 I was introduced to The Balm maybe five or six years ago when it was launched in AWear. Mind you,  it could be longer; I seem to be getting a lot more generous with my timelines the older that I get. So let's just say that it's not a recent find.
At the time I thought, yay, a more affordable Benefit. This was an easy, initial assumption to make considering they were both started in San Francisco, have quirky packaging and kooky names – especially the newspaper style "Red My Lips" lipstick tubes.
I still have a lovely cherry red called Wanted somewhere in the house now that I come to think of it.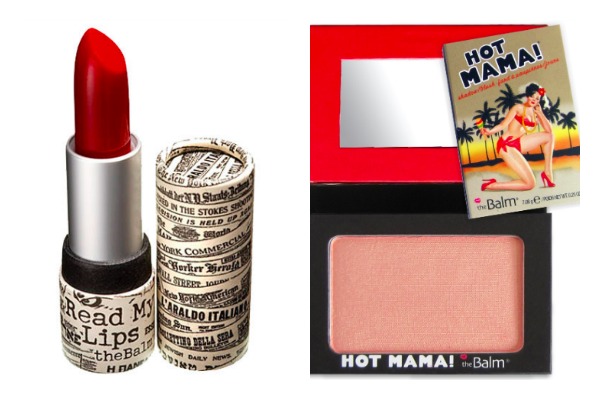 Further inspection revealed that certain products were good and others not so great. I found a dupe for NARS Orgasm (€30) with the Hot Mama blusher (€17.50), although it's a little more glittery and slightly more peachy, but then I was let down by the Bahama Mama bronzer which sadly, just made me look dirty.
One stand out product, however, that everyone seems to agree on is the Mary-Lou Manizer highlighter, a soft, shimmering champagne/honey powder. What I like about it is that it works on pretty much all skin tones and is more flattering than the traditional cream or white, especially on sallow or olive skins.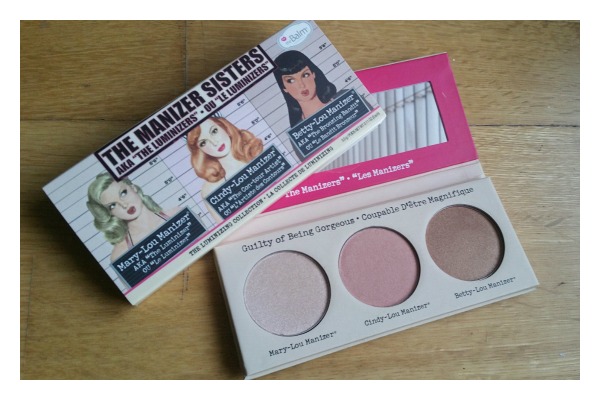 Advertised
The Manizers Sisters trio palette, aka The Lumanizers palette (€28), is newly available on Cloud 10 Beauty and aims to deliver you not only the classic Mary-Lou but also her sisters Cindy-Lou and Betty-Lou; a peach/pink and a warm bronze respectively.
One thing that's good about these powders is that they're also suitable for use on eyes, which makes it a lot more appealing to someone like me (I like my products to be as multi-functional as possible).
For example, Betty-Lou wouldn't be my taste as a highlighter, bronzer or blusher, but it does translate nicely on eyes, especially if you wet it a little bit to give more pigment and then blend it out with Mary-Lou.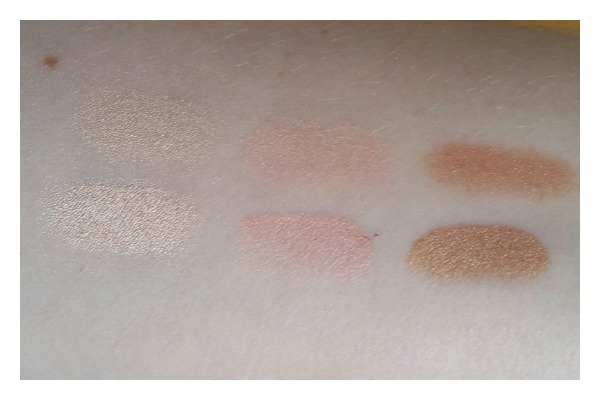 Over all, considering that Mary-Lou Manizer is €20.50 on it's own, this trio works out as a bit of a bargain given you can wear all three shades individually (on cheeks and eyes), blend them together or wet them for more pigment, all of which gives plenty of variety.
Advertised
The only drawback for some will be that fact that all the shades are shimmery; if you're a matte girl then this quite simply won't be for you. If, however, you like nude shades that have a little glitz and glam to them, then I'd put this on the Christmas wish list ASAP.
Are you a The Balm gal? Have you tried the Manizer before? Would you give this baby a go?