 With Christmas knocking on our doors, those of you who are organised will be shopping for presents and stocking fillers. Unfortunately, I am not one of you.
Every year I tell myself "I will not leave Christmas shopping to the last minute". But somehow time tricks me and it's Christmas Eve before I know it. I end up rushing around with all the other disorganised people grabbing the last minute bits that are left on the shelf.
Will I ever learn? Who knows. But this year I have narrowed down some of the best stocking fillers (beauty related obviously) for all you beauty lovers out there.

These cute little stocking fillers from Elemis include shower and body cream duo's in a variety of delicious fragrances to give you a spa-like feeling in your own bathroom. I for one just can't get enough of these DIY Home Spa kits.
Advertised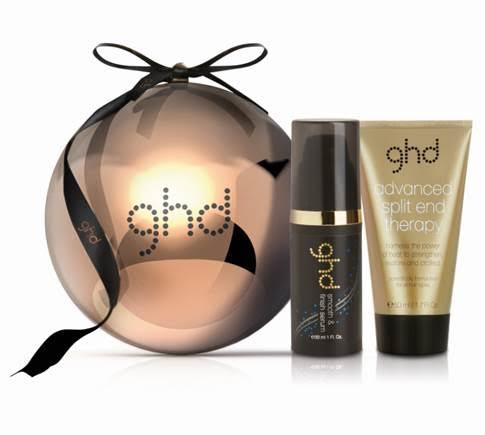 If you are hair obsessed like me you have to get your paws on this luxurious wonder treatment. It works instantly to fortify ends, leaving hair feeling sleek, smooth and super shiny.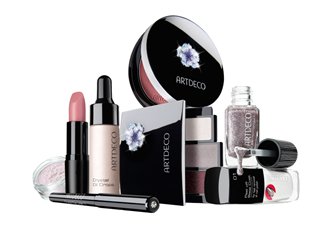 If you love shiny things as much as I do, you will be dazzled by this limited edition range from Artdeco. I especially love the Swarovski Crystal embellishments on some of the packaging. This is a range not to miss out on this festive season.
Advertised
Have you come across any must-have stocking fillers yet this year? Or are you planning on leaving your Christmas shopping until Christmas Eve like me?