 When you have a beauty obsessed person in your life, your only option is to honour that obsession this Christmas
I speak from personal experience when I say that. If you dare buy a beauty lover over any other gift bar a beauty related one, you will risk an unhappy camper on Christmas Day. Considering the ever growing trend of makeup artists and courses to boot, you more than likely have one in your life.
Here are my top three suggestions for the beauty obsessed in your life.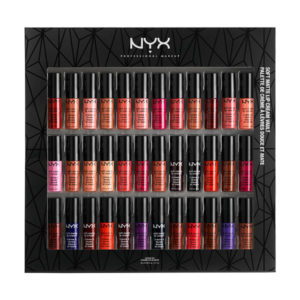 What more could the makeup lover in your life want than a variety of 36 lip colours? Especially if you know a budding makeup artist, this is a must have!
Advertised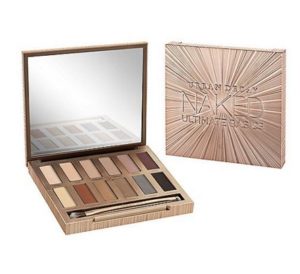 When you are starting out as a makeup artist or just growing your makeup collection, you soon realise that matte eyeshadows are the only way you can structure your eyeshadow like all the makeup gurus on Instagram. This palette gives you all the matte shades you need to create natural to dramatic smokey eyes this festive season.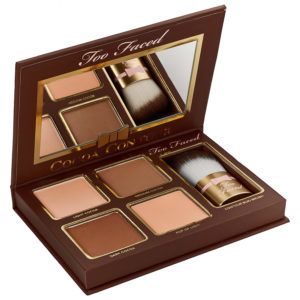 Too Faced do it well when it comes to contour palettes. The tone and texture is perfect when it comes to carving out those cheek bones. This palette accommodates both pale and sallow skin types, so it's perfect for makeup kits and the makeup lover's day and night look.
Advertised
Or if you are feeling really generous you could buy all three. Just saying.