 Foundations for pale skin that won't break the bank
Yesterday, we had a chat about the best foundations for pale skin. All five are great in their individual ways but they share a flaw. All cost over €30. So, today I'm back with some more budget-friendly options.
Here are my top three: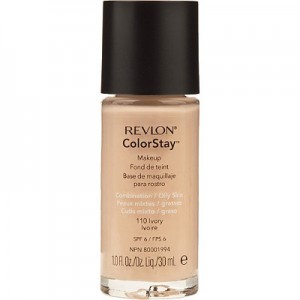 Revlon - Colour Stay
This is a matte finish foundation that gives full coverage. I like it because I have very oily skin and it's hard for me to find a foundation that lasts all day. This one does, and the colour range is good. It's also widely available; you can find it in the majority of pharmacies, so you're never stuck.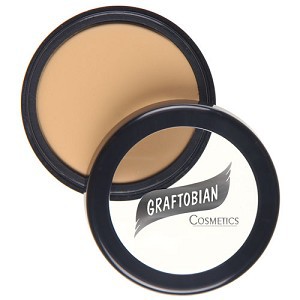 Advertised
Graftobian - HD Cream Foundation
While I love Graftobian products, there are currently no Irish stockists as far as I am aware (if I'm wrong, please let me know). However, you can order them online. There are 64 shades, so you can be sure you will find the right one for you. It's a
It's a cream-based foundation of a medium coverage that builds to full depending on application. Also, as it is a range developed for HD film, it photographs so well which is always a bonus.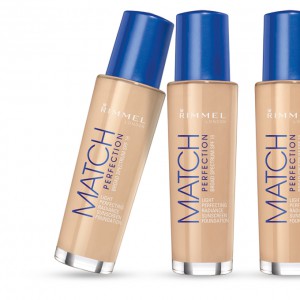 Rimmel - Match Perfection
Rimmel's Match Perfection is the cheapest of the lot and it's not a bad one at all. I prefer a fuller coverage but if you are looking for a more natural finish and you've drier skin, this is the one for you. Although the coverage is light, it does build slightly and leaves the skin with a hint of a glow which is nice. However, it's not the best product for oily skin.
Advertised
So there you have it, my cheap and cheerful low budget foundations for pale skin. If any of you have tried anything weird or wonderful that we haven't mentioned, give it a shout out.