 If you were watching Dancing with the Stars on Sunday, you might have noticed Hughie Maughan's tan.
Or should I say tan disaster! His excuse to Ryan Tubridy was an interesting one, stating that there were only two shades of foundation - one very dark and one very light - so the makeup artist went for the dark one. The strange thing about this from an MUA perspective is that as an artist I would only ever have four foundations in my kit which would never suit everyone. We custom mix colours to get the right tone for each client.
This obviously didn't happen and left poor Hughie looking like the time my sister dressed up as "Cool Runnings" for Halloween. (But let's not get into that.)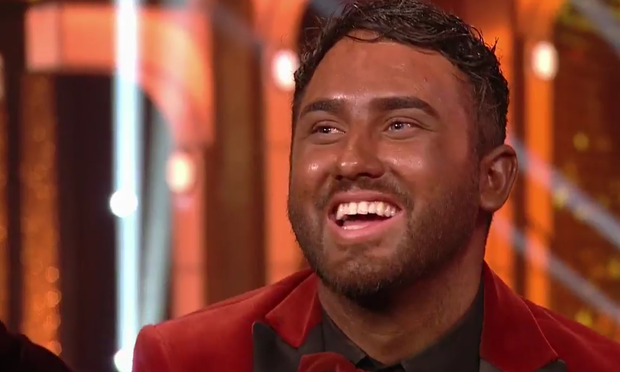 Anyway, the whole ordeal has left me inspired to write this piece; here are the top three reasons your tan can go horribly wrong.
Exfoliating your skin the night before tan is a crucial part of making sure the tan goes on evenly. Your skin can have dry patches on it, even if you can't see them, so it's important to focus on the areas that are more prone to dryness like your elbows, knees, face and neck, armpits, hands, ankles and feet.
Advertised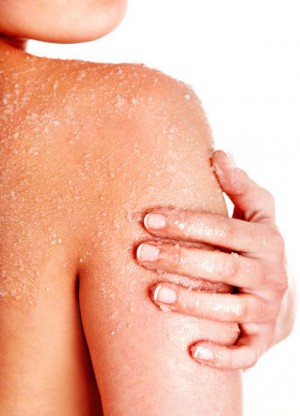 Choosing the right tan colour for your skin tone
Tans, like foundation, come in different tones. If you are naturally pale, it's important to go with a light tan and build it up over time to get the colour you want. Going straight in with a dark shade will only make you look orange.
The night before you tan, after you exfoliate, it is so important to moisturise. But don't stop there; every second time you shower you also need to keep your body moisturised, otherwise, the tan will start to fade away in uneven patches.
Advertised
There you have it! Three ways not to look like Hughie. Happy Tanning, folks.