 From working as a full-time makeup artist in a pretty renowned makeup store I found one of the most common problems customers complained of was that their eye liners, especially gel or cream, were drying up and becoming unusable in a really short space of time. 
As blasphemous as it sounded to me - my eye liners last me months and months without drying up - I did want to investigate the problems people were encountering and offer them solutions rather than alternatives. My reason is gel and cream liners have such an array of positive features I really didn't want to turn customers off them when realistically, with just a few small changes, they wouldn't be experiencing the same problems. 
Gel and cream liners are smooth, creamy, easy to apply and once dried they give a beautiful matte finish. They are highly pigmented and their non-watery texture allows for a really clean swipe of the liner on the lid, minimising smudgy lines. 
However once exposed to oxygen, the creamy/ gel like textures are prone to drying up and can go hard and unusable. So I have put together a few tips and tricks that you can use to prevent all your eyeliners and even mascaras from drying out, enhancing their longevity.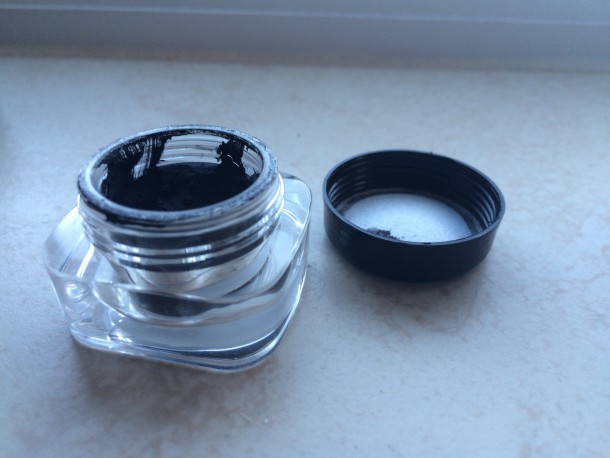 If you have a little eyeliner pot and leave it sitting there open and exposed during your makeup application, chances are this is one of the main reasons it's drying up really quickly on you and becoming unusable.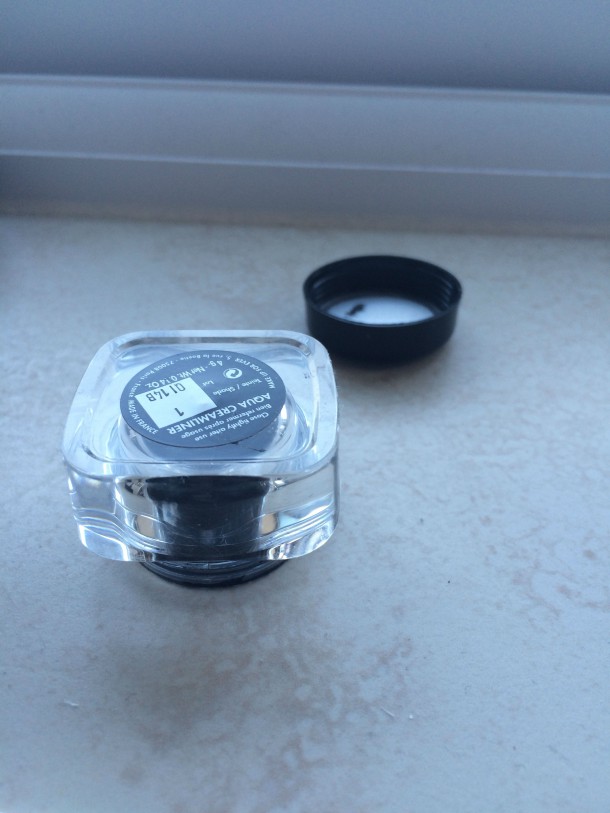 One simple thing you can do to instantly prevent this is turn it upside down during your application. This way, it's still open yet you're preventing excess oxygen from being absorbed by the product. 
Another really simple trick is one that I follow religiously in my routine. I use a cotton but to remove what I want out of the pot and apply it to the back of my hand or my steel mixing palette and work from there with my eyeliner brush. This way, I'm preventing my liner from drying out but I'm also minimising waste by only taking it in small amounts bit by bit. 
Advertised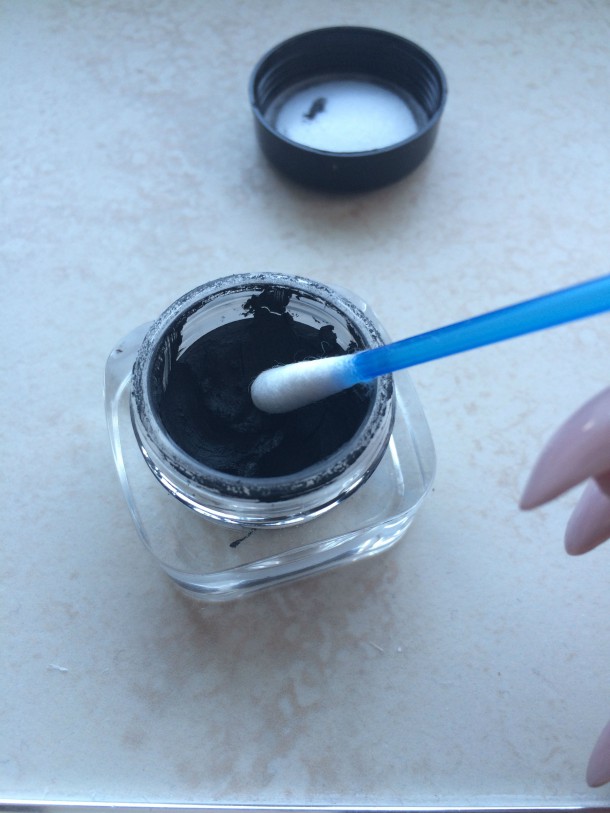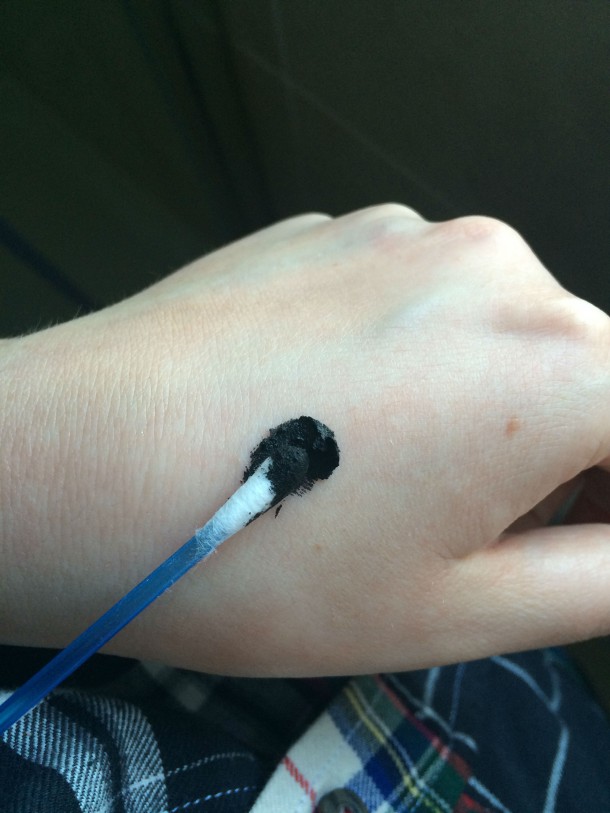 If you feel as though your eyeliner is still a little bit dryed out after implementing these steps don't worry. All hope is not lost and you can still try a couple of other things.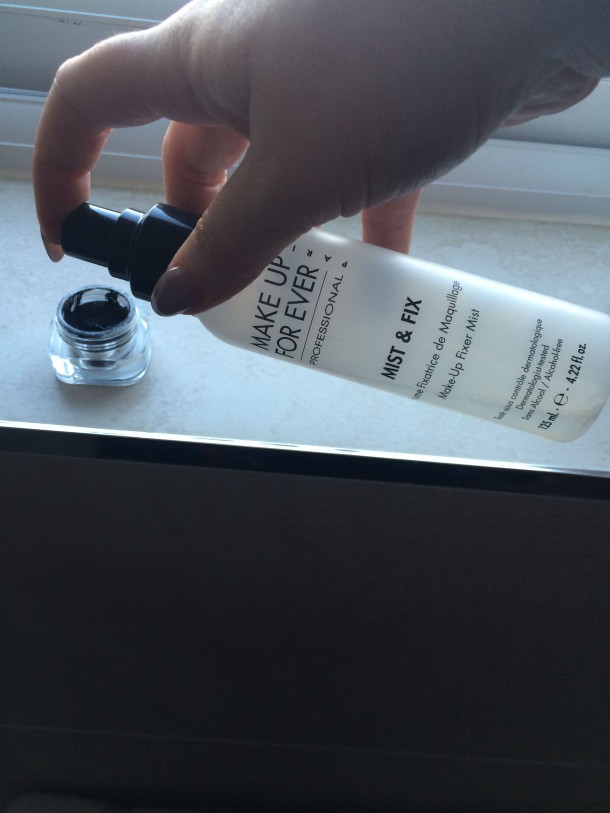 If you have any makeup setting spray handy you can give your eyeliner a little spritz to give it that little bit of moisture it needs to become comfortably spreadable again.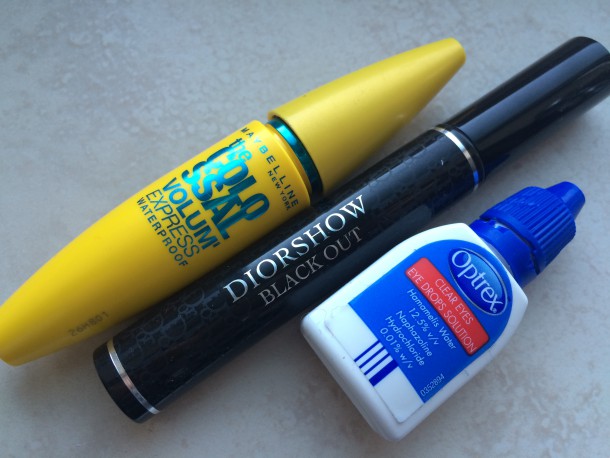 Likewise a drop of optrex or other branded eyedrops will also do the trick and this tip can also be implemented on dried out mascaras that need a little boost before they empty.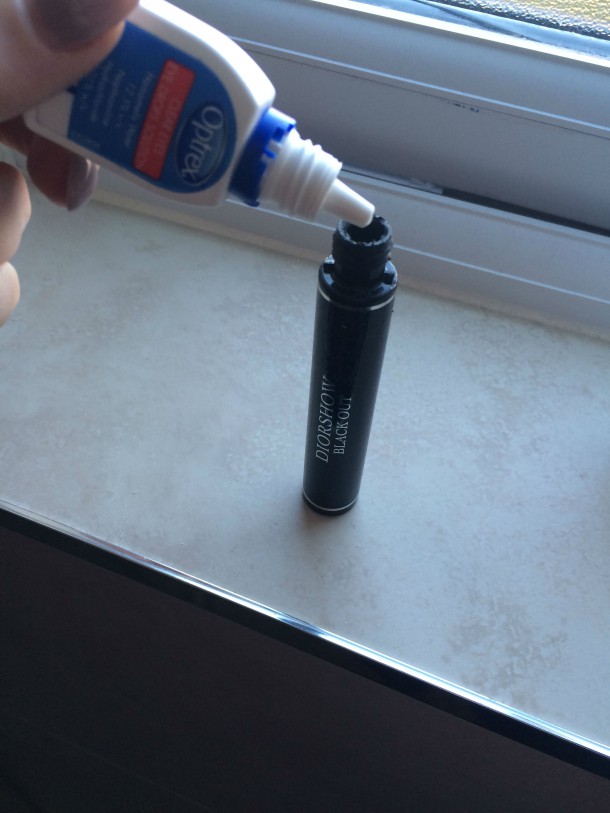 Advertised
Do you have a drying out problem when it comes to liners and mascaras? Are you excited to you your pots and tubes a new lease of life?