 Touche Éclat is the crème de la crème of illuminating colour correctors. But can this budget product disguise dark circles just as well?
When I work so many long days and late nights, no matter how much sleep I get, I still have blue rings under my eyes. After trying every Tom, Dick and Harry colour corrector, I've found there is nothing better to disguise dark circles than good old reliable Touche Éclat. The cover up technique is simple: draw an upside down triangle shape with it under your eyes and over your concealer and foundation and hey, presto! It reflects the light away from the greyness of the circle.
It can be a costly habit, though, especially if your circles are as dark as mine. So, I have found a great dupe to help get you through the end of the month before your paycheck arrives.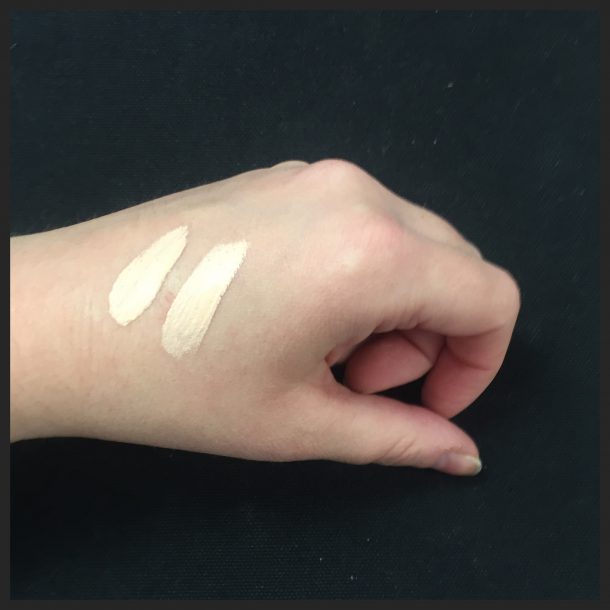 The YSL version is slightly more transparent and illuminated, so it sits a bit better over your light hydrating concealer. You can also use it to highlight the centre of the nose, above the brow, and on the cupid's bow and chin.
Seventeen's version is slightly more pigmented, so I would use this instead of a concealer around the eye area. It also has a light reflection in it and is quite hydrating, making it a great product for around the eye area. For highlighting the rest of the face, I use an alternative product as this is more of a concealer than an illuminating colour corrector. It's great value for money, though, and it definitely helps erase the effects of tiredness.
Advertised