 Are you tired? Dark circles? Need a little help to wake up your peepers? (No, this is not a JML advert) We all need a little help to deal with those horrible, dark circles that plague our eyes daily. I look in the mirror and sometimes it's like someone has drawn with a pencil under my eye lashes.
But - there is a way to at least hide those yuk things even if we can't get rid of them permanently. Over the last month I have been trying the best undereye concealers for a week each, to see if they can camouflage dark circles to make me look presentable. And what I found was very pleasing.
Rimmel Wake Me Up (€6.99)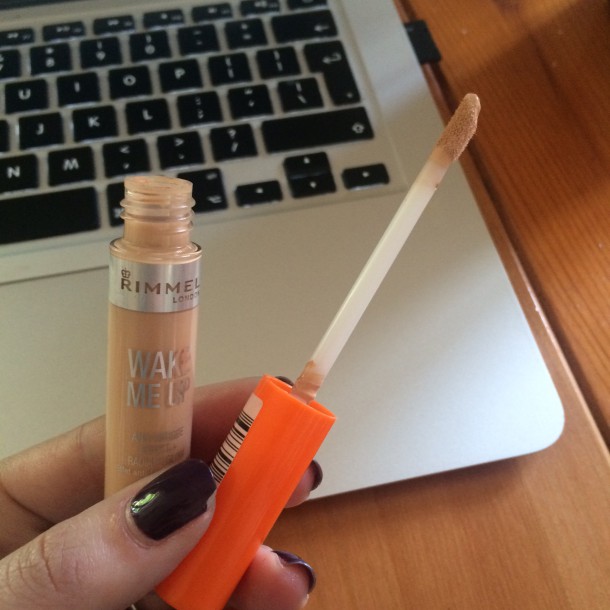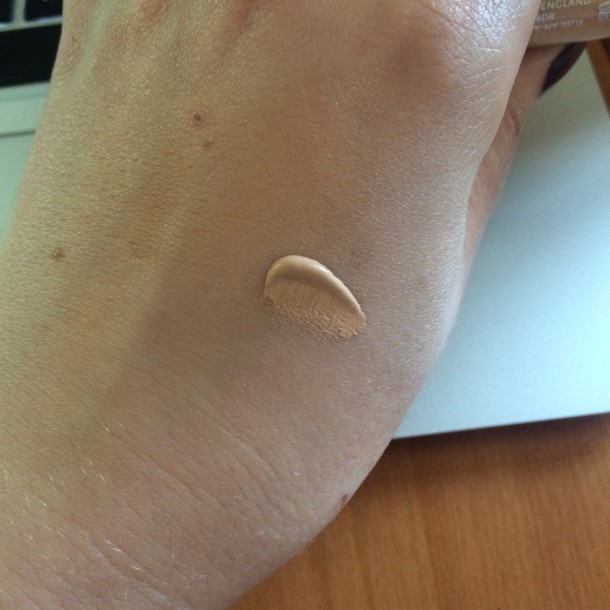 The entire Wake Me Up range is good, I can't fault it for price, pigment or quality. But, the concealer is one of my top products, potentially ever. The consistency is easy to blend and it's staying power, is, well, staying. The best way to apply is to pop a little product on the back of your hand and blend with a tapered brush to get into the corners. The result is a less visible dark circle, and even the odd line gets covered. Brilliant value for money
Physicians Formula Super BB All in One Concealer (€15.90)
Advertised
One of those US product phenomenons I discovered while travelling, the good old PF range is a great one. This product is dense, so if you need coverage, it's brilliant and as it's thicker I found I didn't need as much. If you have oily under-eyes this one I recommend as it's dry so you'll get a longer lasting finish. The consistency won me over and it did last the longest out of all the products I tried, and it has a soft brush built in. As this concealer is actually a kind of BB cream it's very good on other parts of your face too, like along the line of your nose and for some coverage on your cheeks.
3. Maybelline Instant Anti-Age Eraser Eye (€11.99)
Long name but worth the syllables. This product has a clever sponge attached to it (just make sure to keep it clean) and you simply twist the bottle to add the product. Then glide the tube under your eye or where ever you so choose. I actually found this worked well on my eye lids too as it's a bit thicker. This dries quickly so I recommend doing your blending as quickly as you can.
Have you tried any of these products before? What's your verdict? Or have you an under eye concealer that does the job too?
Advertised