 Having taken on a brand new diet this January I have become a whole lot more conscious of what I'm putting in my body. In fact, I'm more conscious of my body in general.
It had never really occurred to me that I would eventually put on weight and not be able to loose it properly. Having tried to cut down on alcohol, and my sugar intake and even just eating paleo food for dinner, I noticed I wasn't really shifting the weight at all. So after Christmas, I really went for it and started a proper diet with the Anne Rossi Clinic. (If you missed my piece on my diet you can catch up here.)
The new diet is protein based so it can clog up your insides with the lack of fibre in your system. This can, over time, lead to your system being completely blocked up, making it impossible to loose weight.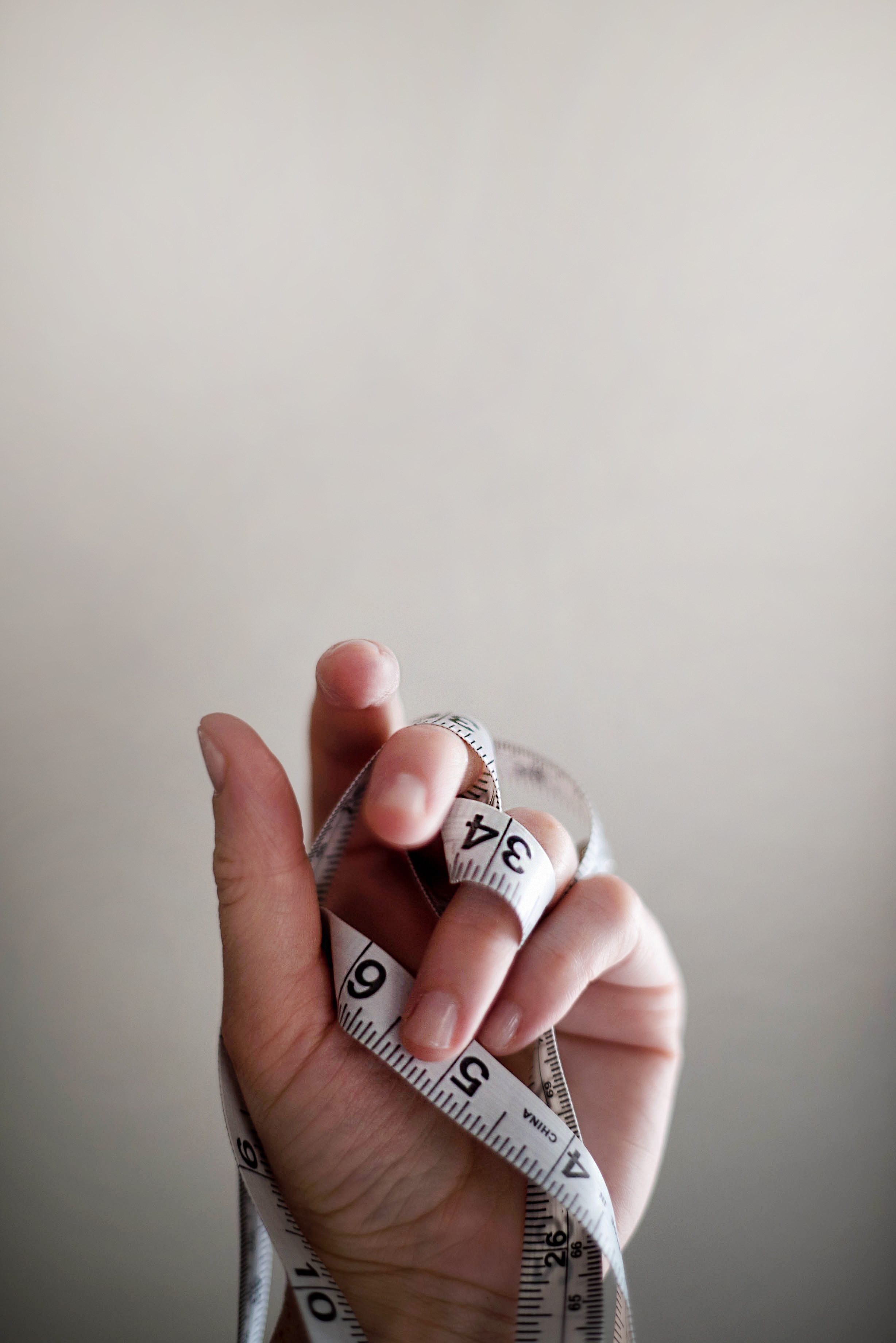 In my first week I lost 4lbs, but despite my exceptional discipline and strict determination to sticking to this diet, I lost nothing in week two. Hugely disheartening when you haven't cheated even once.
When I came across "Inchloss Detox Express" at the Vitality Centre Clinic in Ballsbridge, I was intrigued. Could this be the answer to why I wasn't losing weight when I should be?
This I had to try.
The €250, two-hour treatment consists of five powerful sections.
You basically lie on a bed of crystals which balances your body and relaxes it to maximize inch loss.  This part is warm and the most relaxing.
Advertised
The infra red increases blood flow to the main eliminatory organs to enable fat cells to warm up.
Mechanical Lymphatic Drainage 
A vibrating and squeezing motion is applied to your abdomen which enables cellular toxins to immobilise fat cells and drop toxins.
Using an advanced Harley Street Method, old loosened toxins are removed from the body. Years of deep dark impacted matter is washed away, so you are completely cleansed from the inside. What I didn't know was that the colon is five feet long and can hold on to dark impacted matter for years. What is amazing about this part is that your tummy is flatter directly after.
Last but not least, your liver is targeted. This is the organ that controls your metabolism, so when it's not stimulated it gets lazy like any muscle. When you drink a lot of alcohol, eat badly, and yo-yo diet it can really impact your liver and stop it from doing its job. The enema flushes it right out leaving your body to be a metabolising machine after. And because you will feel so good you won't even want to eat junk food.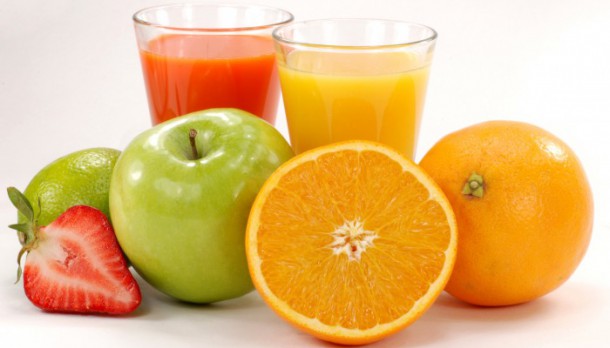 What I liked most about this treatment was that I felt instantly different after. It was a light and empty feeling I hadn't felt in a long time. Although I almost feared it before I went in, I knew because I had suffered from IBS over the years and my diet had always been bad that it was something I probably needed. But my therapist Frances was most professional, and the whole thing was so worth it. It's also not as invasive as I thought it would be.
This is a treatment that I think everyone should do at some stage in their lives, especially those struggling to lose weight, people who suffer with their skin (a lot of skin issues stem from the gut) and just for all-around feeling healthier and at one with your body.
Advertised
If I can do it, you most definitely can.
What is the best health or beauty treatment you have ever done? We want to hear all about it.