 Mascaras that belong in every handbag
If you missed us on Facebook Live then not to worry, here are the mascaras the Beaut Team swear by.
Out of all the makeup in the world, mascara really is a girl's best friend. It's one of the quickest ways to give your eyes definition and enhance your natural eye colour too. And unlike trickier products like liquid liner, highlighters or contouring products etc you don't need to be a pro to apply it.
Last week we sat down to chat about some of our favourite mascaras that we've tried and tested. From budget to luxury, here are our top picks.
Rimmel Lash Accelerator Endless €9.95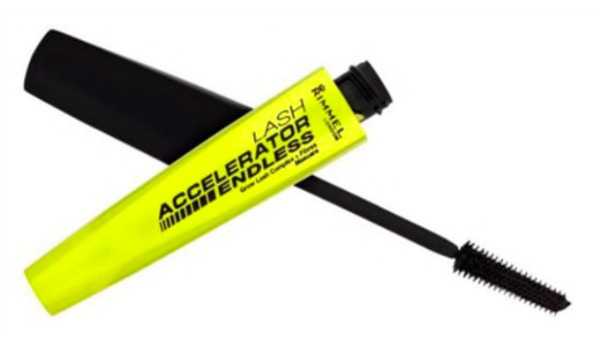 Our Beauty Editor Aisling loves this mascara and she has the lashes to back it up too. The formula helps to strengthen weakened lashes so they grow longer. So if you're in the market for longer, stronger lashes then this is definitely one to put on the wish list.
Maybelline Falsies Push Up Drama €12.30
Advertised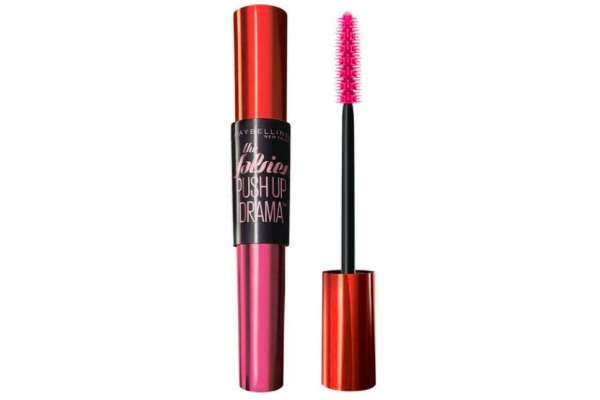 Maybelline and Rimmel are both famed for their mascaras so it's no surprise that we have both brands in our top picks. This one comes from Editor Miriam who says that the formula works to make her shorter lashes look longer and more volumised.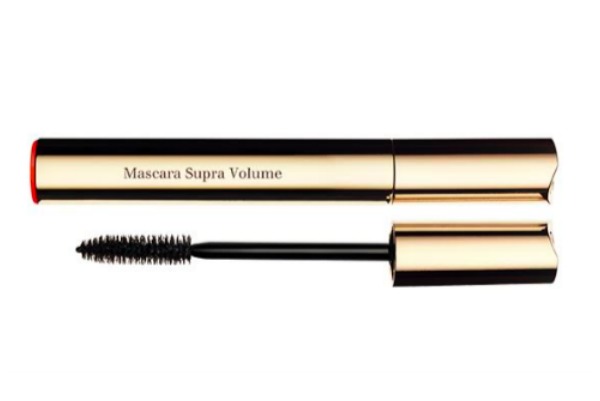 We've been raving about this mascara since it came out last year and we're still loving it. Why? Because it helps to give you the fullest, longest lashes ever. Not only that, but over time it also strengthens lashes to help them grow longer too.
MAC Haute and Naughty €22.50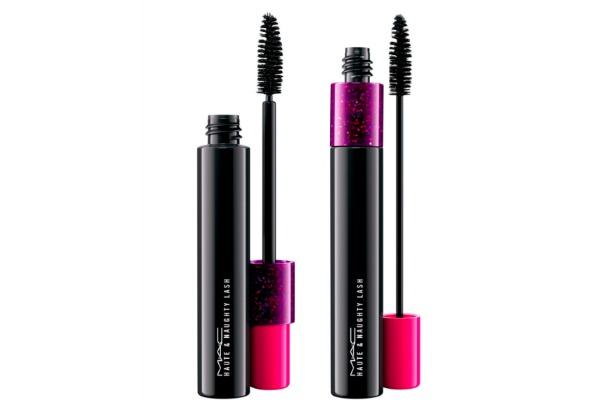 Advertised
Em, two mascaras for the price of one - what's not to love? This cult classic mascara is one we all love. It takes you from day to night giving the option for naturally defined lashes or fully loaded dramatic lashes.