 It's official! The fashion world's preference for heavy lashes isn't going anywhere.
Jean Paul Gaultier sent his models down the runway this year with Twiggy-esque fringe lashes. Moschino followed the 1960s suit, adding to the swinging sixties vibe with white liner and matching white nails. Even Atelier Versace's Autumn/Winter 2013/14 Couture show used a whopping two and a half strips of falsies on both the upper and lower lids.
All of this makes Gucci's use of falsies topped with TEN coats of mascara look like the minimalist approach.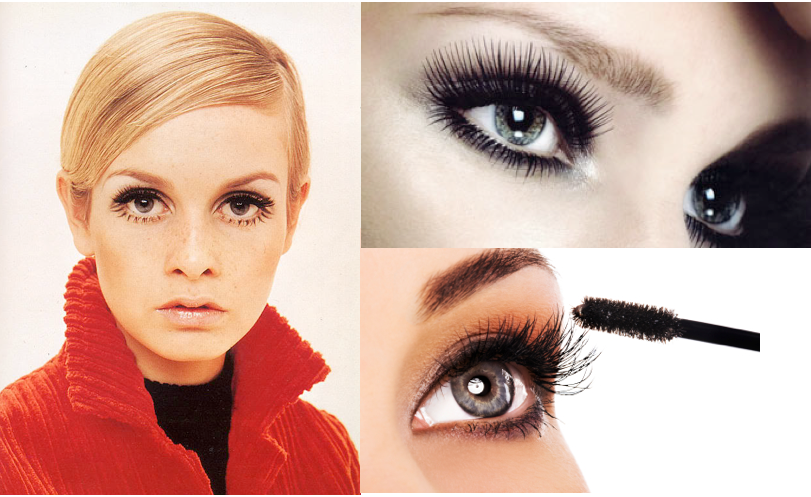 So what are our options if we want to channel our inner Bambi? I have picked four options and I am going to count them down à la Larry Gogan but there won't be any "ah, they didn't really suit you" around here.
First up, the easy peasy to use primer. For a falsies effect, pop it on just like you would a mascara, wiggling in right to the base of the eyelash. While the primer is still wet, follow it immediately with your mascara. There are some great options around, from Smashbox Layer Lash Primer (€16.50), Clinique Lash Building Primer (€15) or Diorshow Maximiser Lash Plumping Serum (€28). The Dior version can also be used as an overnight as a deep conditioner for the eyelashes.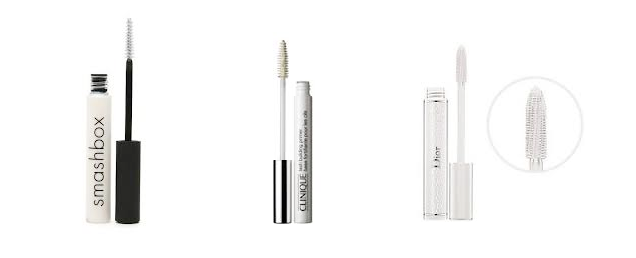 Permanent Lash Extensions
Advertised
The beautiful Marian Keyes told us about her experiences getting eyelash extensions. The results can be stunning - fluttering, sweeping, butterfly lashes. You'll gaze at your doe-eyed reflection and wink at random men. But I find that by day ten, they are falling out and taking my own with them for company. All the care I take of them consistently comes to naught. So while I would recommend them for an occasion, these aren't a long term option for me.
This concept burst onto the market a few years ago and I really like them for a quick falsies fix. Model Co is a great buy and always gives a good result. Dannii Minogue is the face of the product and it isn't cheap at a price of €42. Layer the fibres over one coat of the accompanying mascara and then follow with a second mascara coat. Other options include Too Faced Better Than False Lashes at €40 which follows the same layered approach. Finally, the budget friendly Essence Volumising Lash Powder (from €6.50) is designed to be used in place of the fibre brush. It's the same technique as above but as it is sold on its own, you can use your regular mascara! If you've never used fibres before, picking up a pot on eBay is a cheap introduction to falsies.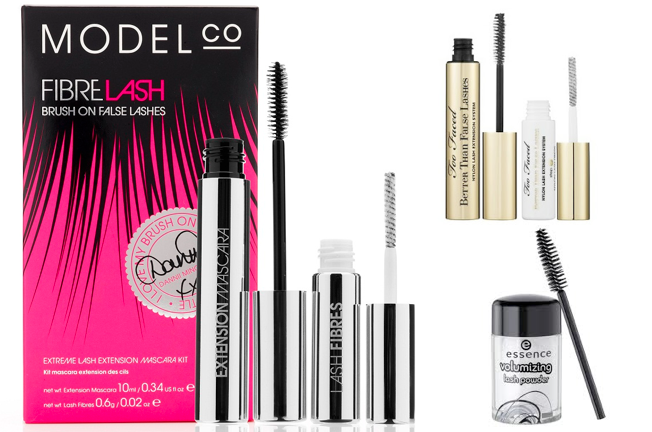 And in at number one, I cannot get enough of adhesive falsies. I just love them. Celebrities have jumped on the Bambi bandwagon, with Girls Aloud and Katy Perry leading the charge. My personal favourite is the Eylure range (€7.20). They have something for everyone, from subtle lengthening to heavy, old school glamour.
For special occasion, Shu Uemura (from €15) can't be beaten. These are soft, easy to apply and look a million dollars.
And isn't that how every girl wants to feel.
Advertised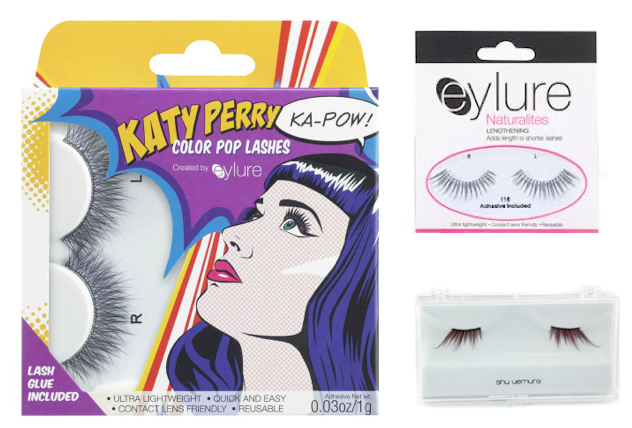 What are your falsies of choice? Are you a glamour puss who wears them everyday or do you only apply on very special occasions? Bat those lashes and tell us!