 I am always forgetting to put mascara on in the morning. I'll spent ages putting my concealer where it's supposed to be (applying to every nook and cranny takes some time) and then I'll look at my clock and hurry on some eye shadow. Before I know it I'm out the door with bare lashes. The horror!
A fully made up face sans mascara looks weird. It's kind of like you're wearing a great outfit but your fly is undone, so that's why I keep a few spares at work. And when I say I keep a few spares I mean there's always a couple around the place waiting to complete my look.
This morning I found IsaDora Volume Lash Styler and Smashbox Full Exposure Waterproof Mascara. I love that Isadora calls itself a 'lash styler' and not a mascara. It's nice to have another description for lash tar (because that's a very bad one.)
I had fully unmade up eyes this morning, I didn't even take a curler to them - all the better to try with. 
First impressions, both are strictly for day. There's no drama whatsoever and while that's not necessarily a bad thing if I'm honest, they're rather boring. There's a lot to be said for weird. We recently had a look at a manga inspired L'Oreal Miss Manga Punky which was certainly different. 
First up, was Smashbox Full Exposure. When something is described as 'full exposure' I expect big, long lashes and that's definitely not what I got. The brush is very long and quite hard to work with - it's easy for the end to poke you in the eye.   The first layer was very thin and it was near impossible to build it up.
It did however separate lashes however so it would suit someone who prefers only a little hint. 
Advertised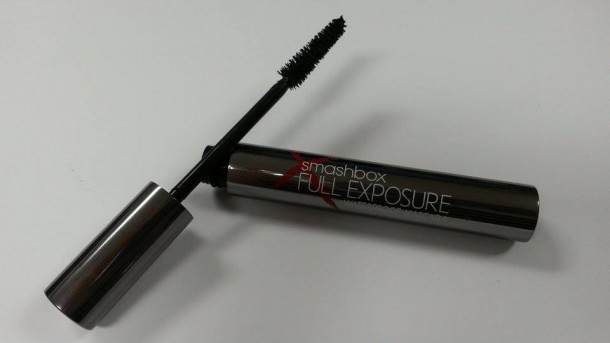 Isadora Volume Lash Styler - with a fanned out effect, don't you know - has a rubber brush and the first coat is, again, very light. Sadly, layering equals clumps although this does do a better job at lengthening than the Smashbox mascara.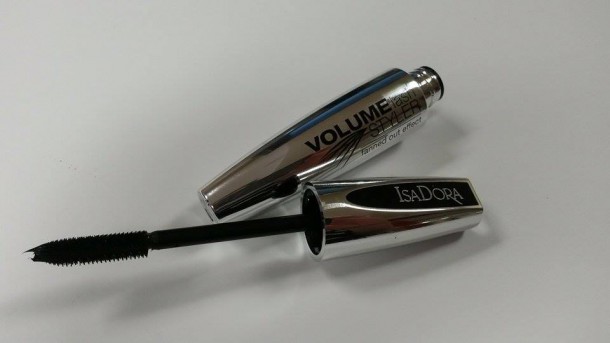 I like my lashes long so if I had to choose I would go for Isadora's lash styler although if it's a simple, easy, light coating you like that's what Smashbox will give you.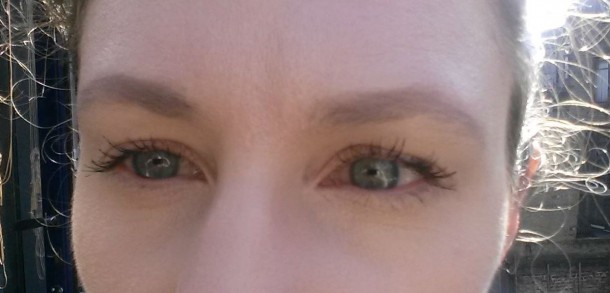 On the left is Smashbox, on the right is Isadora
Advertised
Have you tried either of these mascaras? What do you look for in a 'lash styler'?