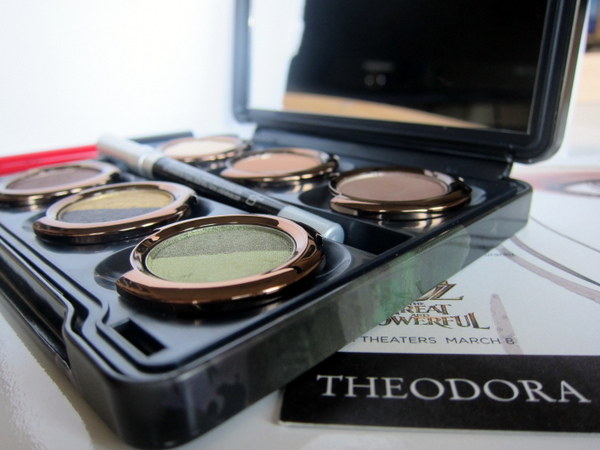 There is nothing quite like a new Urban Decay palette to get my heart racing, my cheeks flushed and bring out a feverish glint to my eye. Well, there is one thing, but it's far too early to be talking about Tangle Twisters, so back to the makeup it is.
I've gone on record as saying this brand makes some of the best eyeshadows on the planet – throw in a Disney collaboration and the chance to steal a little bit of Mila Kunis' magic, and say hello to my latest beauty crush: the Theodora Oz palette.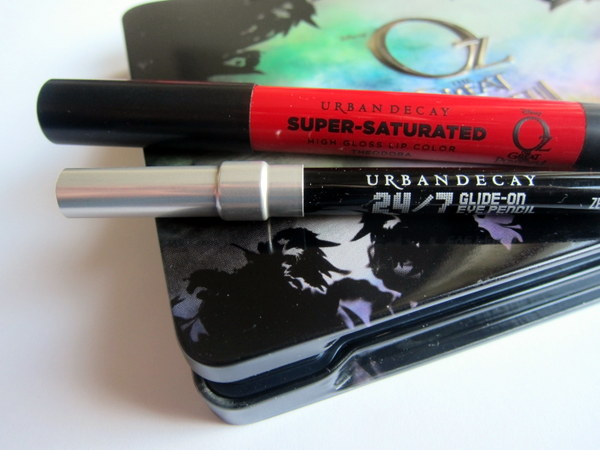 Inside a six-pan, Oz branded 'Build Your Own palette'  (so you can pop out the shadows and mix and match them with other palettes in your collection) you get six stunning eyeshadow shades and a mini 24/7 Glide-on Eye Pencil in Zero (which you can check out here.)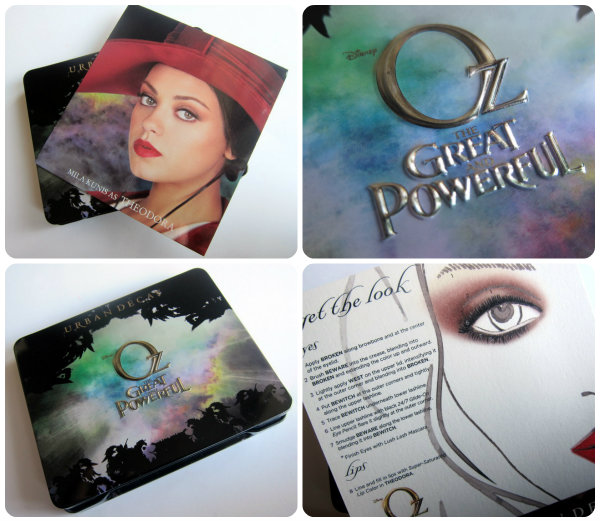 Advertised
The set also comes with a get-the-look card to help you recreate Mila Kunis' look from the film, and a Super Saturated High Gloss Lip Color in Theodora. Glossy, ruby-red and with a hint of shimmer, this is a gorgeous colour - but the eyeshadows are the real stars here.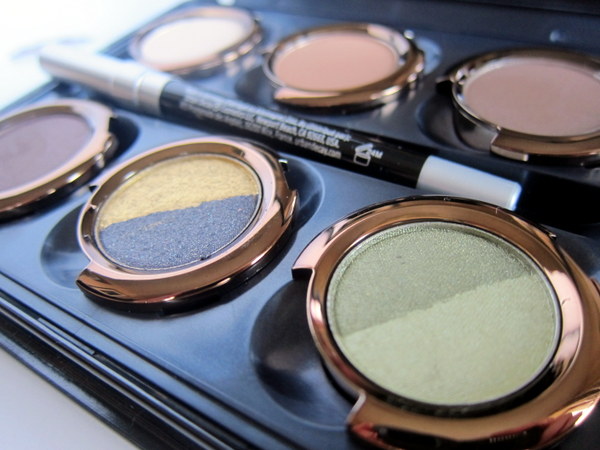 Shadewise, the palette comes with three shades of brown, which might seem like overkill, but could also seem like you're getting three guaranteed wearable and universal shades – depending how you look at it! You also get a pale cream satin and two really interesting shimmery duo shadows – Jealous, which has a pale and darker green, and Spell, which is a glittery black and gold.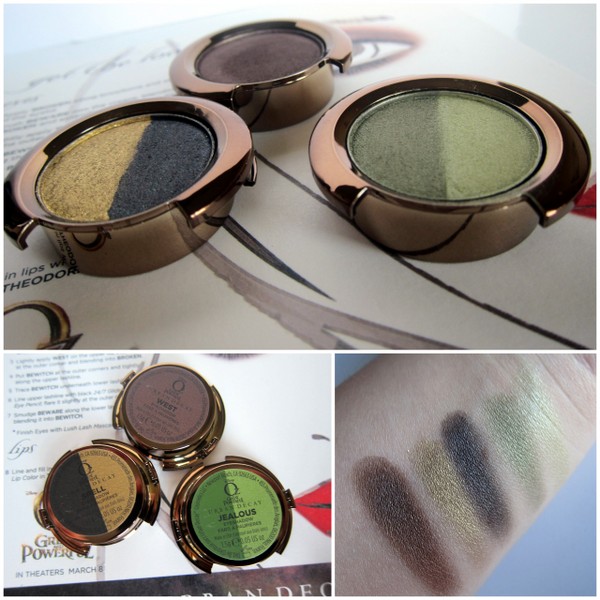 Unlike some other brands, where the quality of a limited edition doesn't always match the overall quality of the brand, Urban Decay have once more knocked it out of the park - and into the neighbouring district!  This is another beauty of a palette – each shade has the same soft, velvety texture, blendability and colour pay off that we've come to know and expect from the brand.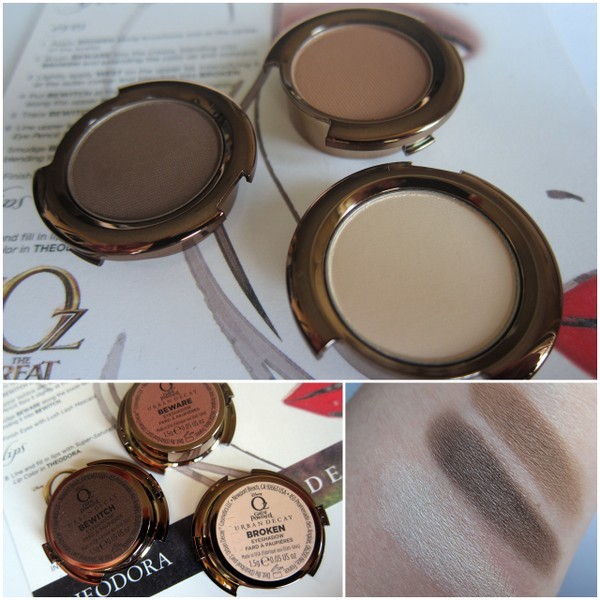 Advertised
Theodora – and the more angelic Glinda palette – are both priced at €40, which strikes me as pretty amazing value, and they're out now.  Do you need this? If you own either of the Naked palettes, probably not. But do you want this? Well, that's a whole other question. Thoughts?!
Get Beaut.ie Delivered
Stay updated with Beaut.ie newsletters full of the latest happenings at Beaut.ie as well as great offers and things we think you might find interesting .