 Vanessa Hudgens's makeup artist used the Elizabeth Arden FourEver Bronze to the most beautiful effect
When Vanessa Hudgens turned up on the Billboard Music Awards red carpet, our gaze was directed first to her incredible blush Marchesa dress and then to her makeup. The transition was intentional; her makeup artist Patrick Ta says the dress was the inspiration for her makeup and hair. He says, "With her hair cut short and perfectly waved I wanted to keep the makeup subtle, with a golden blush coloured eye and flesh tone coloured lips and cheeks to complement the blush in her gown."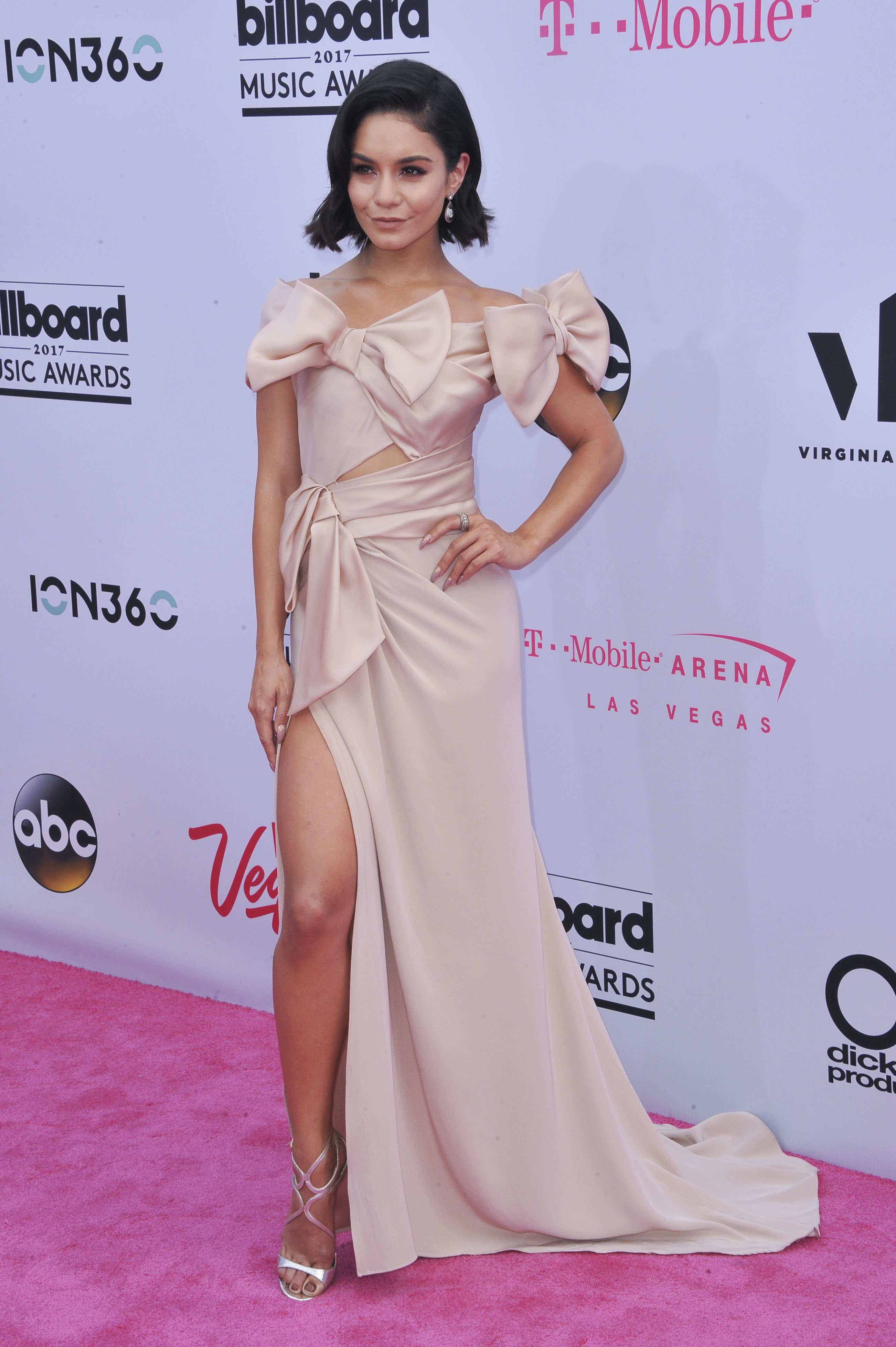 In her review last week, Sarah praised the multi-functionality of the FourEver Bronzing Powder. She explained how it's more than just a bronzer, and the reason is because of its clever design.
Advertised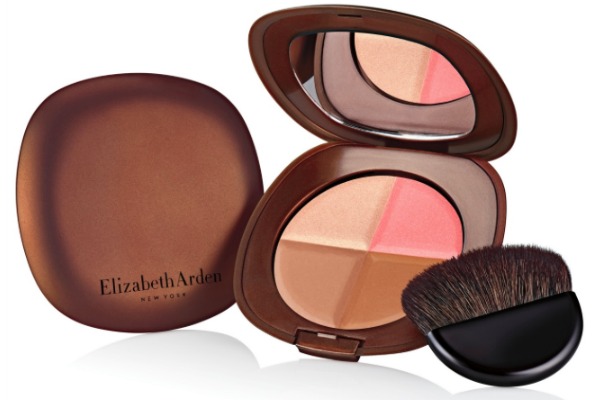 The palette comes in four parts: a soft pink blusher, two shades of matte bronzer and a separate champagne coloured highlighter. You can easily use the different colours separately, swirl two (or three or even four) together, and as they're matte, they also double up for contouring and as eyeshadows, while the blush gives a delicate soft pink hue.
Patrick used a small blending brush to apply FourEver Bronzing Powder in Medium on the hollows of Vanessa's cheek bones to lightly contour. He also used the blush colour on the apples of her cheeks over Elizabeth Arden Ceramide Cream Blush in Pink (€32.85) using a Beauty Blender to blend it all in.
We love how more natural looking, luminous, glowing makeup has taken over from the heavily contoured look that was en vogue up till a couple of seasons ago and it's products like the FourEver bronzer that make it happen.