 Victoria Beckham's first collection was a triumph and her second outing with Estée Lauder looks set to be the same
I don't usually judge makeup products by their packaging. In my experience, gorgeous packaging often means a sub-par product. Why do cosmetic companies waste so much of their budget on packaging when they could spend that moolah on a quality product? Because they're not actually wasting money, they're making more of it.
The same, however, can't be said of the Victoria Beckham x Estée Lauder collections. The first one was sublime. Great products in beautiful packaging, it really did have it all. I own the bronzer; it's my going out bronzer and it's brilliant. I've also used the Morning Aura illuminator and it's simply stunning. The packaging and product are on the same level, and most importantly, it looks good on one's face.
I am excited about the a/w 17 collection which is available on www.esteelauder.co.uk from today. (No word on when it physically hits Irish shores, but I've asked and will update when I get the answer.) It looks amazing.
The collection was inspired by five Victoria's favourite cities: Miami, London, New York, Los Angeles and Paris, and each sub-collection has a distinct 'look'. 
Paris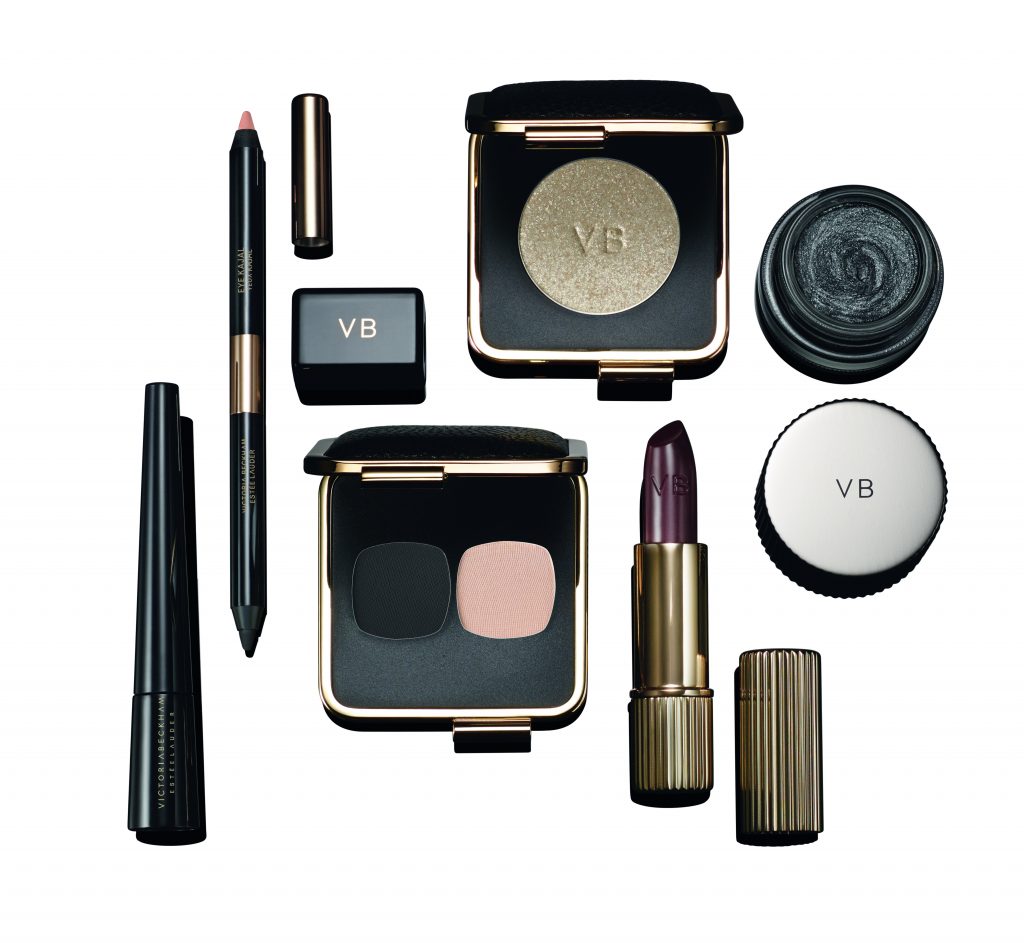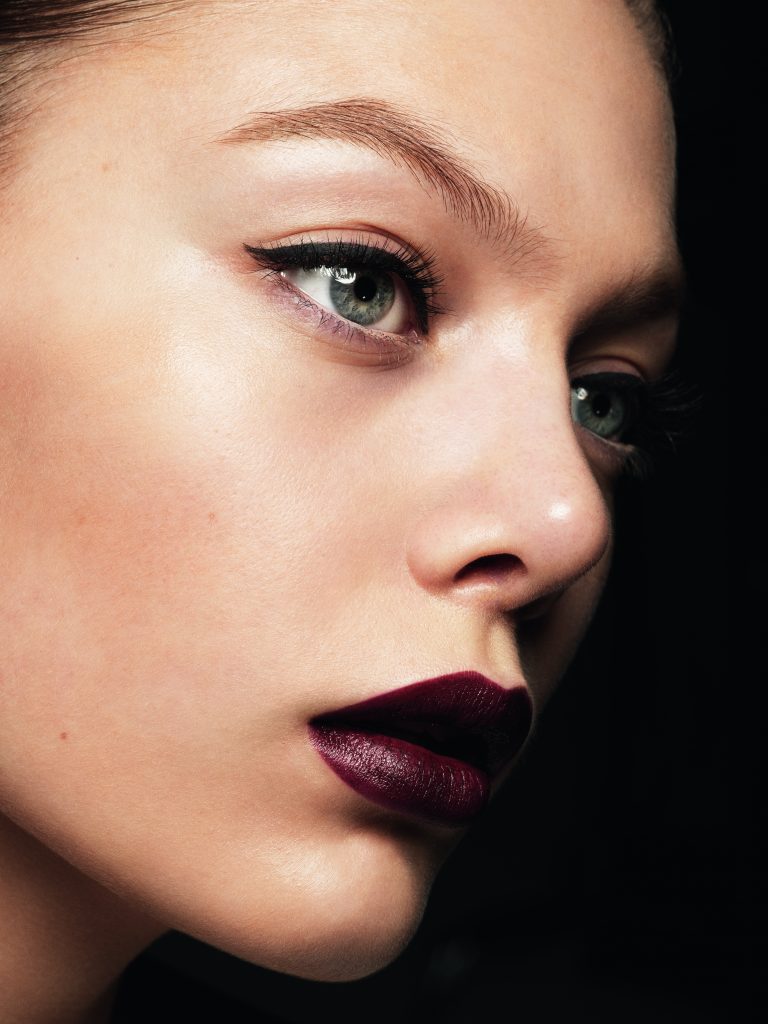 New York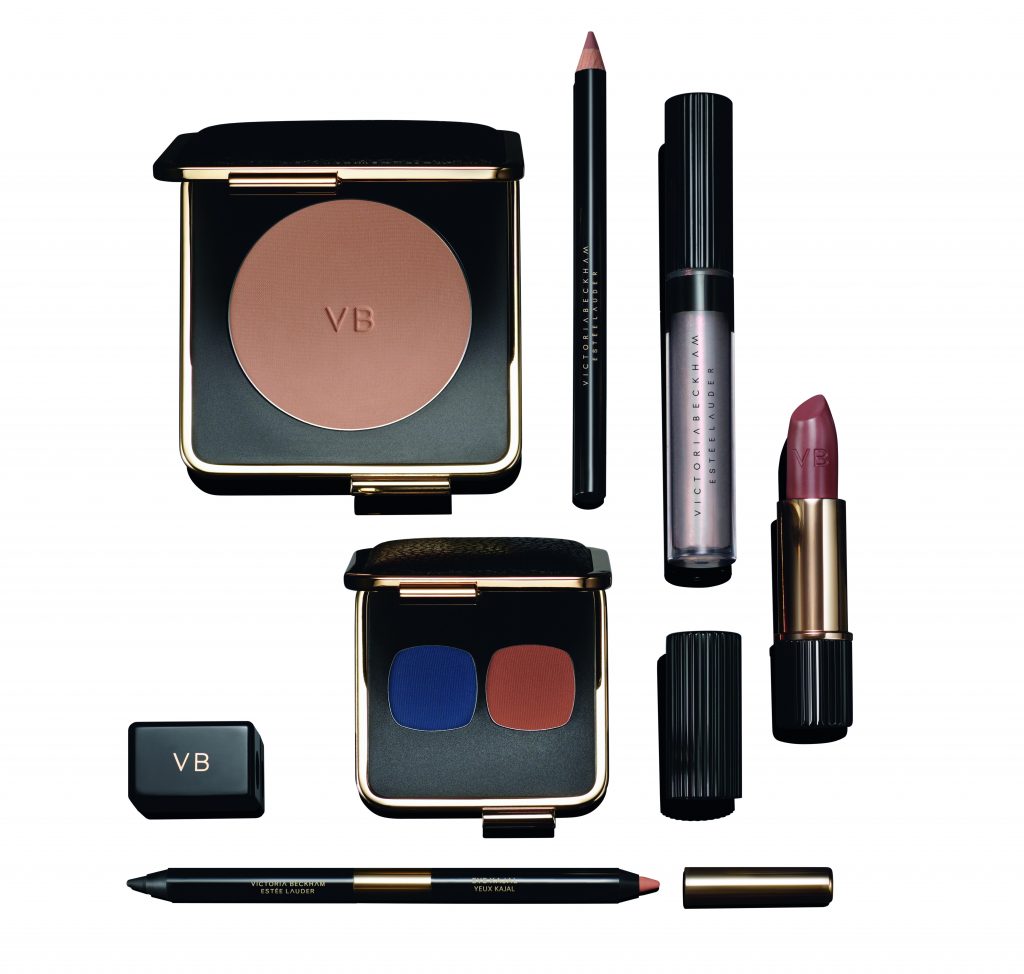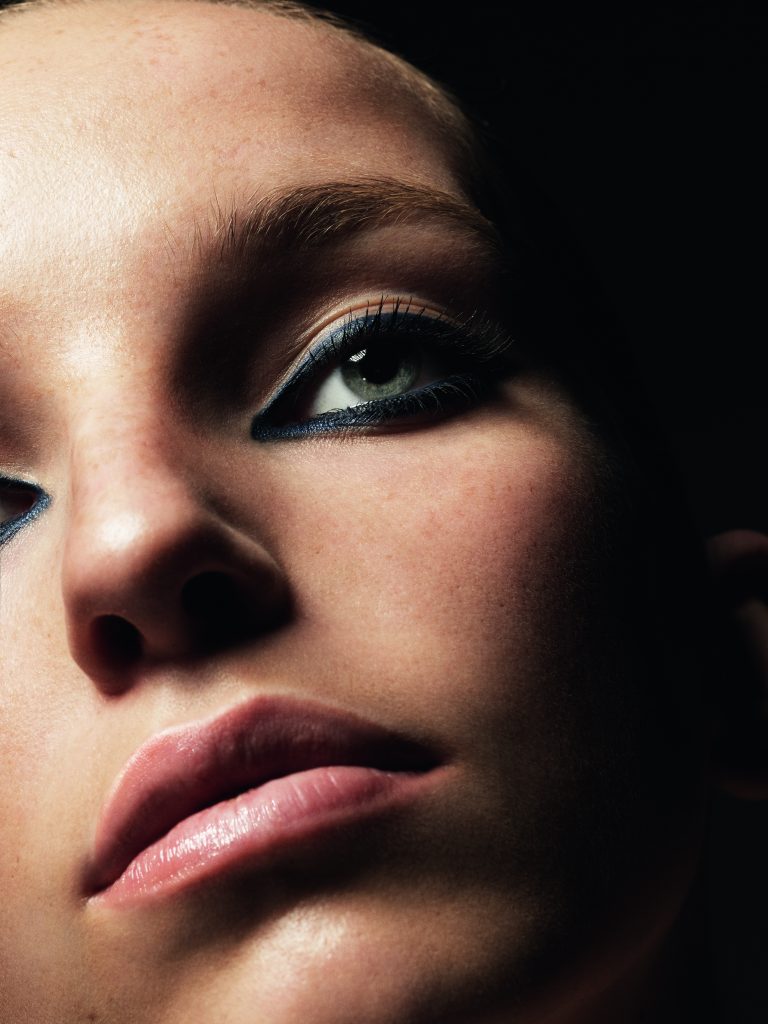 Miami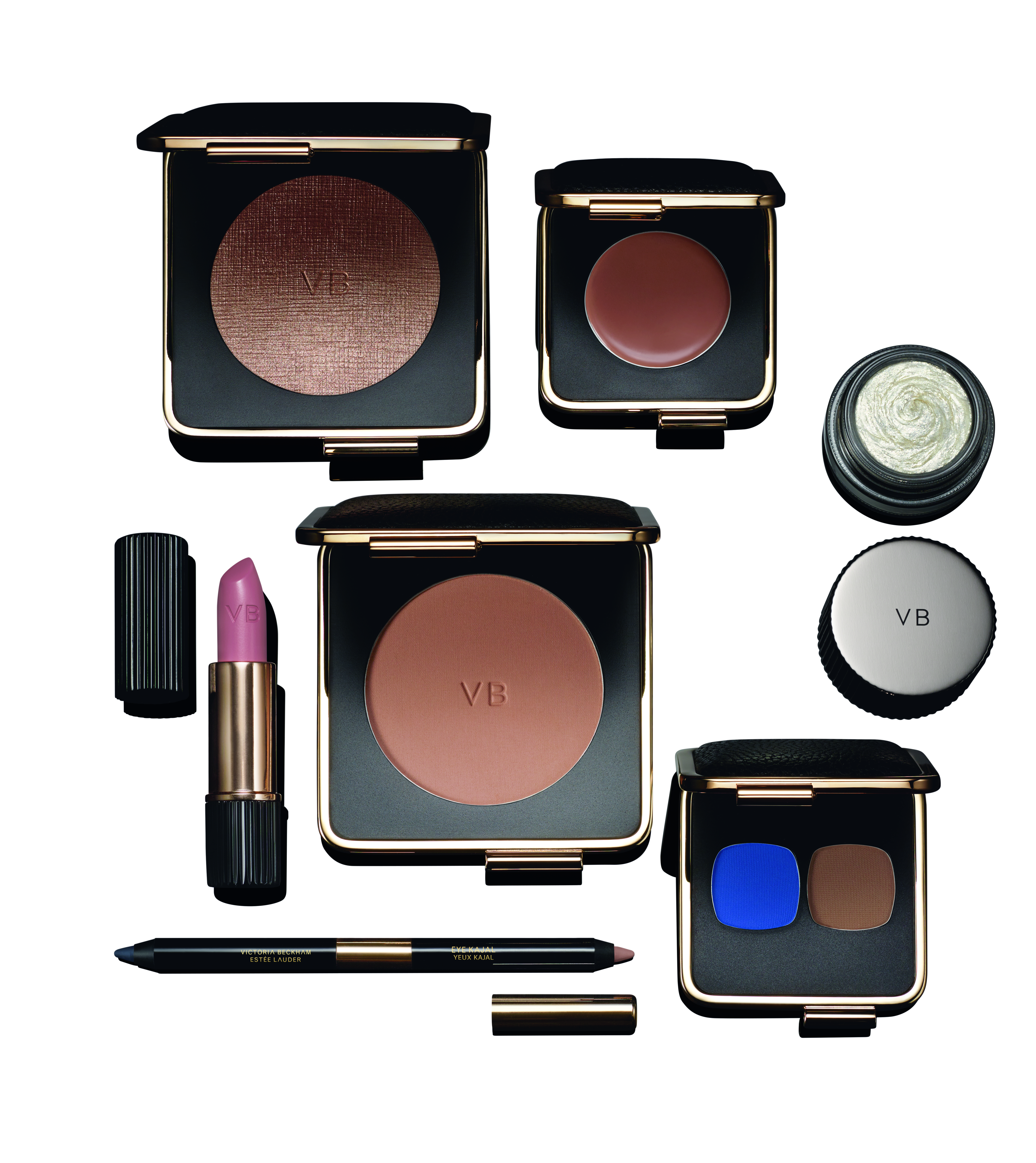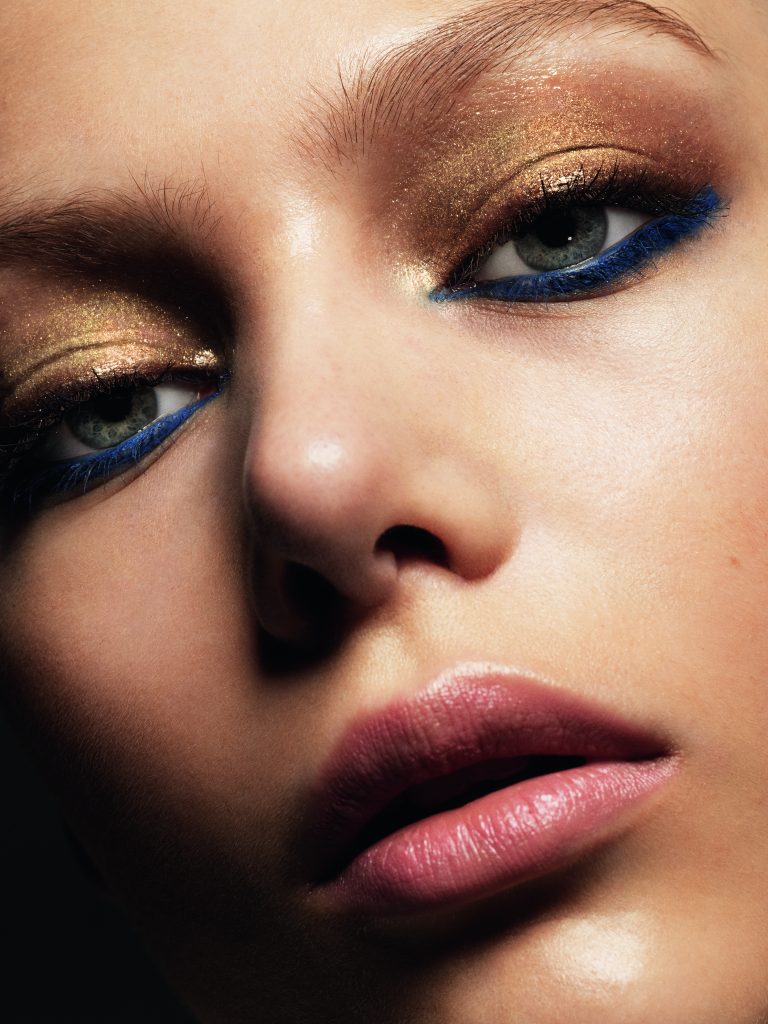 London
Advertised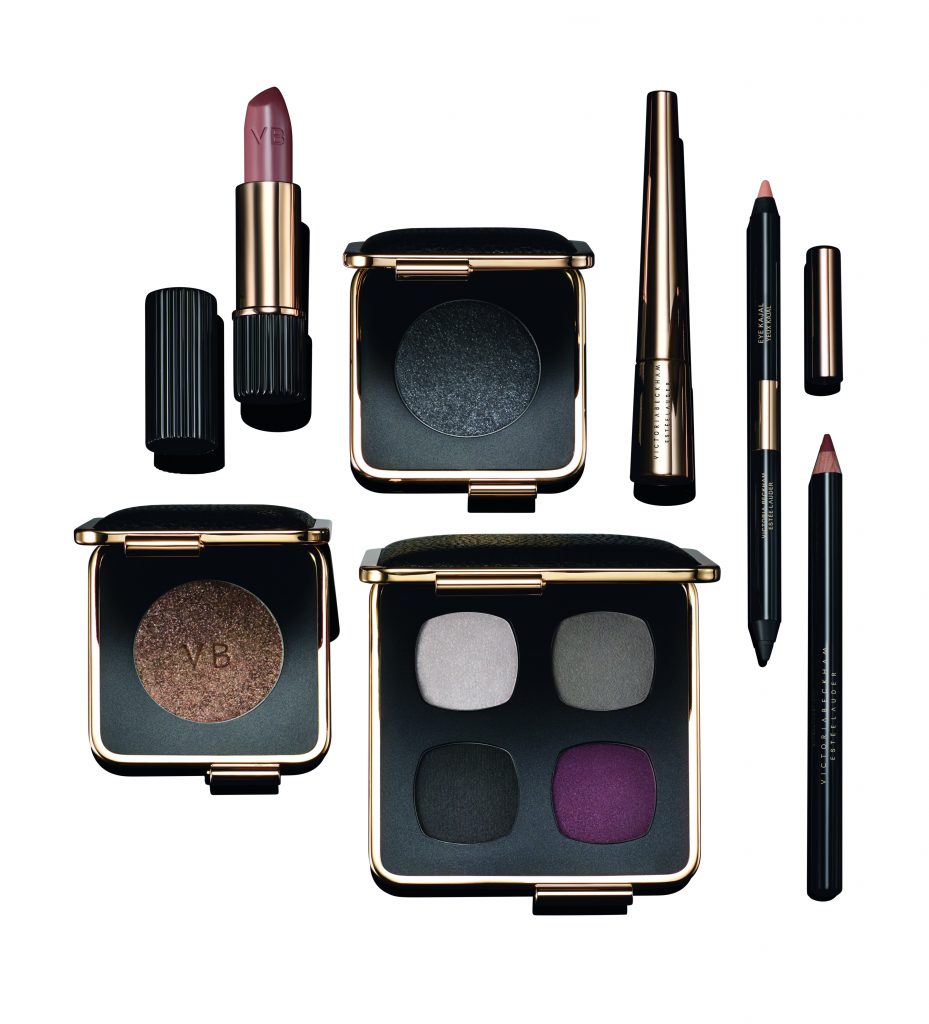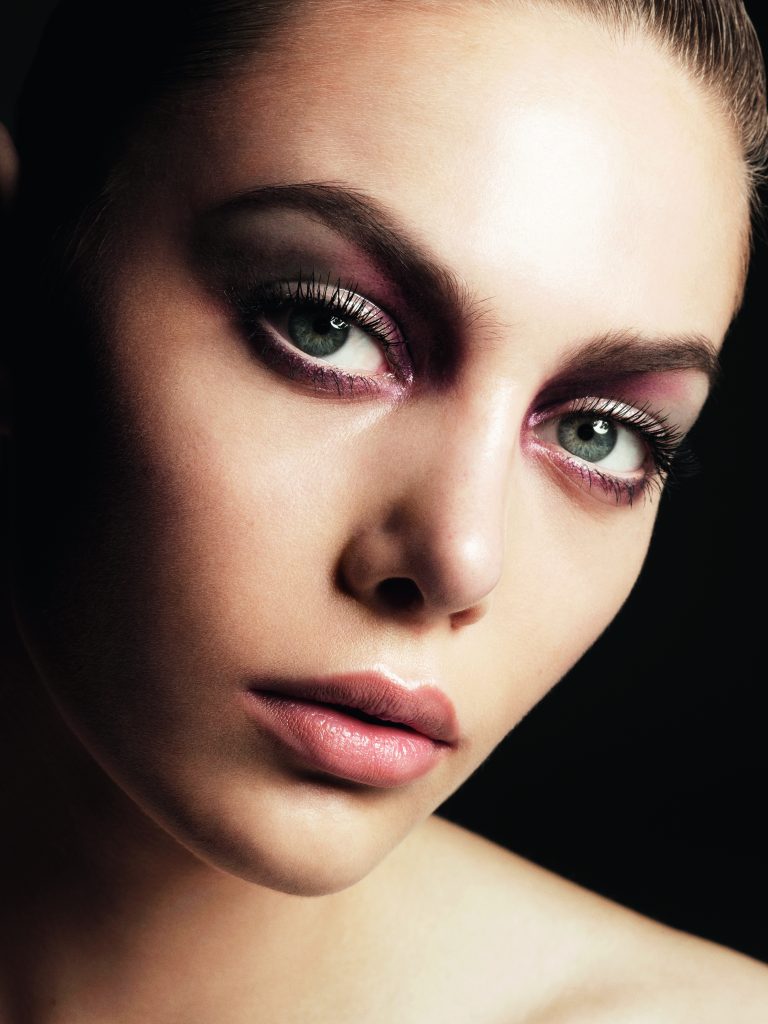 L.A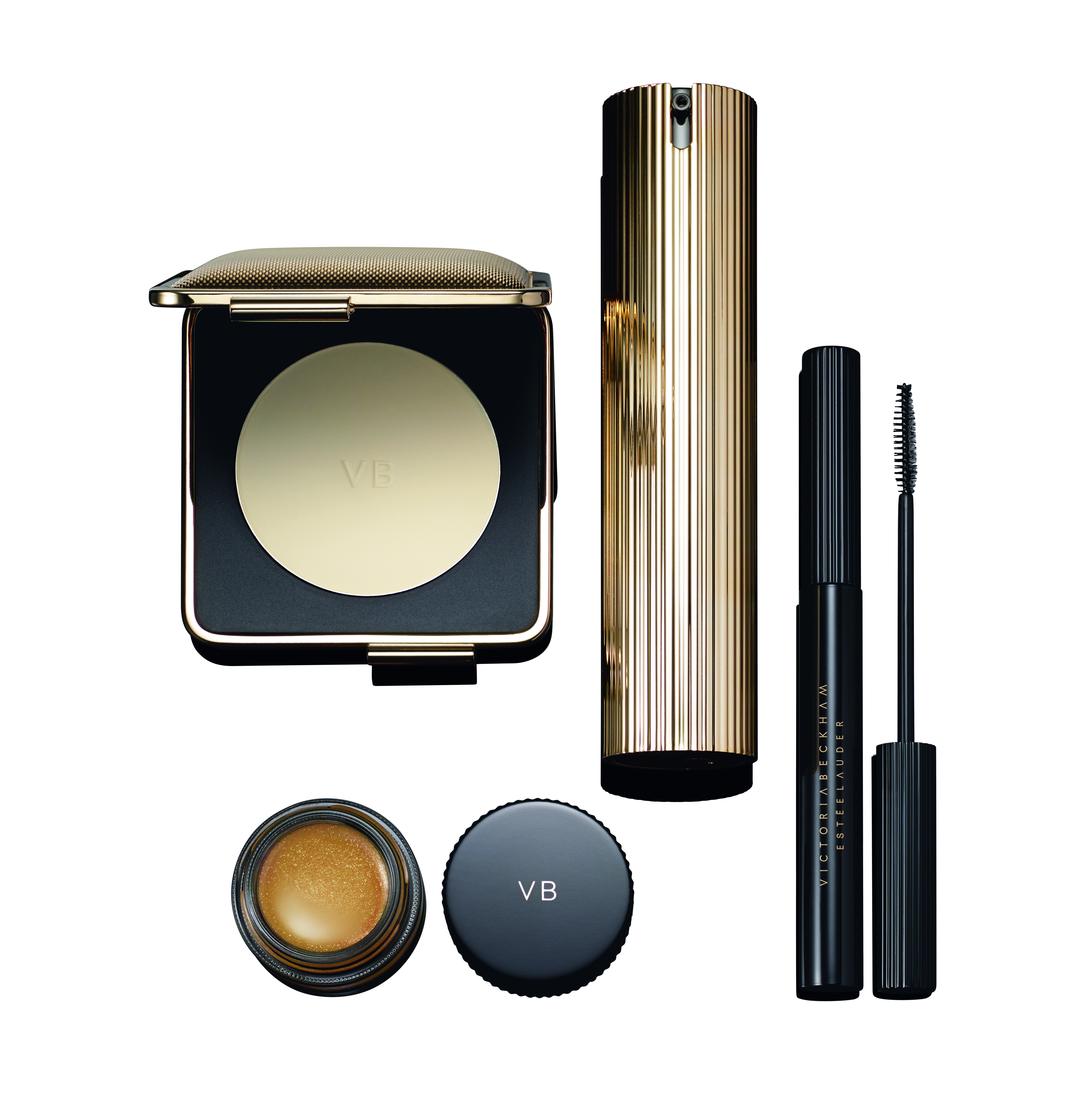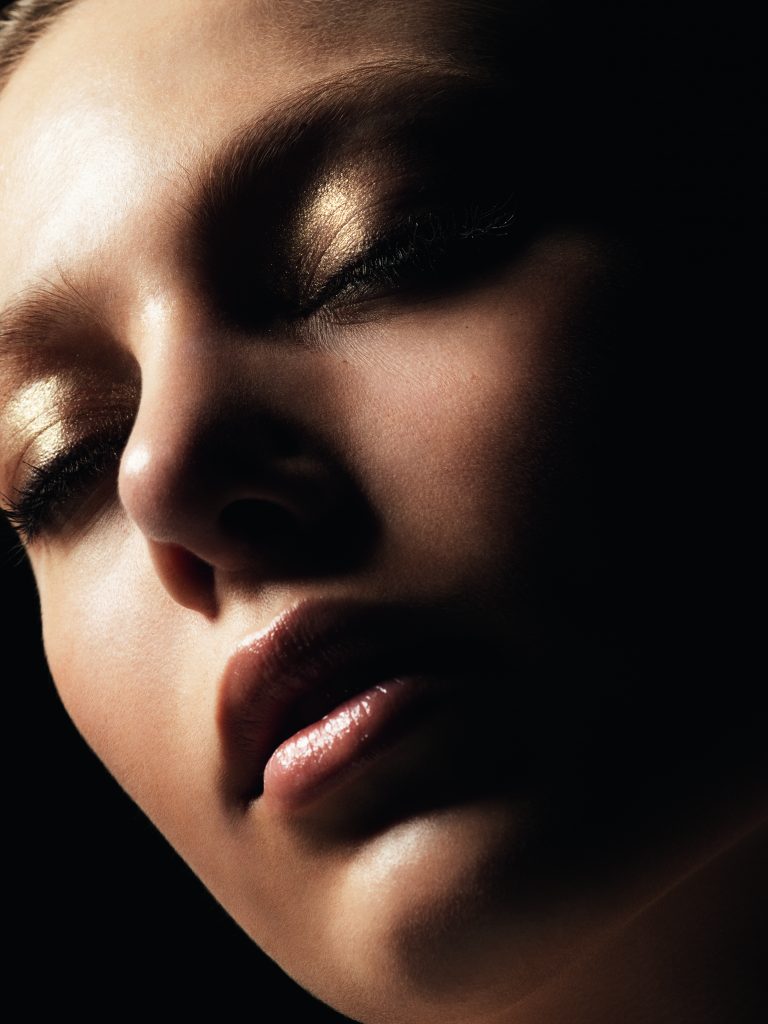 Absolutely divine!
Have a look at some of the individual products and let us know, which look is your favourite?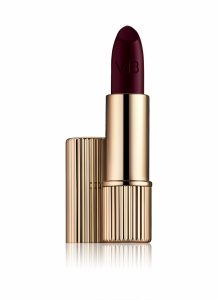 VBx EL Lipstick Black Cassis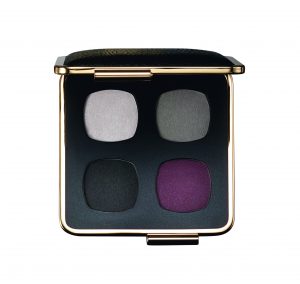 VBxEL Eye Palette in Blanc Grix Noir Bordeaux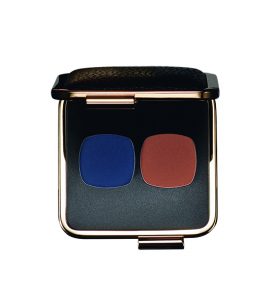 VBxEL Eyeshadow Duo Saphir and Orange
VBxEL Eye Kajal in Java Vanille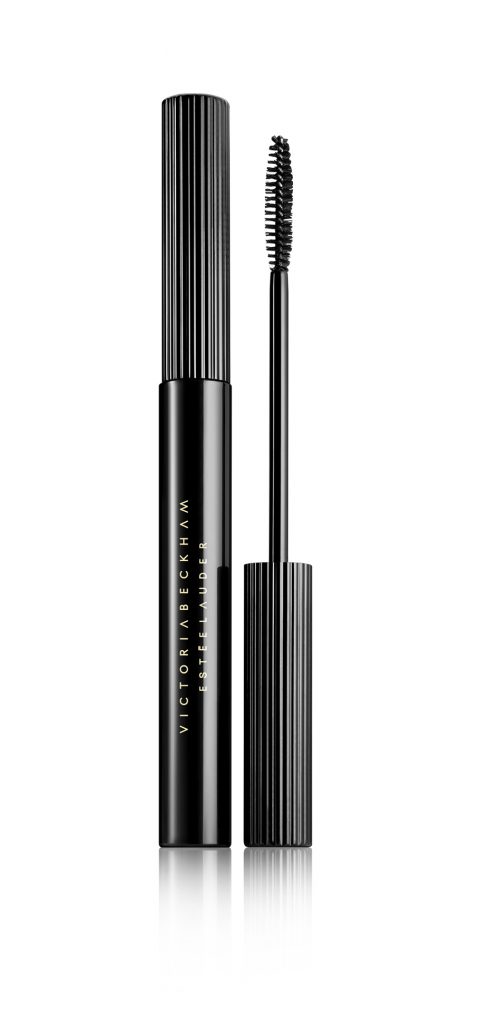 VBxEL Eye Ink Mascara in Blackrest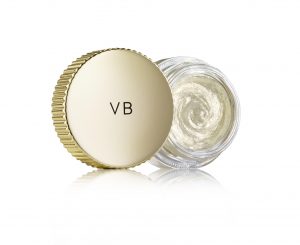 VBxEL Eye Foil in Blonde Gold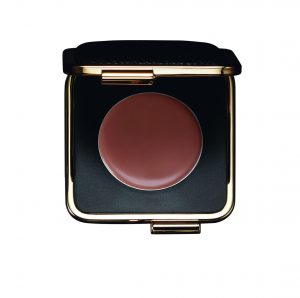 VBxEL Cheek Creme in Blonde Mink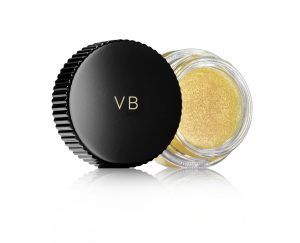 Advertised
VBxEL Aura Gloss in Honey
The collection is available in Brown Thomas now!