 Because if they reveal their budget secrets, we can all look like an A-lister, right?
Whether it's backstage at fashion week or behind-the-scenes on a photo shoot, there are certain beauty and make-up products that pop up again and again, having been given the seal of approval by the industry professionals and the celebrities and models they work with. And while they do love their luxury picks, it isn't always the case, as these top budget favourites prove.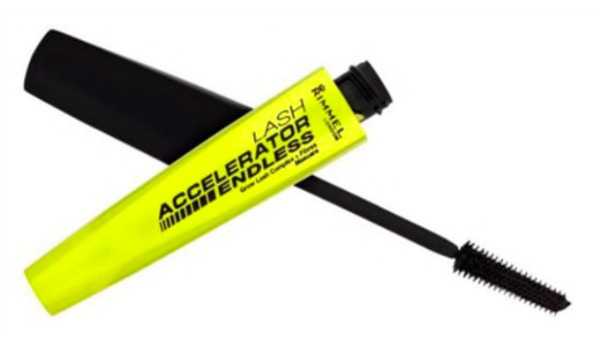 Rimmel Lash Accelerator Endless Mascara €10.49
Celebrity make-up artist Kirstin Piggott has been quoted as saying this is a must-have in your make-up bag because "It gives you maximum length and lift with clump-free lashes." If you needed any more convincing, our beauty editor Aisling is a huge fan, too.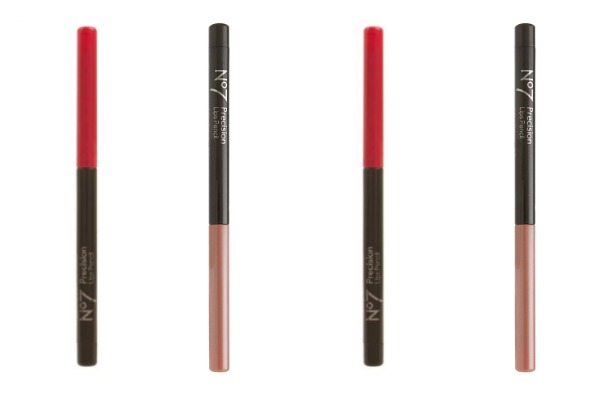 Lisa Eldridge and Kiera Knightly are just two of the famous faces who swear by these budget friendly lip liners. Both have said they love the nude shade in particular (a dead ringer for cult classics like Bobbi Brown and MAC) as well as the smooth application and lasting power.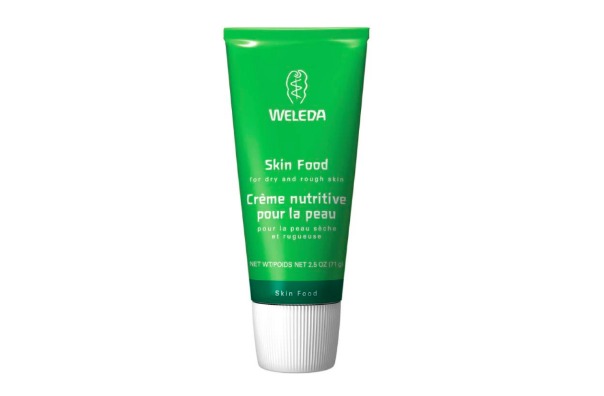 Advertised
Rich, thick and soothing, this works so quickly to moisturise dry skin, be it on the face, hands, elbows, etc. Plus, it has one of those scents that is so comforting – which is probably one of the reasons why Victoria Beckham is such a fan.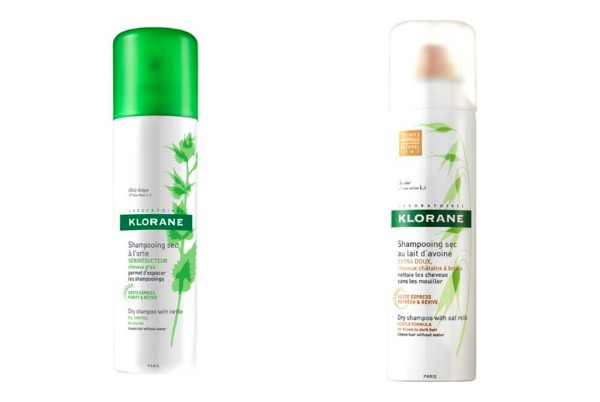 Klorane Dry Shampoo €11.49
Klorane has been a cult pharmacy hair care collection for years now, and it finally arrived on our shores last year, huzzah! Gwyneth Paltrow is known to be a huge fan of the Gentle Dry Shampoo with Oat Milk saying that it gives hair volume and brings back that "just washed" feeling.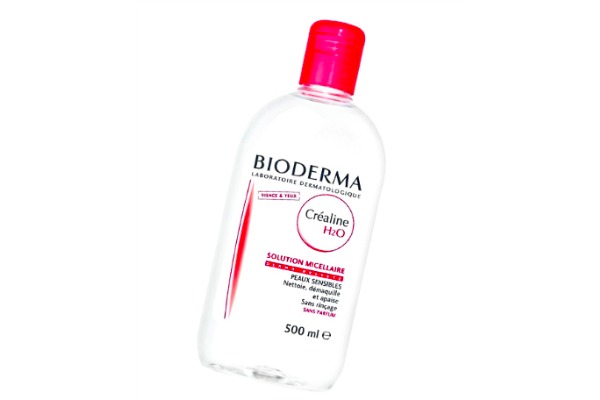 Bioderma Sensibio Micellar Water €11.99
Loved by supermodels and makeup artists the world over, this French pharmacy favourite is the most popular and well known micellar water on the market, thanks to its ability to remove makeup, soothe skin and leave your complexion feeling fresh as a daisy.
Advertised
Are you a fan of these too?