 When it comes to waterproof eyeliner, this one is the one true king (though we do have a nice €5 dupe for you, too)
I had always wondered, if I went swimming with waterproof eyeliner would it actually be waterproof, or would it just be water resistant and eventually wash off? One rainy day, while cycling, I found out when caught in a shower of what I can only describe as a monsoon rain, exactly like Forrest Gump described it as "big old fat rain."
As I cycled home, I could see water infused drips of foundation, mascara and whatever else dripping from my face onto my hand as I held it out. And that day, my friends, I was wearing MAC Liquid Last Liner.
When I got home eventually, a drowned rat, and looked in the mirror, my face had been washed clean. Even down to the mascara. Except for the waterproof eyeliner. It was as perfect as it had been when I applied it that morning.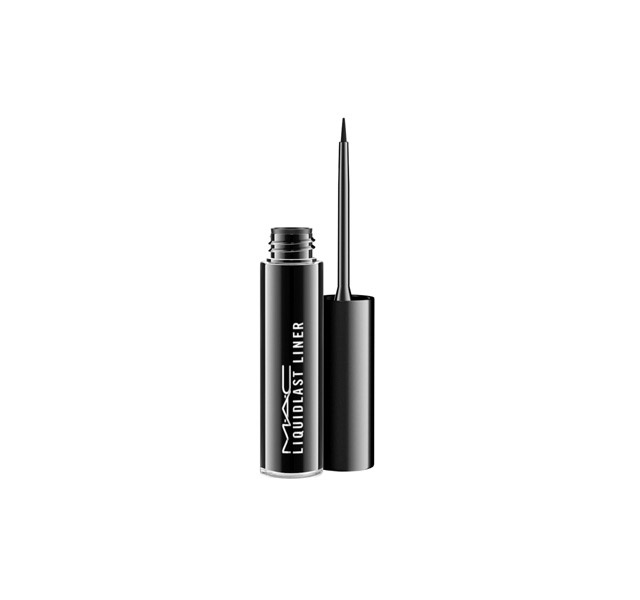 But in true Beaut.ie fashion, I have found you an alternative, and it is cheap. As. Chips.
Advertised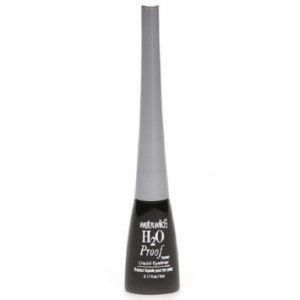 Although I didn't have quite the same experience with it as the MAC one, I have had it on my hand for the last two days, and it hasn't moved a muscle. (And if anyone knows how I can remove it, I would be very grateful.)
If you are looking for a waterproof liner that genuinely won't budge, here are two fab options.
Advertised