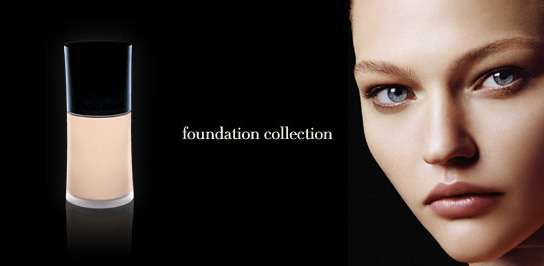 Ellie Balfe has been giving us her top makeup tips for brides over the last few days. But I saved this one for last, cos it's her top recommendation for foundation, the most difficult component to get right. Bridal makeup choices are much more difficult, because it's so important that the foundation you choose doesn't make you look day glo, or ghostly white in the photos. So Ellie says:
"Try the Armani Hyrda Glow. It has the SPF but won't make your face look white if you get the right tone for your skin. It is more moist and illuminating than the Luminous Silk, so gives a nicer overall look.
If you are wearing tan, the shade 5.5 is good for most people."
Advertised
Want a personal consultation from the fantastic Boylan and Balfe? Book one of their courses. Kirstie's been on one, I can't WAIT to go on mine and bride or no, you need to treat yourself to this experience!