 For a week that nothing much seemed to happen (except for the sunshine, that glorious, glorious sunshine), there was actually a whole lot going on style-wise, and this week, the style looks of the week come from all four corners of the globe.
Well, Ireland, France and the UK, but whatever, you get it.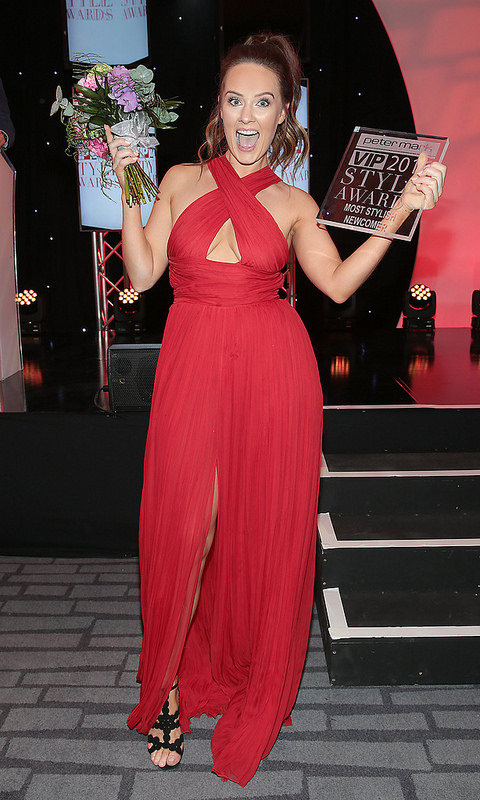 Conor McGregor's missus deservedly won Most Stylish Newcomer at the VIP Style Awards over the weekend. This floaty red number is delicious, and a nice departure from black gowns on the red carpet.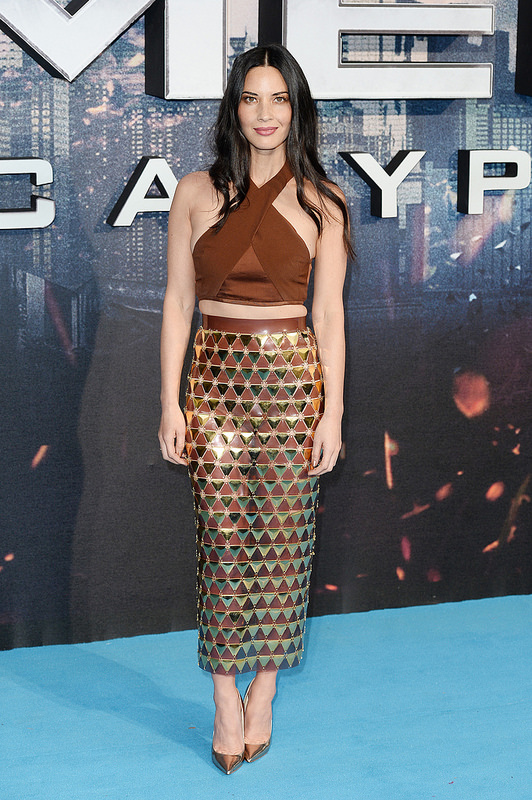 Advertised
The copper palette is an unusual one, and that's why she's getting second prize in the style stakes this week. I love the length of the skirt, which actually suits a lot more people that you might think; the length also helps make Olivia's crop top look demure.
However, the stars of this show are her shoes. If you can find a pair like this in that colour - buy them. They're your new neutral.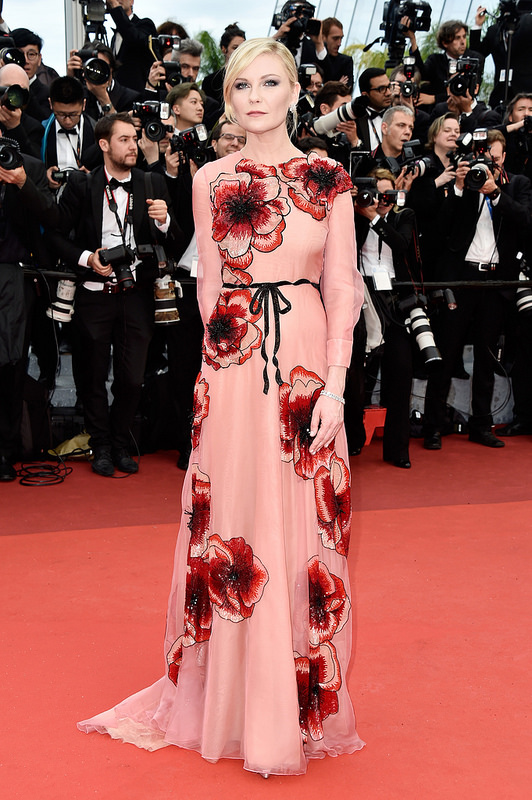 Long sleeves, pink and red should not make a winning red carpet look, but this Gucci guy is spectacular. And how amazing is Kirsten looking herself?
I'm giving a special mention to Vicky B because she let us know that black high-waisted trousers are still ok. Who would you pick as your look of the week?
Advertised