 The new limited edition Wet n Wild Unicorn Glow collection brings a little magic to our lives.
The Wet n Wild Unicorn Glow collection has just launched and your inner tween will love it! From shimmering highlighters to iridescent lipsticks, it's so much fun. Of course the beauty of Wet n Wild is that the products are not only cute, but they're also affordable. So there's no excuse not to treat yourself if you like something.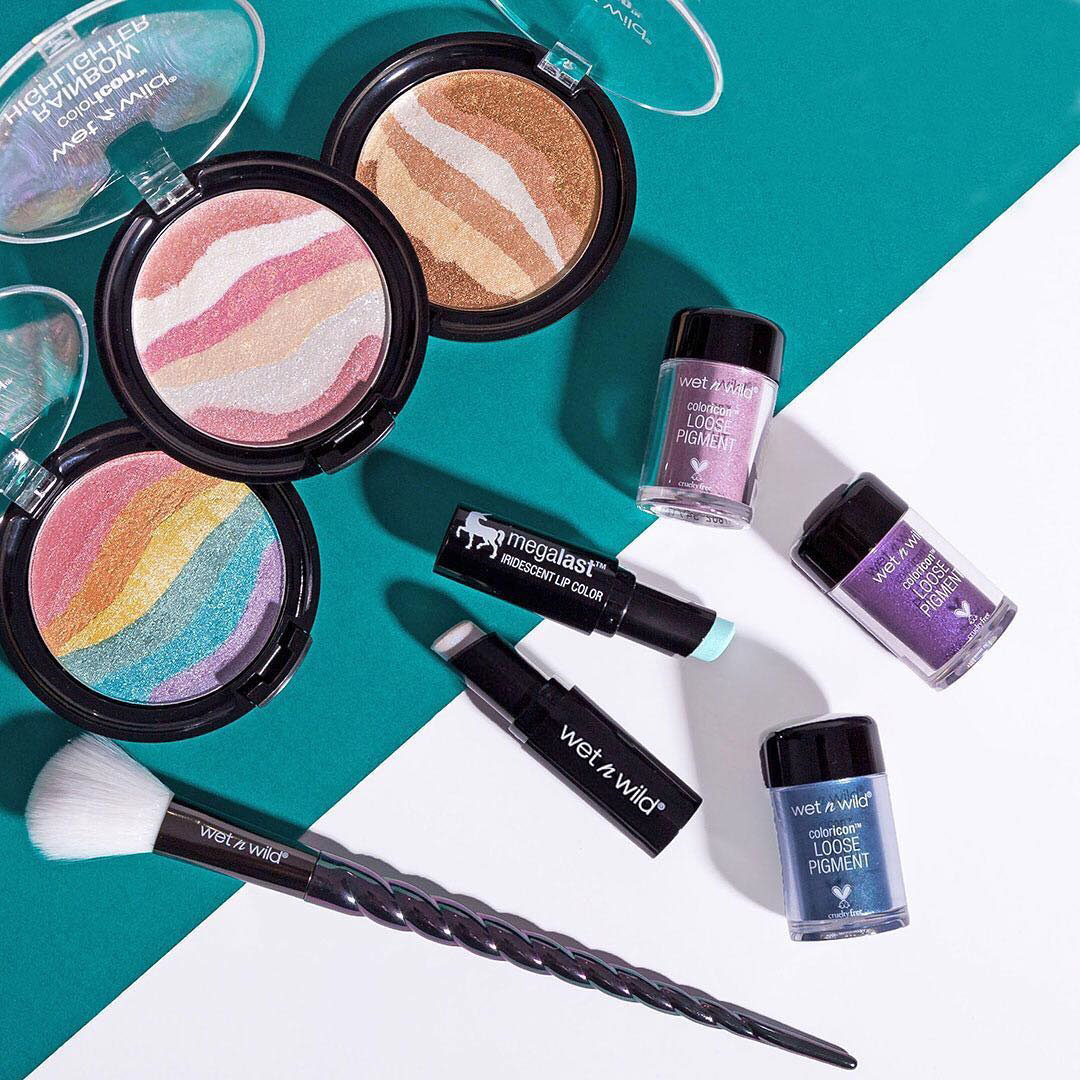 So, what's on offer then? Well, to start, there are two Megalast lipsticks (€3.95) which couldn't be more "unicorn-y" if they tried. Both are iridescent and multi-tonal and will work whether worn alone or layered over other shades. Along with these are three new loose pigments (€3.95): Mythical Dreams, Unicorn Wishes and Pegasus Flutter.
Advertised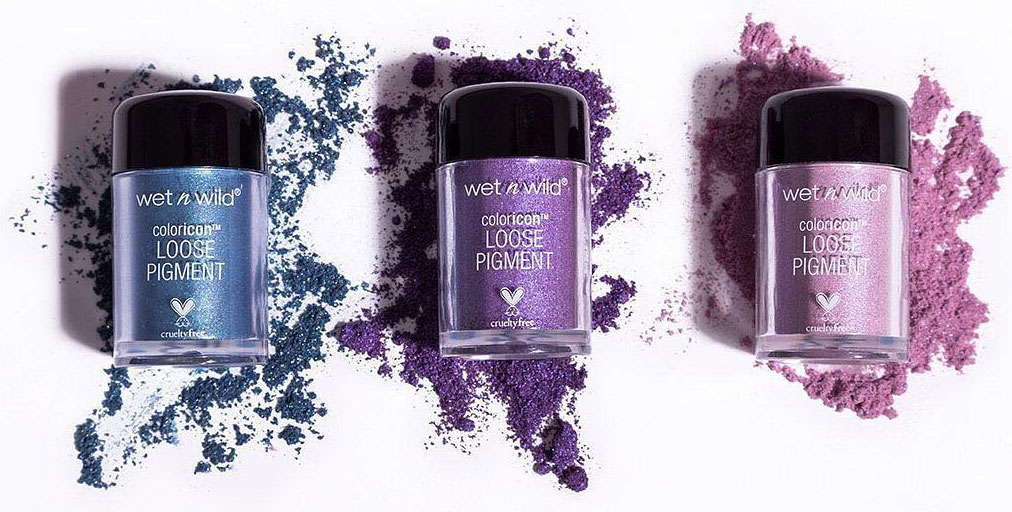 For the face, there are the new Color Icon Rainbow Highlighters: Bronze Over, Everlasting Glow and Unicorn Glow. Both the bronze and pink shades are lovely in their own way, but to be fair, it'll be the multi-coloured Unicorn Glow (€5.95) that catches your eye immediately. This looks a little crazy but works beautifully on the skin (and also reminds me of this one from Essence which was limited edition last year).
Rounding off the collection is the Unicorn Highlighting Brush (€4.95), which is probably my personal favourite product. Because, you know, everyone's inner little girl can't resist a little unicorn magic from time to time. Even if they are well into their 30s now...
The Wet n Wild Unicorn Glow collection is available now for a limited run.