 Makeup connoisseurs will know that a good eyeshadow transition colour is key to flawless blended eye makeup. We have chosen our five very favourites for you.
If you are mad about eye makeup and spend hours blending your eyeshadow to perfection, the chances are you will know what an eyeshadow transition colour is. If you're not, that's ok, but if you start using one, it just might make a massive difference to the quality of your eye makeup application. To put it simply, a transition colour is a shade used to adjust from one colour of eyeshadow into another.
For instance, when you use a dark smokey brown on your lid and a much lighter highlight on your brow bone, you should have a transition colour between the two. It will make the dark colour look like it gradually diffuses out into the lightest shade.

In this image, you can see how the dark crease shade transitions into a lighter shade before the lightest shade below the eyebrow. That lighter brown shade is the transition colour. Here are a few of our favourite transition shades.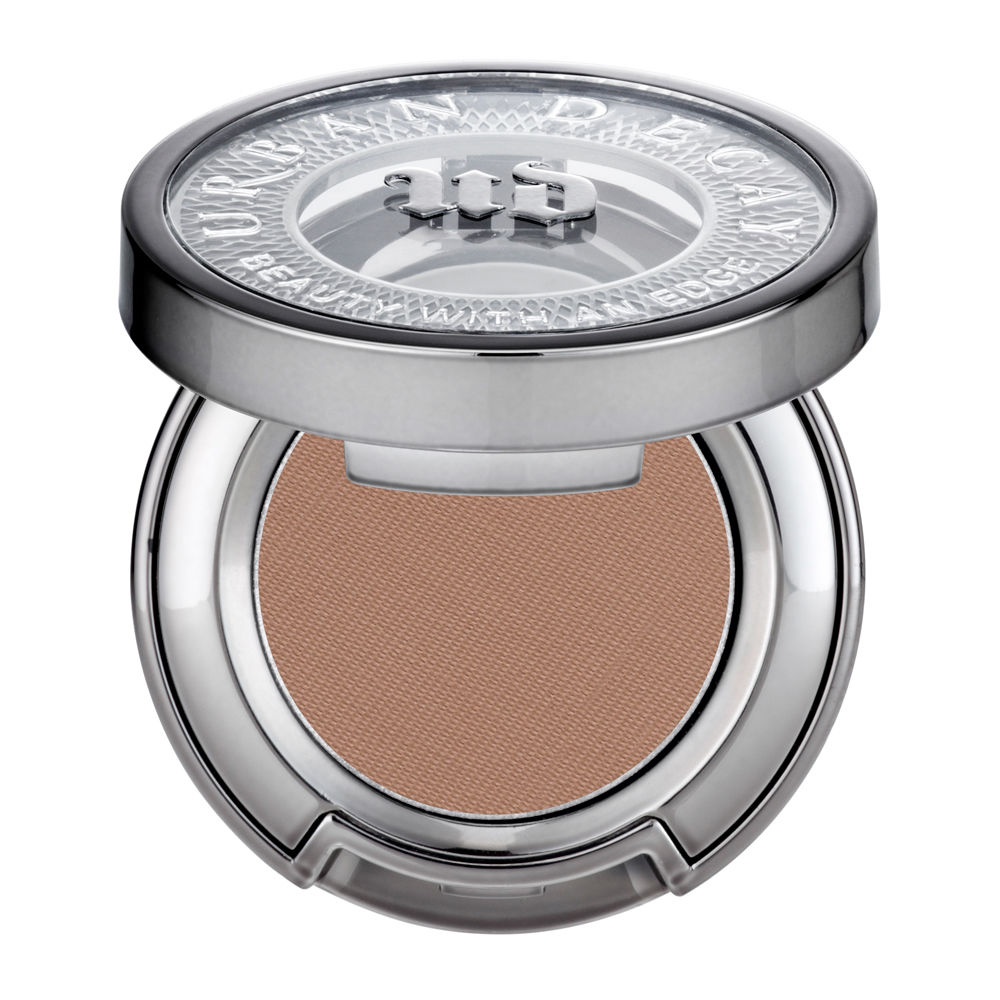 Urban Decay Eyeshadow Naked €18
Advertised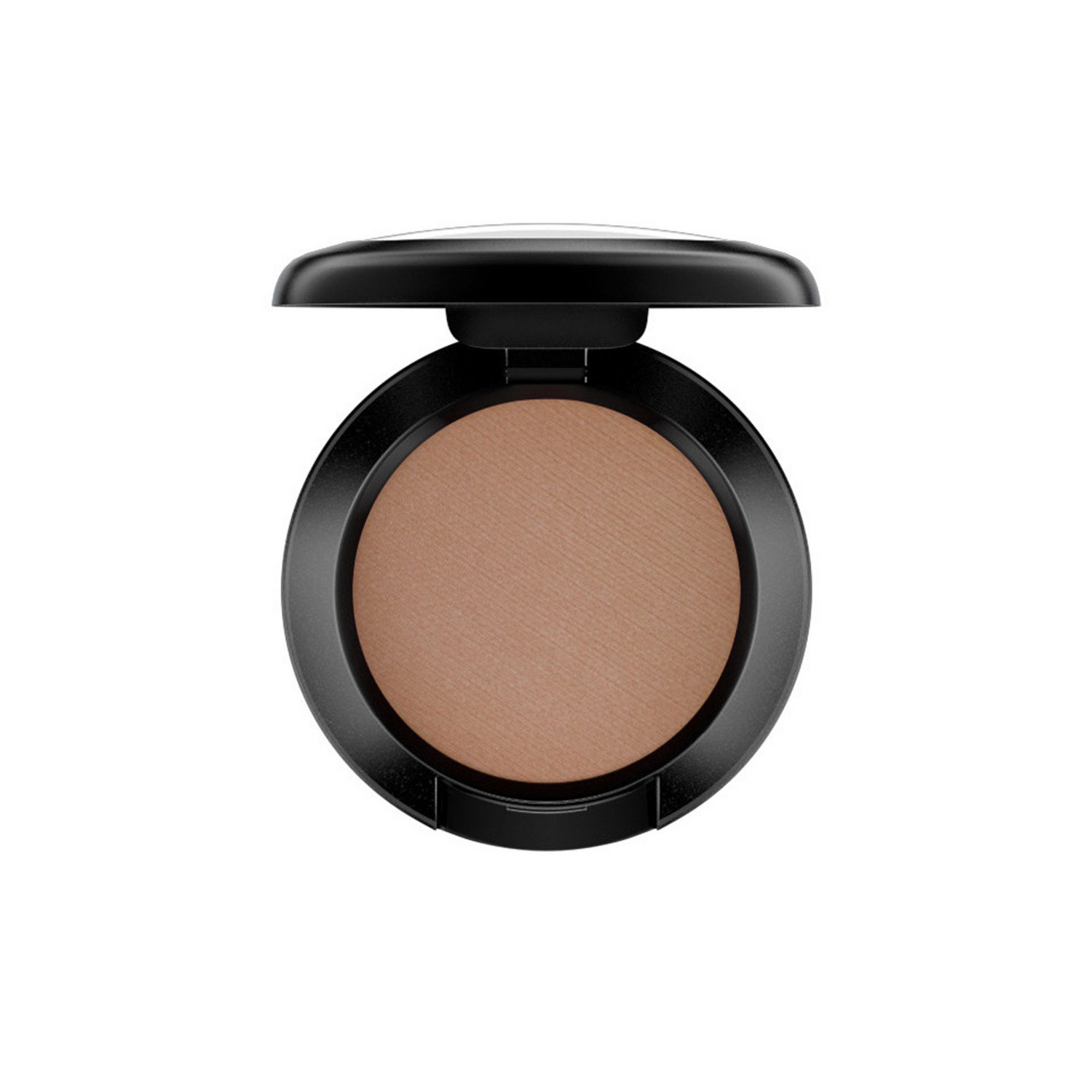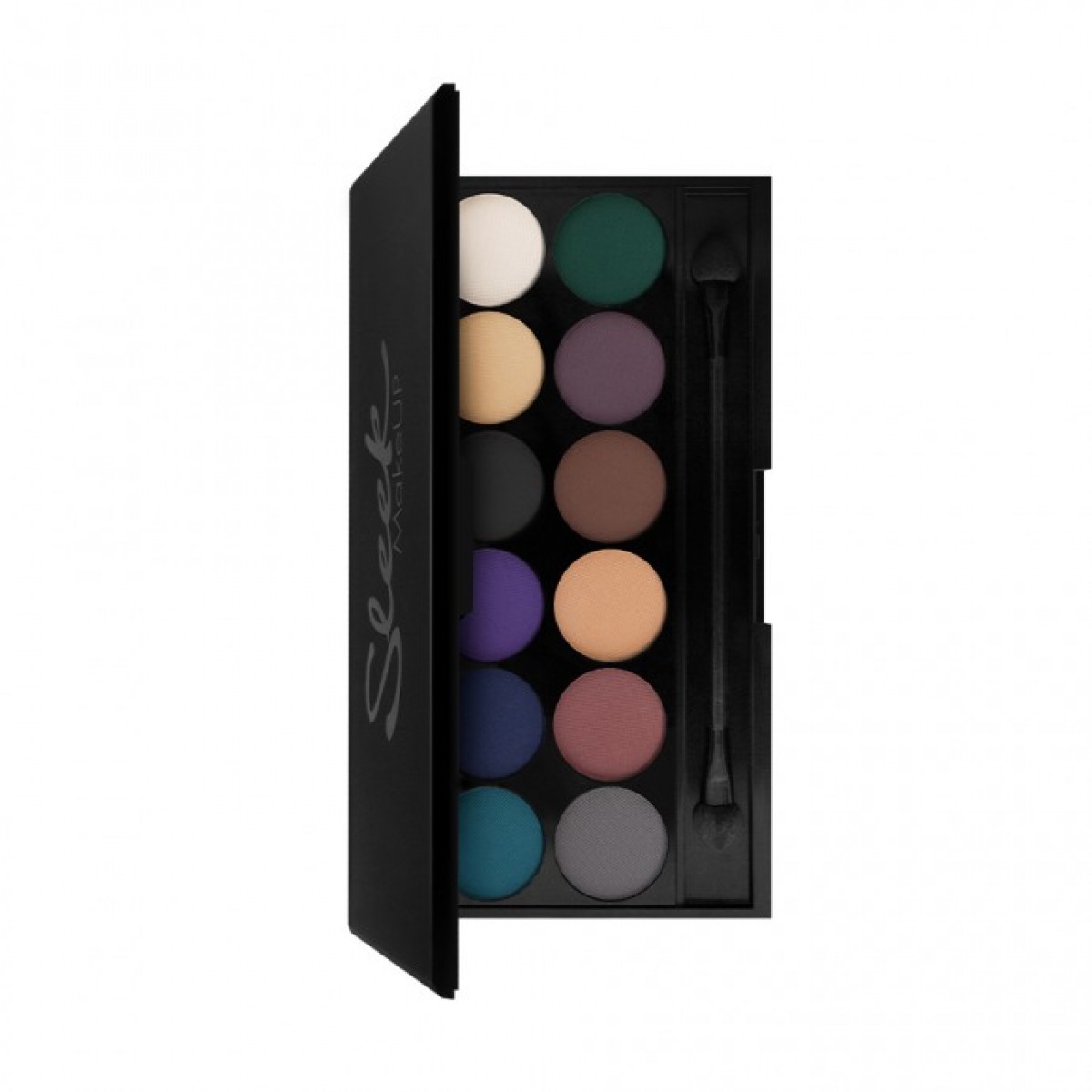 Sleek The Mattes V2: Shade Flesh €32.96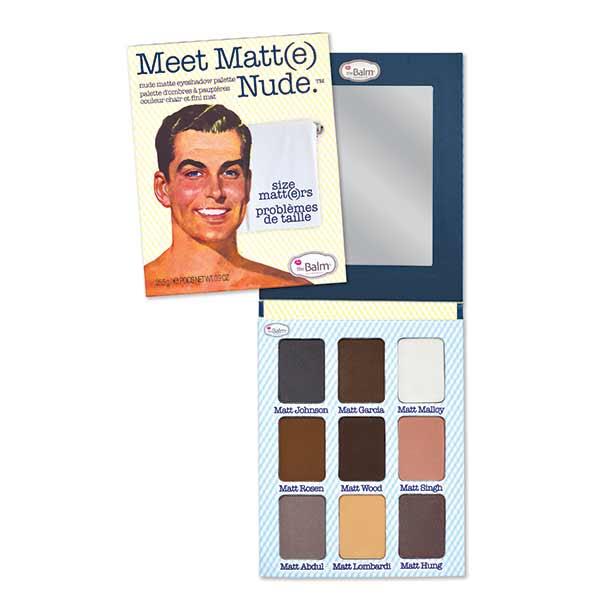 The Balm Meet Matt(e) Nude: shade Matt Singh €32.96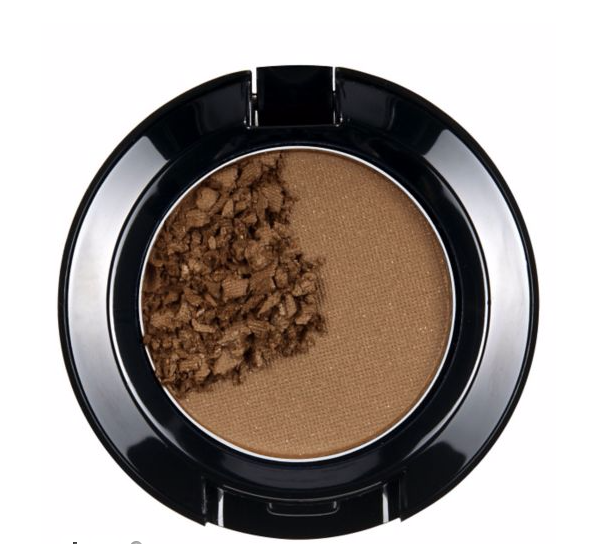 NYX Nude Matte Eyeshadow €6.00
Advertised
Here's a little pro tip for you: If you don't have a colour like these in your makeup bag, you can use your bronzer! Most bronzers will double up as an eyeshadow transition colour just perfectly. Incorporating your bronzer into your eye makeup will also create a lovely monochromatic colour scheme within your makeup.