 The must-have products and hidden gems from UK and Ireland's cool new beauty brand Buxom Cosmetics.
Never heard of Buxom cosmetics? You're in for a treat! The super cool collection has just hit Debenhams in both UK and Ireland and is perfect for those who like a side of sass with their make-up. From modern cult classics to new additions, we've been checking out the must have beauty buys from the latest brand to hit our shores.
Buxom are best known for their best selling lip products. The most popular are the best selling Lip Polishes and Lip Creams which offer more sheer and pigmented finishes respectively. We're also big fans of the new Wildly Whipped Lightweight Liquid lipsticks too which have a beautiful texture and soft focus matte finish.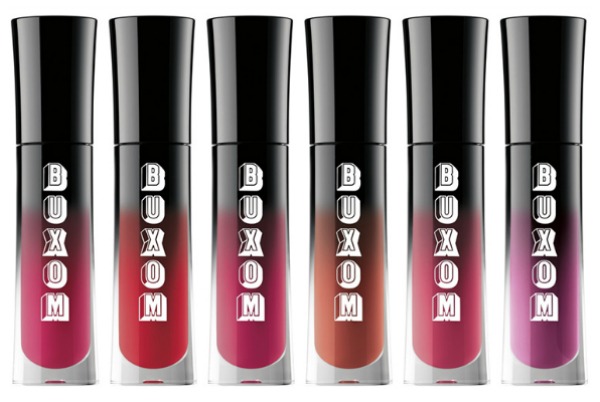 Our favourites though have to be the gel lipsticks. These are really hydrating and come in both matte and satin finishes. Seriously, they feel so nice to wear (perfect for brides or long days!).
Buxom Full on Lip Polish €18-€25.50
Buxom Full-On Lip Cream Polish €18-€21
Big & Sexy Bold Lipsticks €18
Wildly Whipped Lightweight Liquid lipsticks €18
Advertised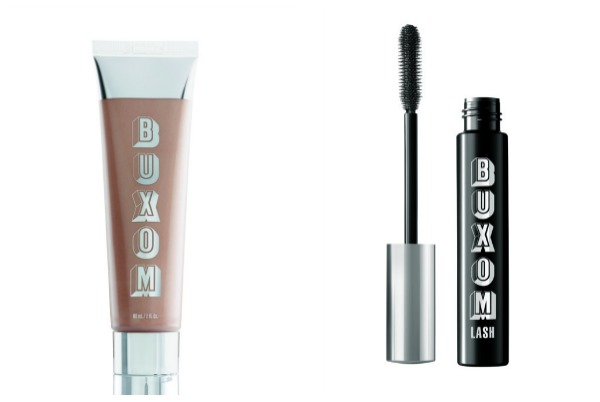 Hidden Gems
Buxom might be best known for their lip products but there are a few hidden gems in the collection that are easy to miss. One of them is the Divine Goddess Luminizer (€25). This liquid highlighter is especially lightweight making it great for summer. We've been wearing it mixed into foundation for a subtle glow but it also works as a traditional highlighter. €25 might seem quite pricey but the tube is 100ml so will last for absolutely ages.
Another hidden gem from the collection is the Lash Mascara (€20). This has the softest wand we've ever felt and manages to capture even the teeny tiniest of lashes. It's easy to layer so can be worn for a natural or more dramatic finish depending on your mood. The formula stays put for the day and doesn't flake either, which is always a plus in our books!