 Wet n Wild have launched their new collection for AW18. We've cherry-picked the best products your makeup bag will love, including these AMAZING new eyeshadows.
WetnWild is a vegan, budget-friendly brand that likes to think a little outside the box. Their fun and quirky style is often targeted at a younger audience. But if you look closer there are always some real gems to suit any age group. Plus, plenty of great dupes, too. Their latest collection features revamped classics as well as some new additions. We've picked out our favourites that we know your makeup bag will love.
Eyeshadows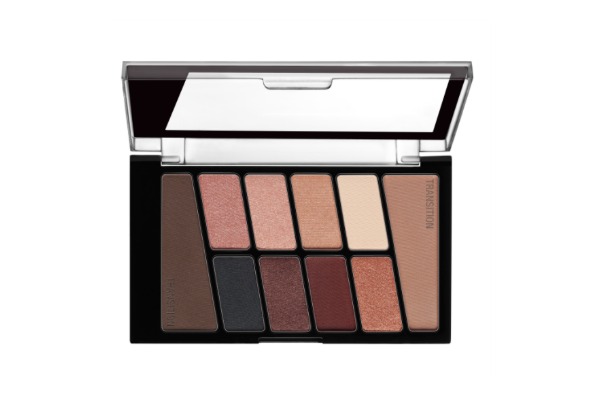 New 10 Pan Eyeshadow Palettes €8.95
Highly pigmented eyeshadows aren't always that easy to find outside of the luxe market. But the newly revamped formulas in the Wet n Wild collection prove that you don't have to spend big bucks to get results. We're loving the new 10 pan eye palettes as well as the eyeshadow quads (€3.95). They come in both wearable and more daring colour combinations and blend like a dream.
Highlighters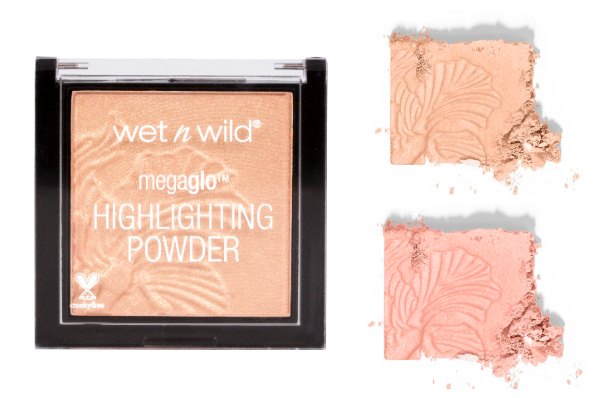 As you know, we're more than a little obsessed with Wet n Wild's powder highlighters. But we've fallen for the brand new Hello Halo liquid highlighters, too. These come in four different shades and are absolutely beautiful to work with. Use them underneath foundation for a flawless glow, or blend different shades over your base to create cheekbones to die for.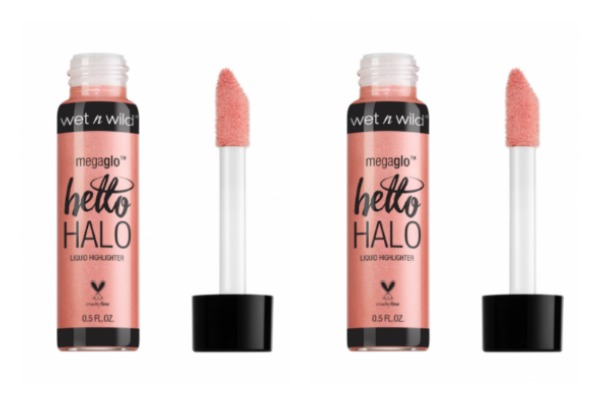 Advertised
Hello Halo Liquid Highlighters €5.95
Glitter Shadows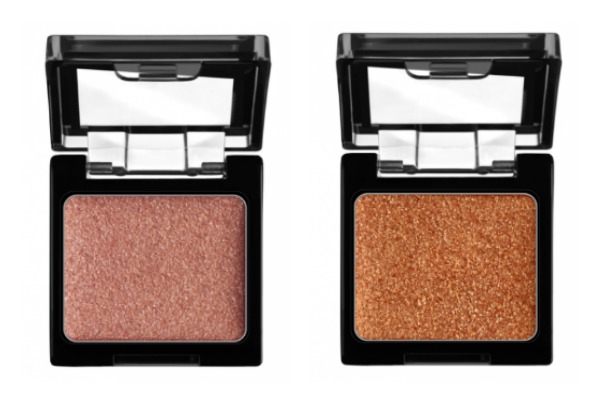 Glitter Eyeshadow Singles €2
If you're in the mood for a little glitz and glam, the new glitter shadows will definitely scratch that itch, especially two of the new shades. These immediately stood out from the others as they are actually more like metallic highlighters than traditional glitter.
Out top pick is a soft rose gold. This is beautiful on green, blue, brown and hazel eyes. But, we love the rich gold tone, too. Both can be worn alone with a coat of mascara, or tapped on over a darker eyeshadow to create a highlight effect.
Liquid Lipsticks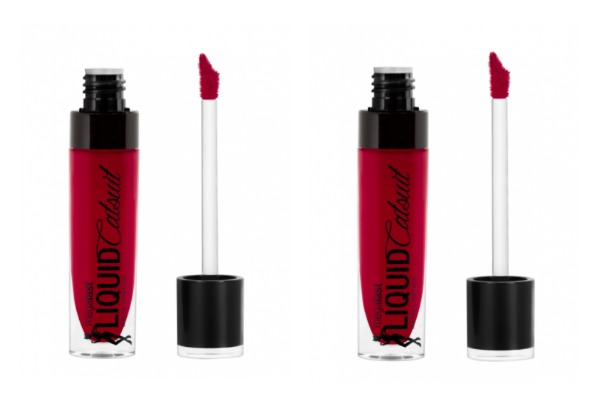 MegaLast Liquid Catsuit Matte Lipstick €5
The liquid lipsticks are one of our all-time favourites from Wet n Wild. In the collection, you'll find plenty of shades ranging from delicate nudes and taupes to punchy pinks. The new shade for AW18 'Behind the Bleachers" is a deep red that is ideal for the run-up to December and beyond.
Advertised
Have you tried any of the new collection yet?
For information on stockists visit the official WetnWild Ireland Facebook page.