 They say a bad workman blames his tools, but when it comes to eyeliner the right brushes are key.
We all know what it's like to start out doing eyeliner with the idea that it'll be a nice, thin line... only to have it grow to Winehouse-esque proportions. You can see it happening before your eyes as you try to "fix" one side, and then the other. Eventually, you have an internal debate with yourself about whether it's time to admit defeat or not.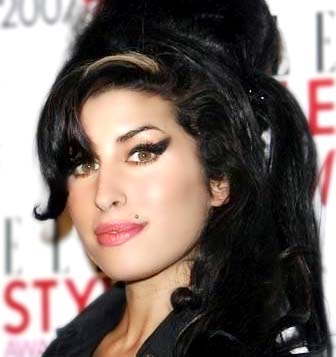 You think, "maybe it does look good?" and get ready to own it because y'know, Amy always seemed confident about it. That is, until someone comes along and "innocently" asks whether you're auditioning for Black Swan.
No one is immune to that scenario. Practice does make perfect it's true, but the right tools also go a long way to helping. Which is what leads me to the reason I'm writing this piece today.
Advertised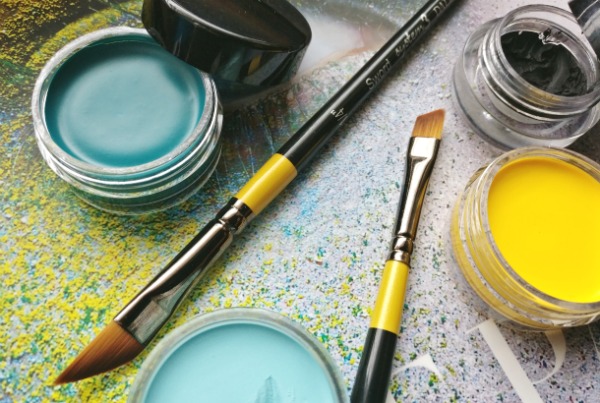 Recently I've found the best eyeliner brushes ever and it wasn't in a makeup shop. Yep, these are two acrylic art brushes picked up in Easons Art Department for €5.50 each and they perform better than any eyeliner brush I've ever bought. They're even better than the cult classic Inglot 31T (€14) which has always been my go-to. I love them so much, that I've bought two of each, just in case they stop making or stocking them for any reason.
The slightly larger of the two is called Sword and is by artist brand Daler Rowney. This makes flicks and cats eye liner really, really easy (literally just one sweep is all that is needed). The second is the Angle Shader by Daler Rowney and works really well for thin or fine line detailing. It will also double up as a really good brow brush too.