 I love multi-purpose products, and if it's not labeled as a multi-purpose product, I'll find some way to make it so because I'm stubborn like that.
Balms seem to be my go to thing at the moment for anything from highlighting cheekbones, repairing dry cuticles, soothing chapped lips and brushing up brows. Some people swear by balms as a mask or over night treatment but I've never been a fan of using them for that particular purpose (probably because I'm always on high alert for anything that might possibly cause an unwanted break out).
I'm not the only only one who loves balms of course, (if you don't see your top picks here then check out this post) but as we all know though, each of us has our favourites so today I'm putting my cap in the ring with these ones I'm currently loving: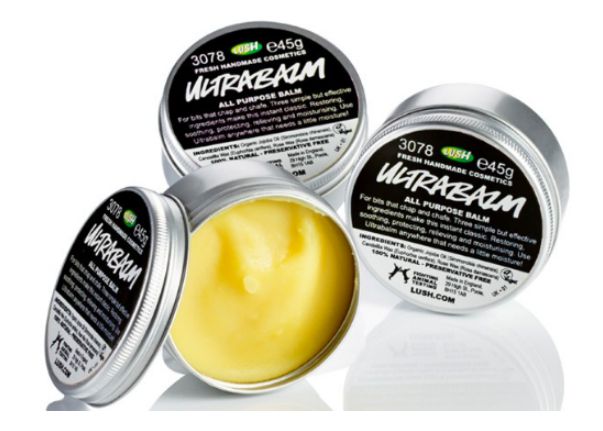 Made with just three ingredients of rose wax, organic jojoba oil and candelilla wax (the vegan alternative to beeswax), this balm is one of my favourites because it's suitable for sensitive skin be it on adults or children.
It's not the most luxurious looking of products but sometimes that's no bad thing. Results are what we're after anyway and this does the trick, working really well on anything from dry skin patches to cracked heels. (€12/£8.95)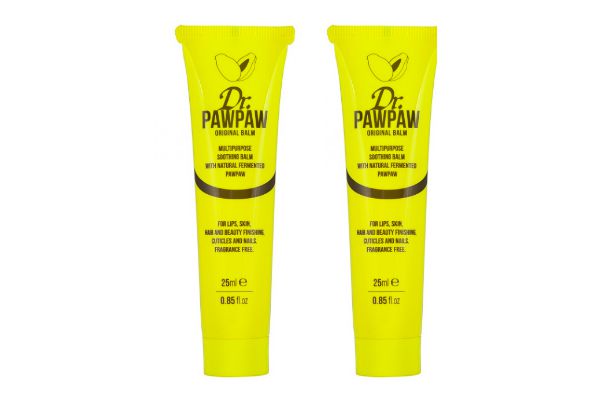 Advertised
Dr Paw Paw Original Balm (unscented)
I'd heard great things about this for years and it wasn't until a friend of mine whipped out a tube last winter that I finally got to see what everyone was raving about. At the time, I remember I was really run down; my lips were chapped, my nose was red raw from over use of tissues so of course I felt incredibly sorry for myself.
And on top of all that, I couldn't find my 8 hour cream anywhere which was pretty much the final straw. Enter the soothing, reparative Paw Paw.
Special thanks also to my brave friend who really should have been standing as far away from me as possible... (€8.99)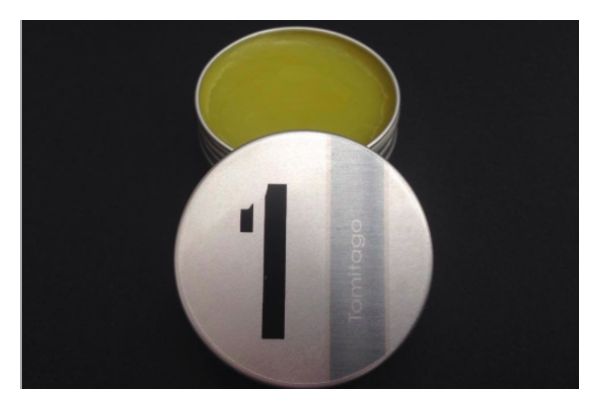 If you haven't heard of this yet then fear not because I was only introduced to the Irish brand recently too. The Beauty Elixir is the only one of my picks that I can say with any assurance can work all over the face on a regular basis because a) I've tested it out and b) it's actually been created to be a multi-purpose serum, moisturiser, primer and eye serum too, rather than as an intensive treatment for dry patches etc.
Advertised
As you can see, it comes in what looks like a lip balm tin, but the idea is to warm up a small dot of it in your hands to make it an oil/serum. My biggest question was whether it would work as a primer and I have to say it's performed well, leaving my skin soft and prepped for foundation but not overly oily. Oh, yeah, did I mention that it smells lovely? (€30)
Do you love these too or are there some more balms you'd like to give a shout out to?