 Ever wonder what are the most popular Benefit products sold here in Ireland? I know that we love our beauty products but what products are getting our votes (and pennies cents) at the tills?
I sat down with Mark Rogers, Benefit's head makeup artist, to ask him what are the three most popular products bought at the BeneBoutiques and also if he had any insider tricks to share with us.
So here's the BeneScoop!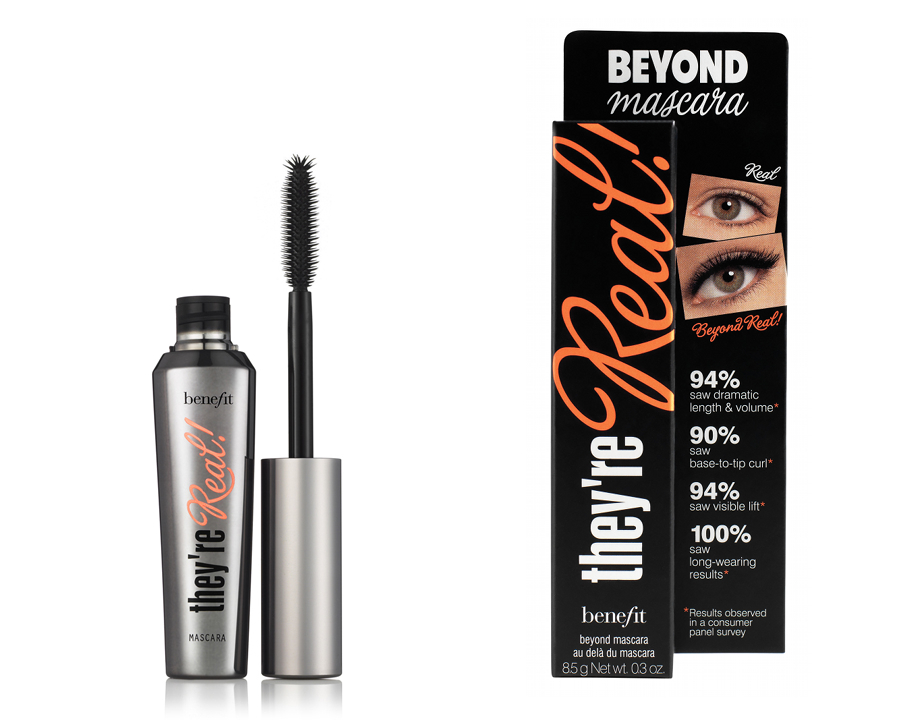 They're Real: No. 1 Customer Favourite
Benefit Boutiques' number one selling beauty product is the 'They're Real Mascara' which has the reputation of being a bit of a mascara master. There is one sold every TEN seconds across the globe so it must be doing something right.
This little fella is designed to lengthen, curl and volumise. Granted you'll need a special remover to take it off because this little fella simply does not budge. I asked Mark why he thinks that this product took the number one spot.
'We know that most women feel practically naked without mascara on, so I see this mascara as your lashes version of your LBD!' he says.
And then we put the squeeze on get him to share his pro tips with us (we're devious like that). 'This is a 2-in-1 brush. Use the horizontal brush to volumise the lash load and then turn the brush vertically and use the small dome brush on the top to push up the lashes and catch those 'teeny tiny' lashes on the inner and outer corner to really open up the eye.'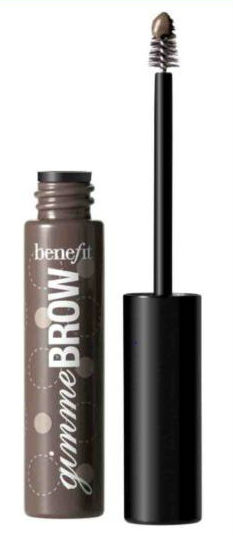 Gimme Brow-  No. 2 Customer Favourite
This volumising fiber gel mimics the appearance of real hair to give you fuller frames without the fuss. And I for one will hold my hand up and say I overplucked like a demon in 1997 and as result have a lovely little bald patch in the right eyebrow that needs a little bit of attention every morning.
But if you have this gel (or a similar version), what's the best way to apply to ensure the most natural look?
Advertised
'Applying this product could not be easier! Use the precision brush to comb through 'barely there brows' to add volume and colour to step up your brow game' says Mark. 'Brows are a fundamental building block when it comes to beauty.  They frame your face, and when done correctly, can take years off your look. For maximum volume, start by backcombing the brow hair against the direction of the hair growth from the end to the start of the brow. Redip the wand and comb through the brow from the start to the end and watch those fair and thin brows become full figured beauties."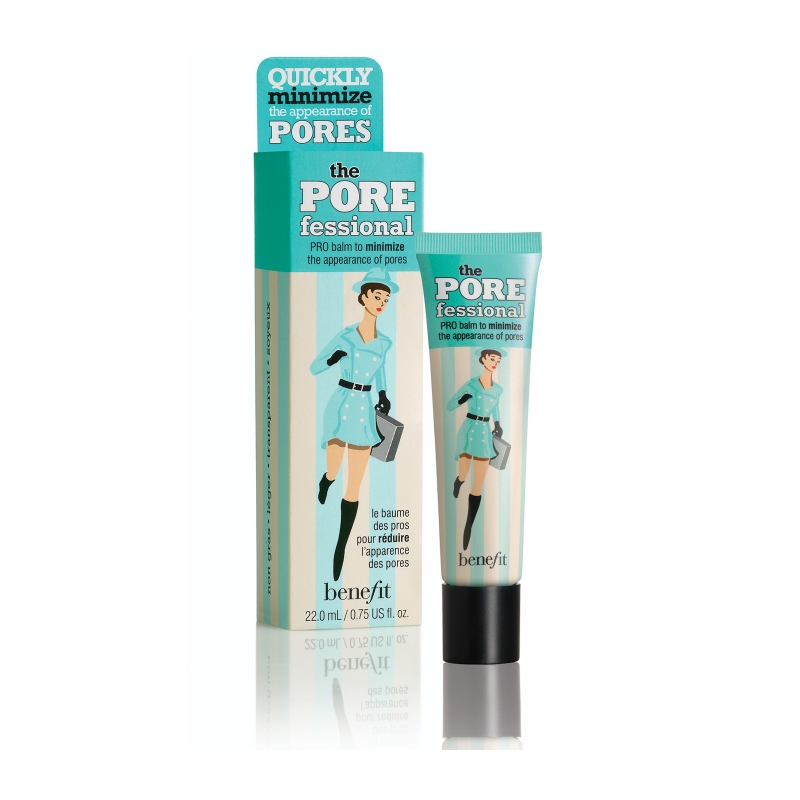 The Porefessional- No. 3 Customer Favourite
Every morning I have the same cosmetic routine - primer, foundation, concealer, powder. And this primer option battles that mid day slip and shine and gives a great base for foundation. And as for Mark's top tip?
'All you need is a pea size amount of this primer. Only use it in areas where you have excess oil or any other POREblematic areas! This will improve the finish of your foundation while make is last longer throughout the day. This can also be used over make-up as a top up to ensure that shine is at bay all day.'
And if you want to pop along and try any of these products or learn some more pro top tips, why not come along to our #Partyland event on September 29th?
Allow us to set the scene – you'll arrive to one of Dublin's coolest bars that evening and you'll be greeted with a big glass of bubbles. And the Benebabes will be on hand to make sure you feel all pink and fuzzy and to usher you into our exclusive night.
We'll have masterclasses on how to get the most from those hero Benefit products that we all have in our makeup kits. And we'll take a look at some of the latest launches  – if you need to stock up, worry not, for not only will there discounts on offer at the pop-up Beneshop, we'll also have a €10 voucher redeemable against products on the night for every reader!
The night will be packed with spot prizes, delicious nibbles, a DJ 'til late, tips and tricks from Mark Rogers himself and much, much more.
Oh and did we mention that there'll be a goodie bag worth €30 for everyone there on the night?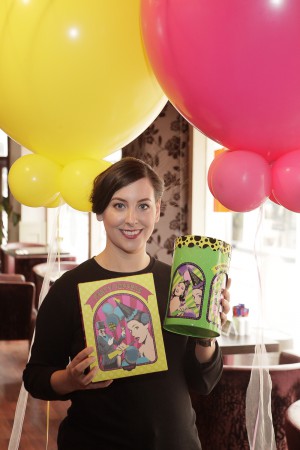 So why not make a glamourous, girlie night of it with your friends? We'll have prizes for the best dressed on the night so be sure to dress to impress.
Advertised
So head on over here to get your ticket! Tickets are just €12.50 with €10 redeemable on products on the night (and a €2.50 system booking fee). And remember that apart from all the bubbles, nibbles, prizes and DJ tunes, everyone will be going home with a fabulous goodie bag worth €30! But numbers are limited so be sure to snap your ticket up quick.
We can't wait to see you on September 29th in The Grafton Lounge! Tell us, are you surprised by any of these top products being in the  top three? And are there any current make up trends that you'd love to learn more about?