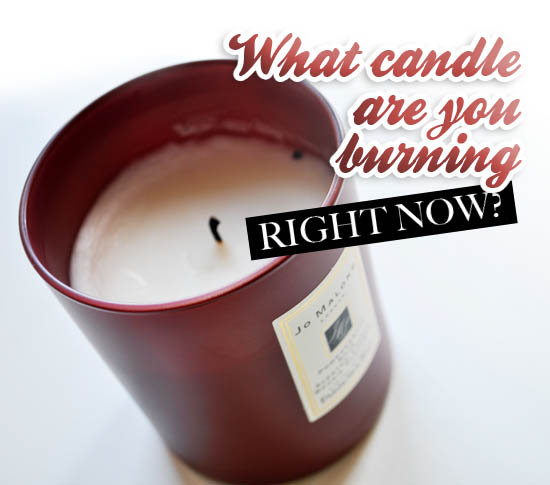 Ok, am willing to concede that this might not be *quite* a contender for RIGHT NOW, because you might be on a bus or train RIGHT NOW or in the loo, or at work. And therefore not actually burning anything other than calories.
So, what candle are you burning currently? I'm working my way down one of the Farrow and Ball Jo Malone candles in Pomegranate Noir, €55. I've had this for ages and have been saving it up for special. Nothing special happened so I burned it anyway - and it's lovely. Jo Malone candles are really pricey but they are so saturated with scent that they are capable of perfuming a house, not to mention a room. All to the good. Downside? While they burn really evenly in my experience, they always dirty my kitchen tiling. Bobby Sands has nothing on a Jo Malone candle, let me tell you.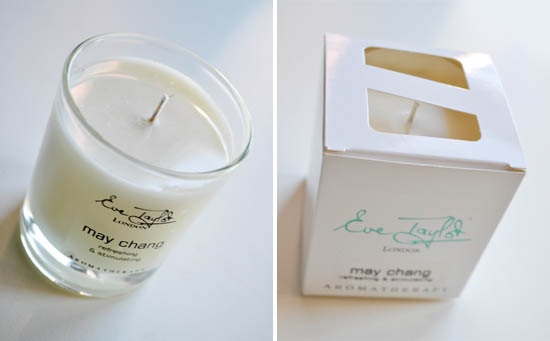 Advertised
Next up is an Eve Taylor candle in May Chang, at a far more affordable €18.25 from EveTaylor.ie. Now, for a whisper under €20 you just don't get the same depth of scent or luxe packaging as Jo Malone (these candles are also smaller) but these do have a couple of really nice things going for them. One, the wax blend is 100% plant wax so it burns clean. It can also burn unevenly as a result (no matter what you're told, you do need petroleum-based waxes in a mix for optimum evenness in burning as far as I'm concerned) so you may need to do some teaspoon-based maintenance while you're using this.
The second thing's a bit genius: Eve Taylor's an aromatherapy-based brand and as a result of the blends used in the candles and the natural wax, you can use these for massage. Light your candle, let the wax liquify and cool slightly, then have an auld go. I know people who rub the scented oil into cuticles and if you've ever been to Elaine Butler Doolin for a facial, she uses a similar type of candle for her massage treatments. And it feels divine!
So - that's me and my burners. You? What floats your fragrant boat - leave a comment and let us know!