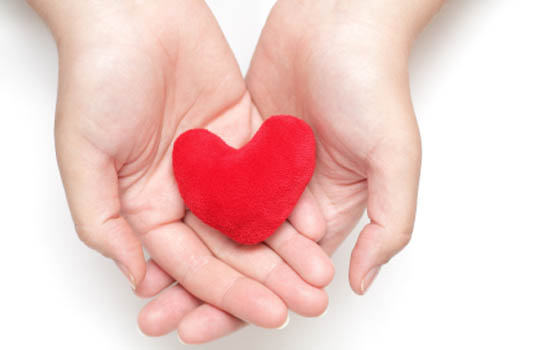 I'm a bit of a slaaaaaaag when it comes to beauty products: my fickle ways ensure I rarely hit pan on anything and the constant quest for the next big thing to blog about means my bathroom often resembles some sort of beauty-based slash and burn agricultural system.
Minus the fire and any associated animals, you understand.
I wouldn't want you to think I was weird, like.
Advertised
There are certain things I repurchase over and over - like cleanser. I'm particularly fond of Shu Uemura's oil fabulousness and Eve Lom's gorgeous cleansing balm and foundation's another I do replace until I come across a new one I like better, and then my old reliable is dropped like a hot snot that didn't know what hit it.
On the cheaper end of things I frequently replace Eylure single lashes, Nail Doctor Dry It You'll Like It quick dry polish drops and the requisite scads of cotton buds and pads.
What about you? What tops your buy over-and-over-again product chart?