 There was a time when someone was going overseas they were given a list as long as their arm (or both arms laid end to end) of beauty products to bring back to the poor Irish people who had nothing but a tiny shelf in the supermarket and local pharmacy to satisfy their beauty cravings.
But things have improved no end in recent years. Space NK arrived and with it came a plethora of beauty treasures. If you haven't checked out their store on Grafton Street yet, you should try to get into see all the Lovely Things on offer. But maybe leave your credit card at home for your first trip.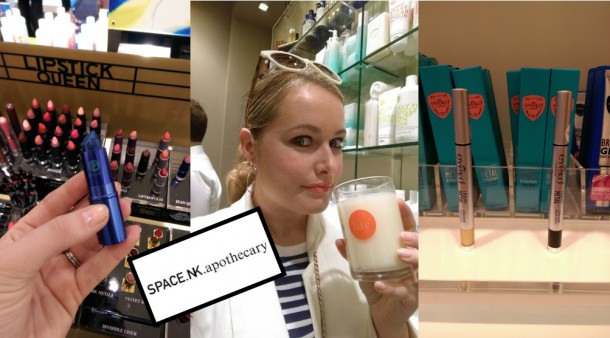 When Victoria's Secret opening in Dublin airport (which prompted me to quote Michael D's ode to these new knickers - "If it is grrrrey and if it is barrrrre, I ask is't yourrrr pants or is't my hairrrr"), lingerie ladies all over the country popped this on their duty free browsing list.
Advertised
And last week we told you about the arrival of French pharmacy brand Bioderma to our shores and we could hear our collective Irish skins squealing in delight.
Personally I'm still holding out for the arrival of Lucas' Papaw Ointment. And red velvet Tim Tams. Always red velvet Tim Tams.
What brands/products are on your Irish shelves wish list? Let's start a petition and march on Áras an Uachtaráin, Michael D knows what's important.