 What if Mean Girls was real life? Well not like REAL real life, more like celeb real life at Halloween. See, the cult classic's quotes have become a kind of script to live our lives by and they have guided us well. And with Halloween creeping up on us quickly, all the hilarious quotes and scenes are starting to emerge online.
But Halloween is a special night, it's the night when "Girl World" and celeb world cross over and mix into a "so fetch" kind of world. But which Mean Girls character x celebrity Halloween goer best describes you?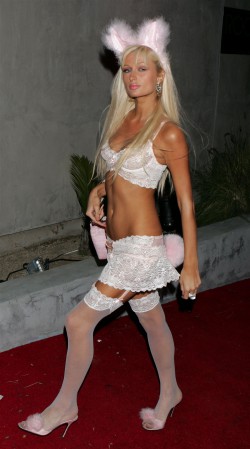 The Plastic/ Paris Hilton
"Halloween is the one night of the year when girls can dress like  a total slut and no other girls can say anything about it!"
The words of Cady Harris seems to perfectly describe "The Plastics" and possibly the real life plastic, Paris Hilton. Paris went through quite the phase of predictable Halloween, um, costumes? Victorias Secret (not secret) lingerie could always look forward to a public airing on October 31st, just like The Plastics.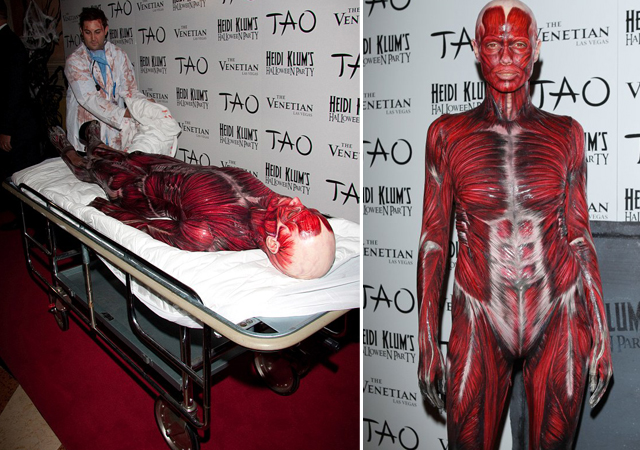 Cady Harris/ Heidi Klum
"Why are you dressed so scary?! It's Halloween!"
Advertised
Both Cady and Heidi are the girls that will go all out! They will be prepping and planning their spook-tastic outfits for weeks in advance to try top last years. They understand the original meaning for dressing up, be scary and unrecognisable-not your sexiest self! Klum can always be counted on to shock and surprise us each year from a chimp to a old haggard lady to an inside out model! Maybe she had inspiration from another quote "Your mom's chest hair!!"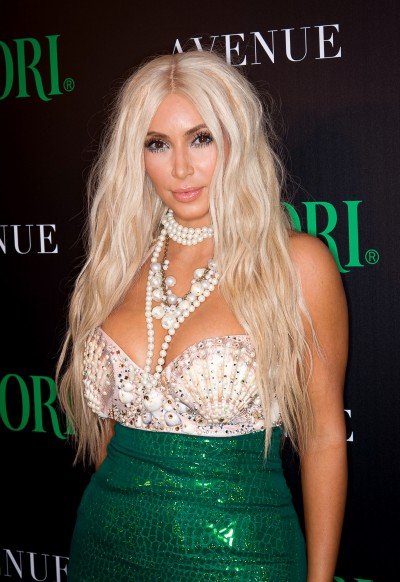 Janis Ians/ Kim Kardashian West
So we never saw Janis in costume for Halloween but it's safe to say she definitely would have made her outfit herself. The DIY-er celeb counter part is, shockingly enough, Kim Kardashian West. The always immaculate and preened to perfection Kim is actually a down to earth DIY girl come Halloween - who would have thought?  From her early days as Paris' BFF to her current world domination, Kim still creates her own creepy costumes (well Kim or her minions, same difference).
Creepy coincidence, Paris and Kim used to be best friends, then they fell out. Janis and Regina George (head of the plastics) used to be best friends too. Mind. Blown.
From picking and sticking ivy leaves to a dress, to putting together her own Anna Wintour tribute outfit, to painting herself like a skeleton, to sporting mermaid ensemble that looks like it came from the pound shop, Kim never fails to deliver for Halloween.
And the best thing about the DIY girl is that you will be finding pieces of her costume all night, sort of like follow-the-trial-to-find-her, and who doesn't like a party game?
Do you think our plastic fantastic celeb personalities are accurate? And which group do you belong to?
Advertised
And you can read more by Peter on his FirstlyFashion blog here.