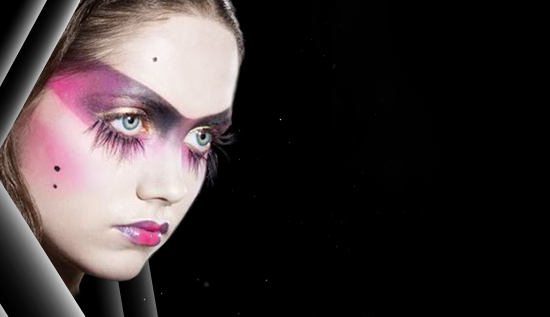 Are you a bit of a beauty junkie with a penchant for all things theatrical? If so, you'll adore Illamasqua, a brand that's making serious waves in the UK.  I've been keeping a sharp - not to mention lustful - eye on it. Plus, I've been sitting on this news for a while, but now's the time:  it's finally coming here! Yep, from 27th April, you'll find the brand on-counter at BT2, Grafton Street.
With a brand manifesto that claims the range "is the product of a heady mix of influences. Its roots stem from the dark and illicit 1920s club scene and combines a rich heritage in the manufacture of make-up for film and theatre. It also takes inspiration from members of the 'alternative scenes' for whom self-expression is paramount", you get the impression this stuff doesn't just lie down and take it - and it doesn't expect you to either.
Oh - and music fans, it may come as no surprise that the Damned's Dave Vanian is one of the brand's founders. New Rose, wha'?
Advertised
Look for loads of colour, amazing formulas and more than a little drama. I can't bloody wait!