 Great hair is not always something we are born with. Sometimes it takes months of work and trialing out new and unique products that are suited to our individual needs.
Your barnet can make or break you. Luckily for moi, I have always had relatively good hair. It behaves better when it's in good condition like most. But it has taken me years to understand what products to use to make sure it looks well.
My hair isn't quite curly but it's not straight. So in the wrong environment, it can look a little like Monica from Friends that time she went to Barbados.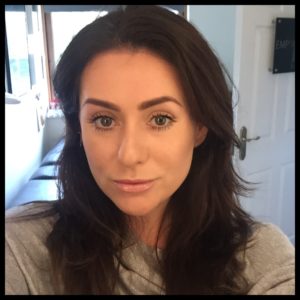 Having been reliant on my Parlux hairdryer or GHD in the past, I was slightly unsure what to expect when I came across the Dafni. Not that I was skeptical, but I have seen many devices over the years. I have owned most.
This is the only straightener using 3-D ceramic technology that gives smooth and sleek results without flattening the hair in plates.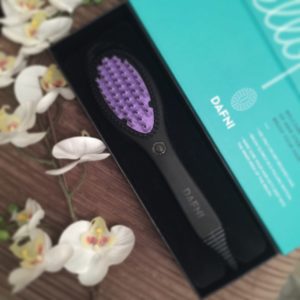 It looks like a normal brush, but heats up to 185 degrees in seconds. After a run on Saturday, I had plans to go to Kilkenny to visit my Dad. After the shower my hair wasn't quite straight or curly. In normal circumstances I probably would have washed it again (even though it had just been washed the day before). But I decided to give the Dafni a try.
Advertised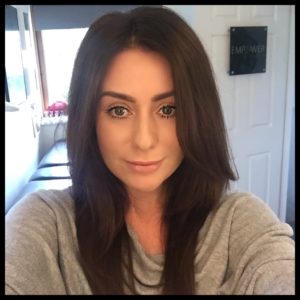 The result: full, bouncy hair. When I straighten my hair with a GHD, my hair gets a little flat. The Dafni produces body, which I love. The whole process took about five minutes. This beats spending my usual 30 minutes with a brush and a hairdryer.
On a side note, I'm told the Dafni also works amazingly well on hair extensions. You just need to use slow pulling motions through dry brushed hair.
Who is it for?
People who work out daily and find it hard to keep their hair from looking dull and lifeless. Or those who wear extensions.
I was really impressed with this new styling tool. It has now taken a permanent position in my desk at work, so I can guarantee my hair will be on point every time I leave the office. Unless one of the other team members is reading this. Now, where did I put it?
The Dafni is available from Tori Keane.com for €169.99.
Advertised
What is your go-to hair styling tool?