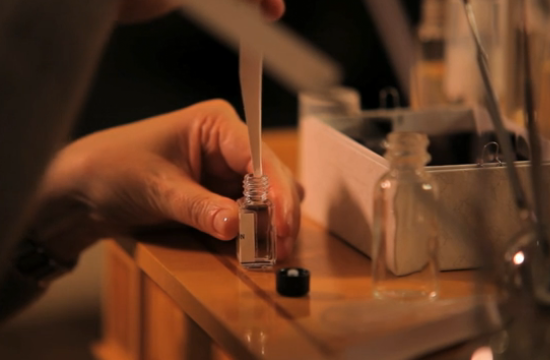 You may not be aware of this, but Jo Malone hasn't actually had any involvement at all with the eponymous Estee Lauder-owned brand since 2006. But with a long-standing beauty pedigree - she originally began as a facialist, and has a sister who owns the Lubatti brand - she's got fragrance in her blood.
There have been rumours for some time that Malone was about to launch a new line and WWD broke the news yesterday that it's imminent.  Jo Loves is the name of her new company and it's billed as a high-end proposition that is 100% separate from the Jo Malone products you can currently buy at Brown Thomas.
That's Estee's property, whereas Jo Loves is Jo Malone-the-human-being-owned.  The new company won't affect the Estee Lauder brand in the slightest, so worry not. Yes, it's a little confusing but no doubt as more details are released about the scents that'll make up the Jo Loves line some differentiation will start to appear.
Advertised
As of yet, there is no information on individual products, pricing or stockists, but there is a website, joloves.com - and we'll definitely be keeping our eyes peeled and ears to the ground and all manner of anatomical impracticalities in our search for scented data. Basically, more when we have it!