 I've been a lifelong fan of foundation brushes. I bought my first MAC one in 2002 and I still have it. A good brush will last forever with a little TLC. But there's a new rival in town commonly known as the sponge. The sponge of my teens which was shaped like a pyramid, has evolved into the blending brush which I have been using for foundation application as well as blending. So if you want to give it a try, here is my step by step guide.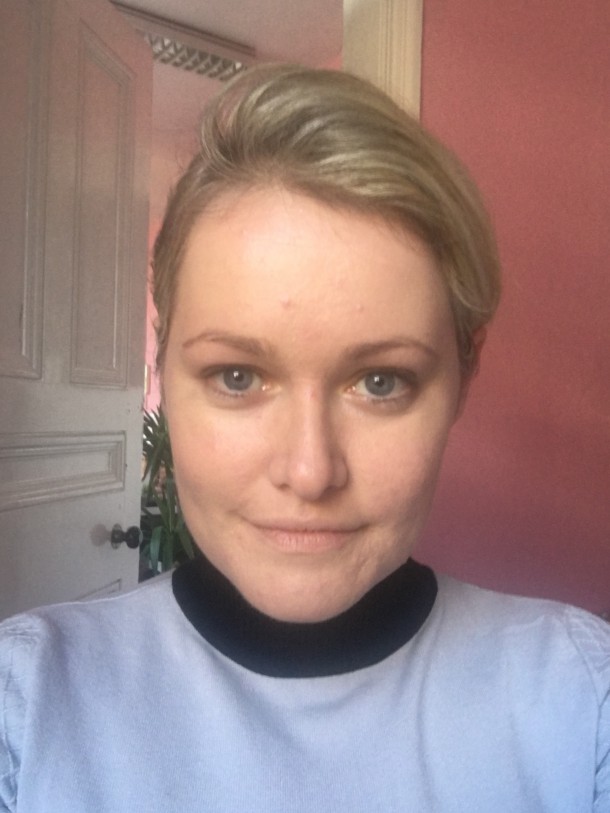 There are lots of sponge brands out there, but my top two are from Real Techniques and Inglot which cost from €10 - €12. You can use them dry or wet, but wet seems to ensure a smooth application. Plus, the sponge increases to about double its size. Dab the sponge into the product and lightly press the foundation into your skin. I start at my nose and work my way around my face. I have found that pressing in the product gives great coverage and requires less concealing of imperfections.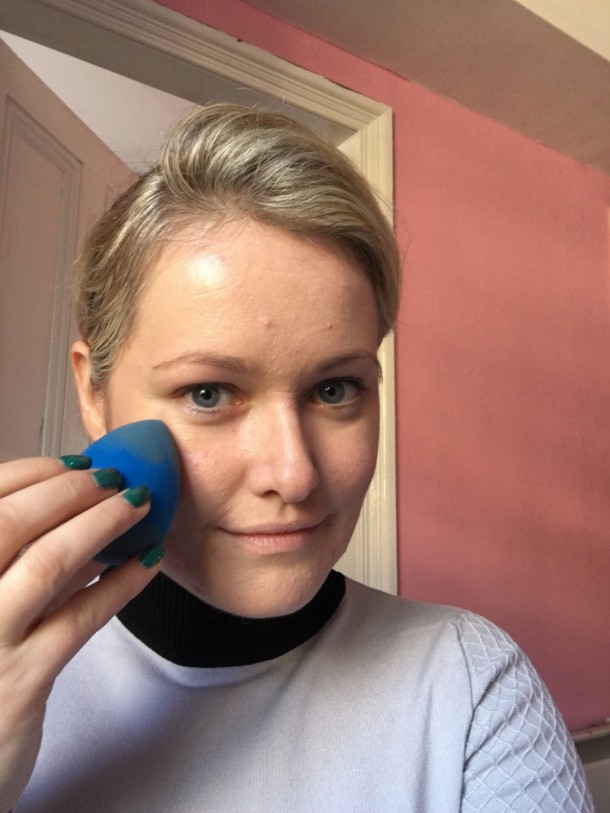 Take a lighter shade of concealer and using the pointed end of the sponge lightly dab in the product under your eyes. You need to do this very gently as the skin is very delicate.
Advertised
The best thing about the sponge is being able to use it for powder too. Take a pressed powder (I use MAC pressed powder or for a full coverage look try Studio Fix) and press in the powder where it's needed, using the flat end of the sponge.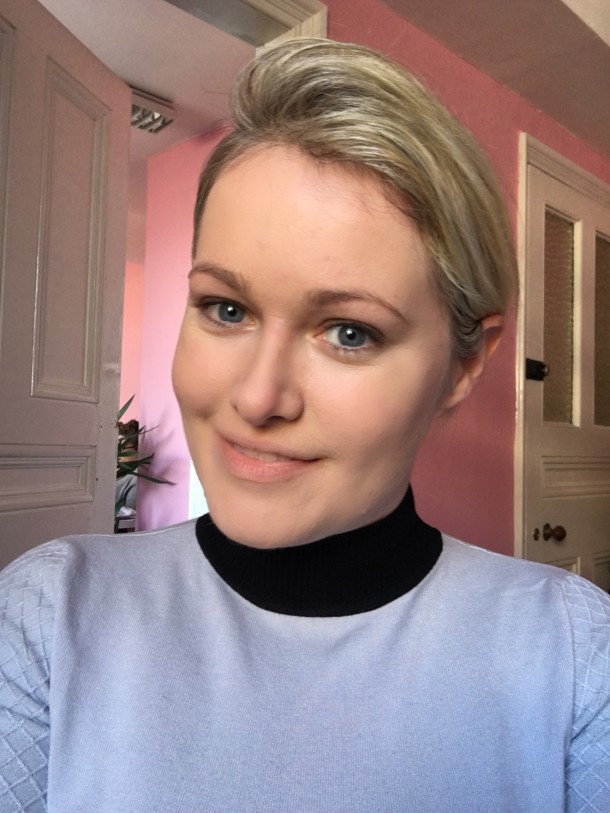 You are left with a natural look that gives great coverage without looking cakey. You can also layer up the foundation if you want to, but the light application does the same. I think the long term benefit is using less product so your bottle of foundation last longer.
And in case you would like to know, the products I used are: Rimmel Match Perfection (100 Ivory), MAC Studio Fix (NC20) and Inglot Blending Sponge.
Advertised
Have you tried using a sponge? Are you convinced or will you be sticking to brushes?