 Cupid has traded his bow and arrow for a lab coat. And I can only assume it's red one.
DNA profiling is the latest tool being used in the online search for love - it's like a plot from a Valentine's Day episode of CSI:NY.
Online dating started out in the mid 90s and has grown into modern world phenomenon (doo doo bee doo bee). It has become so mainstream that statistics now estimate that 20% of relationships now start online. With such market share in the business of love, it is no wonder that variations on the original are now beginning to appear.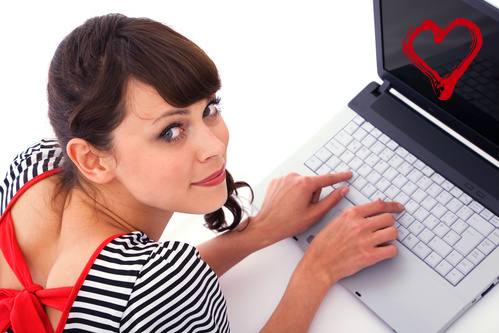 The latest version to capture the romantic imagination has swapped your dating profile for your DNA profile. Eric Holzle is a former engineer and the founder of Scientific Match, one of the first online dating websites to use this technique.
The idea behind it is that they will suggest matches based on the biological compatibility of partners.
Advertised
It's not a new idea - Claus Wedekind's sweaty t-shirt test made headlines in 1995. In this study, men were asked to wear the same t-shirt for two days. Some (unfortunate) women were then asked to sniff the shirts and to rate which sweaty wearer they were most attracted to. The results showed that the women selected partners whose immune systems were most complementary to their own. It's just Mother Nature's way of ensuring healthy babies.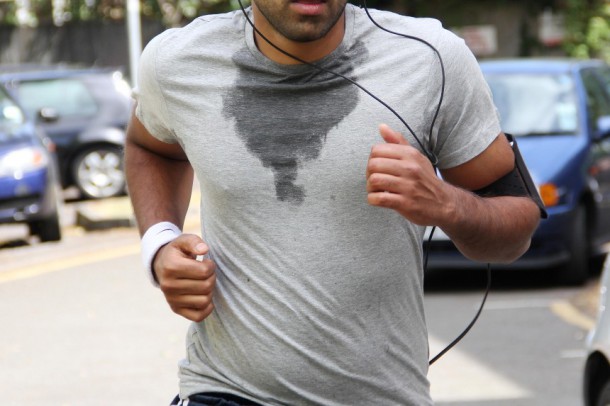 So forget searching for the perfect profile picture and creating your checklist of 6ft men with muscles like Tom Hardy. Instead you can pick up a cheek swab and wait for Cupid to do his double helix magic. Prices range from €35 to €150 depending on the company, with all offering a list of genetic matches within a few weeks.
It has its detractors who claim that looking at the immunity genes alone is much too small a scope. Which it probably is. But it's a great marketing ploy.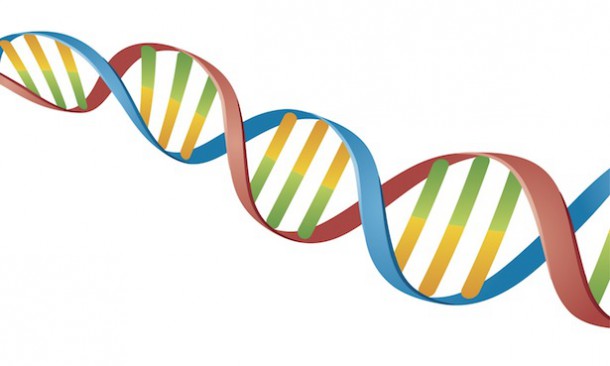 Advertised
Embrace the pheromones and you may not have to suffer through anymore dates from hell.
What do you think? Have you ever tried online dating? Would you give DNA matching a go?