 Ever accidentally swiped the wrong way on someone on Tinder and instantly regretted it? Well not to worry, the good folks in charge have something in the works to help you out on that front.
The new features that the company have in mind will allow you to essentially 'unswipe' if you've accidentally rejected someone and changed your mind, as well as being able to look for people in different areas instead of being restricted to a certain distance from your current location.
These features are obviously ones that users have been asking for recently, but they're not going to be free. The new additions will be a form of premium content for users who will pay for the privilege if they want to make use of it, but no price has been listed for either of them yet.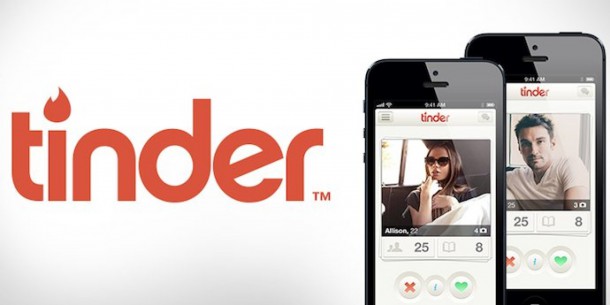 The feature was listed as being in the latest update to Tinder for iOS that was released recently in the US, but it seemed that was accidental, as the company then rowed back on that announcement and said that they were hoping to unveil them in March in the US, before they are presumably brought to other markets around the world.
Both features have been tested in Brazil, Germany, and the UK as part of a paid monthly subscription service, while they have apparently also been experimenting with the idea of limiting the amount of likes you can give for regular users, while paid users would be free to hand out as many as they wanted.
What are your thoughts on online dating? Would you be more like to sign up for Tinder if it had the 'unswipe' facility? We'd love to hear your dating thoughts!
Via The Verge
Advertised