 Pre-drinking (known as prinking to some), has become a real problem for nightclubs, the guards and the livers of many.
As well as attracting an anti-social element from people who drink too much, it's also causing a major headache for police officers.
Nightclubs in London are now taking drastic steps to combat people who 'prink' by breathalysing them before they enter the club.
Doormen in certain nightclubs in London will have breathalysers, with those test over the limit being refused entry. The limit will be set at twice the drink-driving limit, with the scheme being introduced across a number of boroughs in London.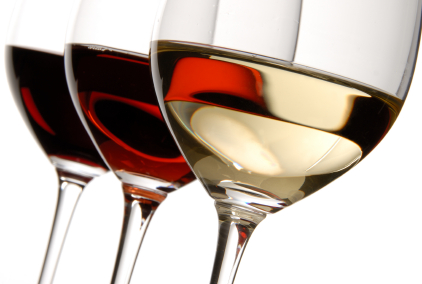 So far, the program has been welcomed by nightclubs and door staff, who have said they've noticed a significant reduction in altercations at the door.
Advertised
Some, however, feel that it's unnecessarily stringent and is simply a way for nightclubs to refuse people who have already drank.
If the scheme is successful, it could be introduced across the city with other cities in England already planning to introduce the scheme.
Would you welcome a similar scheme here in Ireland? Do you think 'prinking' is an issue that we need to address? We'd love to hear your thoughts in the comments!
Via London Standard