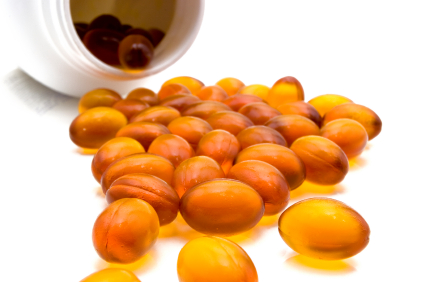 There's a lot of supplements on the market at the moment, claiming to give you better skin, hair, nails, teeth, help you lose weight, detoxify, look younger...
Foods are being promoted on the basis of the supplements that have been added to them. Added Omega 3 in bread, calcium in orange juice, more vitamins in milk.
Tell me: are you more likely to choose one food over another on the basis of these claims? Or do you swear by any supplement and take it regularly because it makes you look better?
Advertised
Tell us all! Rate those supplements!
Get Beaut.ie Delivered
Stay updated with Beaut.ie newsletters full of the latest happenings at Beaut.ie as well as great offers and things we think you might find interesting .