 Ah now we haven't had a good old durtburd Rate it on the men of the world for AGES.
And that's a situation that must be IMMEDIATELY rectified.  So even though everyone's running around like a blue arsed fly, collapsing in a sweating heap outside Boots, while simultaneously worrying about the fact that they HAVE NOT YET bought anything to wear on Christmas Day and WHEN are they going to find time to get their highlights done and will they even get an appointment in ANY hairdresser at this stage and HOW the hell do you cook a turkey anyway and WHY did they think it would be a good idea to invite ten people over on the day and to top it all the BLOODY TREE HAS FALLEN OVER FOR THE FIFTH TIME.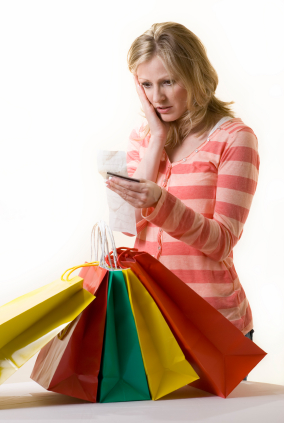 Oh bloody jaysus. Get me a Baileys someone. I've to GO BACK OUT THERE.
But calm people, calm.  There are hot men in the world and they need us.  We need to Rate them and decide upon our favourite.  We can't let them down.  It's a calming and chilling exercise and I need you to sit down, clear your mind and dream a little dream.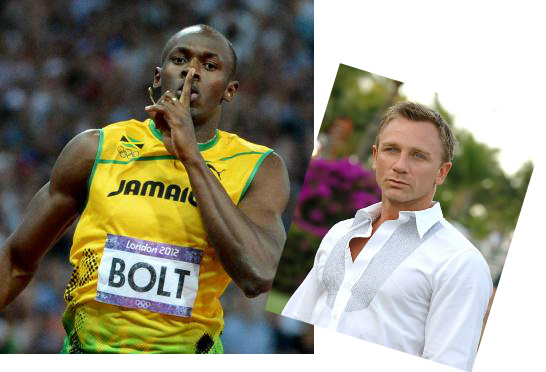 Advertised
Push aside the pressing problem that all the tins of Roses have temporarily sold out of Tesco (they'll find another twenty pallets "out the back") and you were too late (by approx one second) to get the last Soap and Glory mega giftset.   Push it all aside and think: if you could have one man standing at the end of your bed with just a Santa stocking covering his er langer who would it be?
I'm going for Usain Bolt this year (sorry Daniel, I'm sure you will be devo upon hearing this news, but sure you've Rachel to console you).   I will admit that for me the 2012 Olympics were HIS.  He owned them.  He's an absolute ride, he looks like he'd be craic almighty and the best bit? Pure idle speculation but I bet he is only deadly in the aul leaba.
So who did it for you this year?  Go on - take a little moment to leave a comment with your own personal choice!