 I was explaining the concept of your porn name to someone the other day.
"This is how you do it" I said "You take your first pets name and your mother's maiden name and combine them.  And that's your porn name!"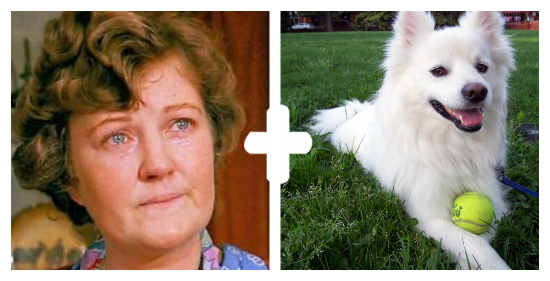 She thought for a minute.
"Binky Ryder" she said.
BINKY RYDER! I fell around the place laughing, it was so perfect.
Advertised
"Well what's yours then?" she asked.
"Ok wait for this" I said "My porn name is so seductive and sexy it would have them queuing round the block.  It's eh Humphrey Doyle"
Yes people my porn name is Humphrey Doyle.  I'm absolutely SURE you can do better than that!
Go on - give us a laugh - what's yours?
Get Beaut.ie Delivered
Stay updated with Beaut.ie newsletters full of the latest happenings at Beaut.ie as well as great offers and things we think you might find interesting .