 It's mid-season sales time again! Doesn't seem like much time has passed since the last sales. But that must means there's loads of good stuff!
The high street stores are making way for their summery stock so it's out with all the rest. Luckily for we island dwellers, clothes we buy in November can be worn in May (and vice versa). We know that weather means nothing when it comes to style (and sub-zero temperatures in summer). The mid-season sales features shirts and skirts you can wear now, but also dresses and jackets you can save till autumn (or wear now). I've also chosen some specific things that will prepare you for occasions like autumn weddings and next year's ski trip.
Here are seven Rixo dress dupes you can get on the high street right now.
There are a few cheap little gems dotted throughout the list, like the polka dot tea top from River Island that will be a veritable style saviour in the months (years!) to come. Another choice pick is the black coat from Oasis that will be so handy for fancy occasions in winter. And, speaking of Oasis, their tote bag, reduced to €35 from €72, is a total classic.
(But, if you're not into the sales, here are 23 new things we're buying today!)
Topshop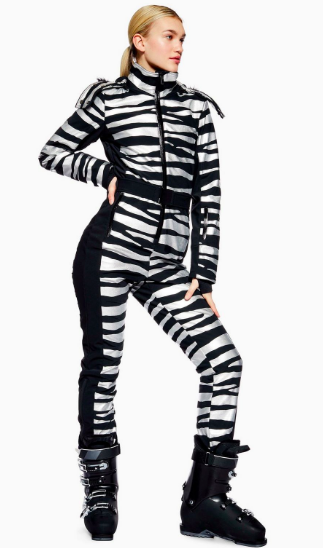 Zebra Snow Suit by Topshop SNO €117 was €245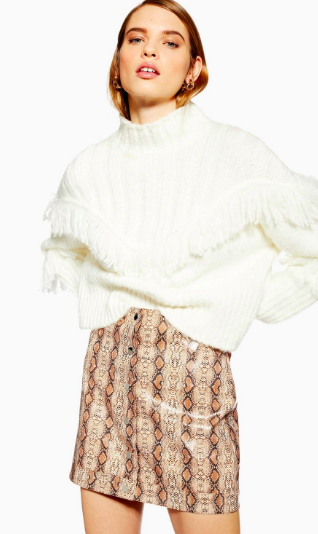 Snake Popper PU Mini Skirt €20 was €40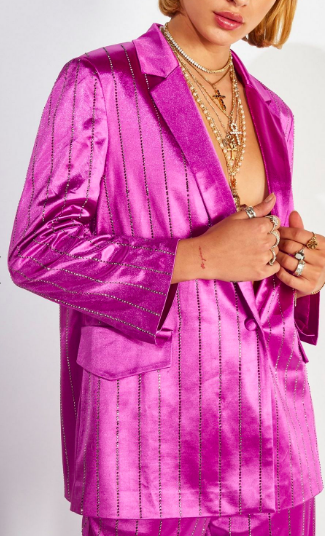 Advertised
Purple Suit Jacket by Jaded London €68 was €98
River Island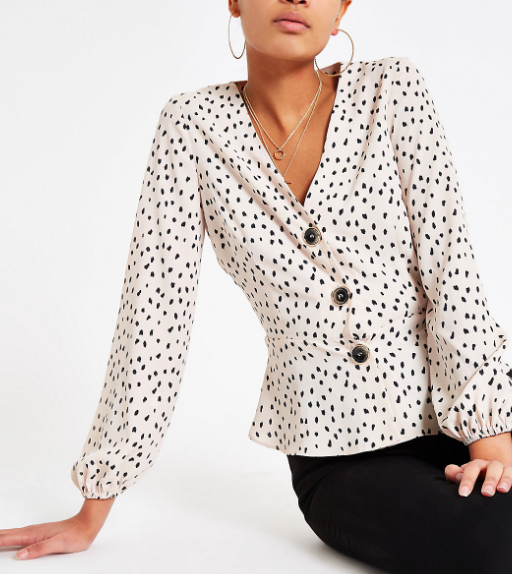 Beige Spot Long Sleeve Tea Top €18 was €43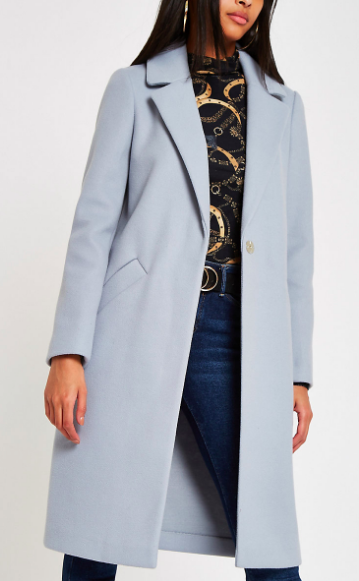 Blue Single-Breasted Longline Coat €42 was €100
Mango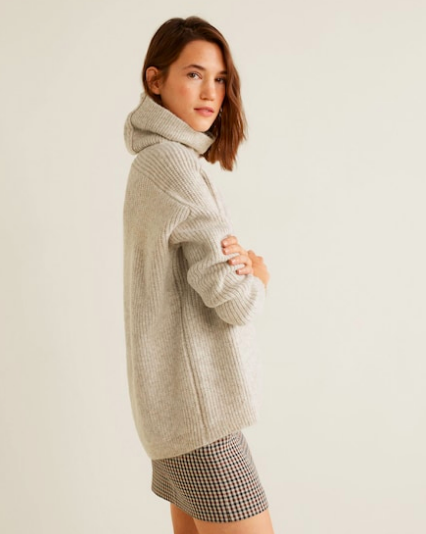 Advertised
Turtle Neck Sweater €24.99 was €35.99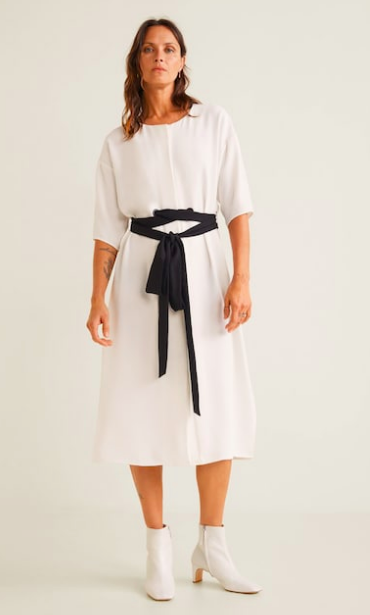 Bow Bicolor Dress €39.99 was €59.99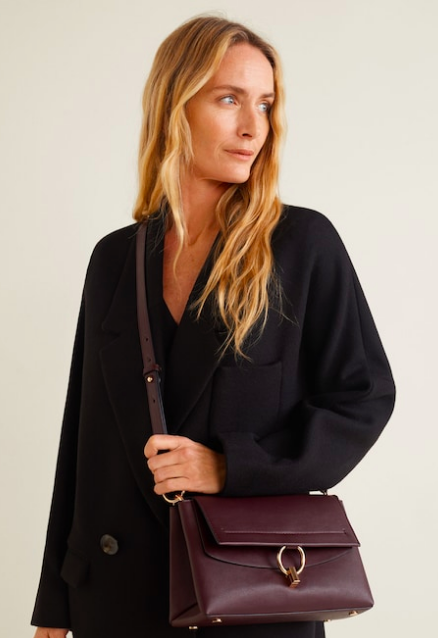 Ring Flap Bag €19.99 was €35.99
H&M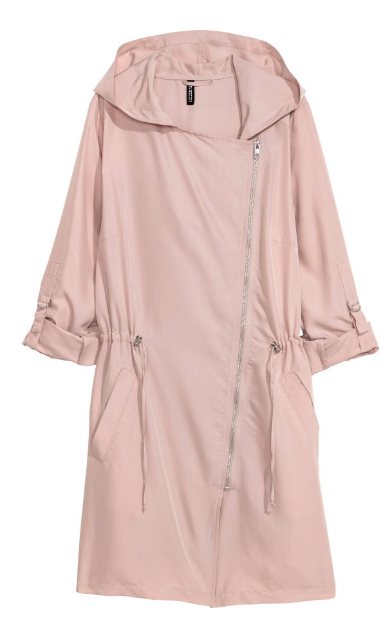 Modal-Blend Parka €18 was €34.99