 This temperamental weather has given us shopping fever! Our online carts are already full of these new things in stores.
We're back in our winter wardrobe. We're not even pretending it's spring. It's cold and rainy and windy and, like, are the days getting shorter again? A touch of SAD has gripped us and there's nothing we can do to revive our tired minds. Except maybe if we try some therapy - retail therapy.
This €45 Dunnes Stores work dress is SO Chanel.
So your purse might not thank you for spending all your money in the middle of the month, but life is meant for living, damnit, and if part of your identity is wearing nice things, wear the nice things. Now, I'm trying to cut down on fast fashion, and we're slowly but surely reducing the number of pieces we buy that will only be in fashion for a season, but on days like these, only a really gorgeous midi skirt or strappy sandals or comfy but cool jeans can get us out of our funk.
This season is full of wearable pieces that actually might last a good few seasons. High fashion designers and their high street contemporaries are cottoning on to the fact that the people want sustainability. Yes, the items that flow into stores by the week are mass produced for next to nothing and this doesn't help the 'conscious' cause, but at least some of those pieces will stand the test of time.
We'll be looking for beige pieces, for instance. It's a massive trend, as you know, but it's also classic. We'll be looking for mid-length dresses in wrap styles, too. They're trendy, but, again, thanks to Diane von Furstenberg, they'll never go out of style. A few very 2019 pieces might creep in, but we'll make them cool season after season by styling them in different ways.
Advertised
Let's get shopping!
Oasis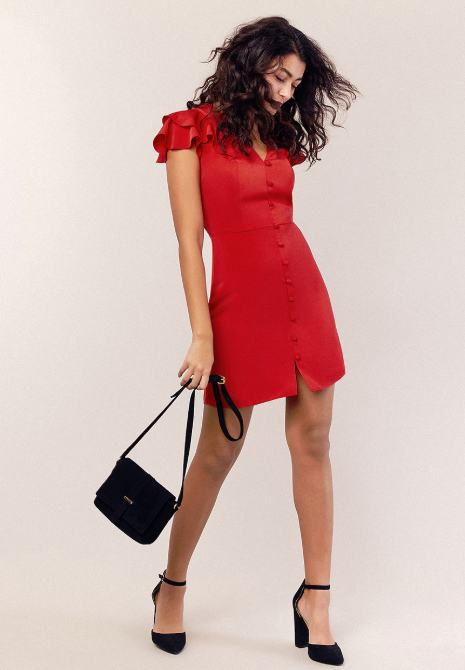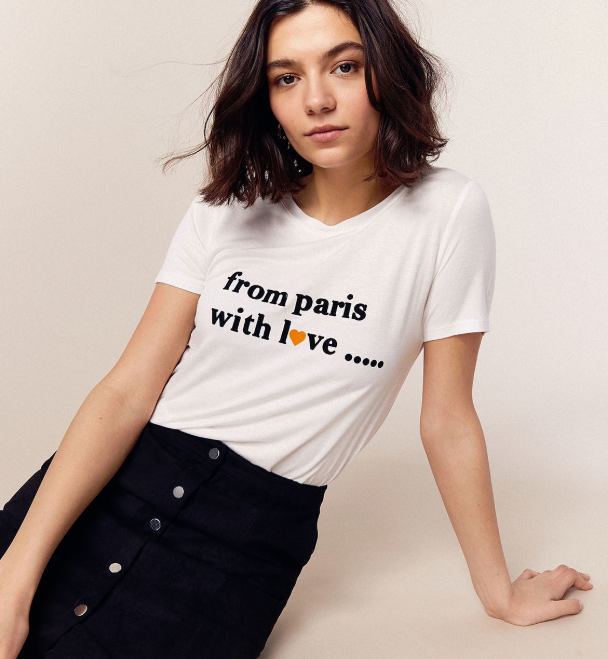 River Island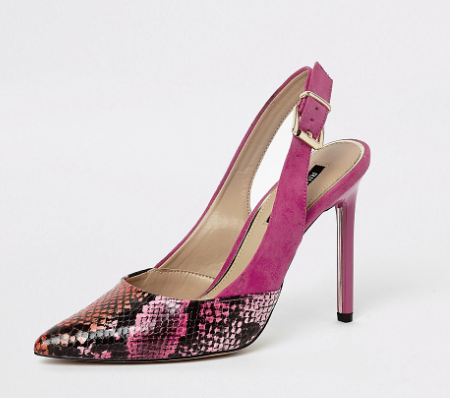 Pink Snake Print Slingback Court Shoes €55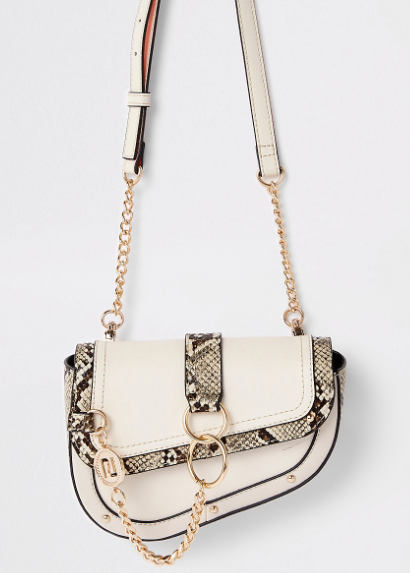 White Snake Chain Hoop Saddle Bag €33
(PS How close is this to the Dior saddle bag?!)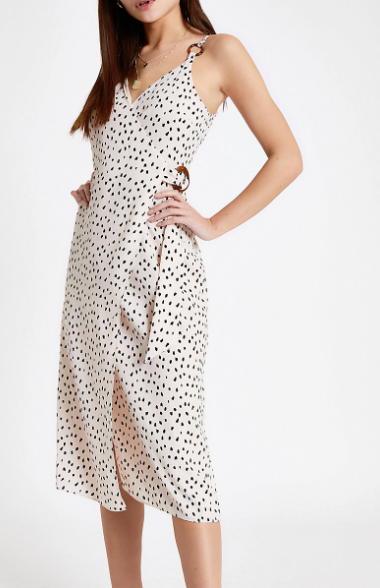 Beige Spot Wrap Slip Dress €55
Topshop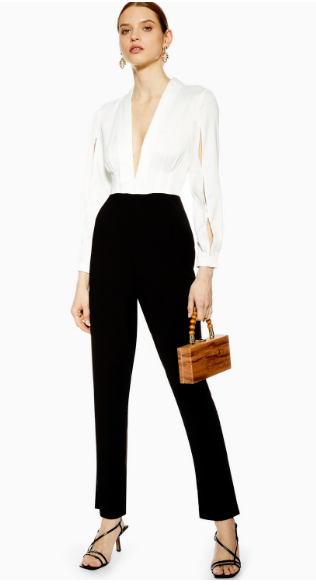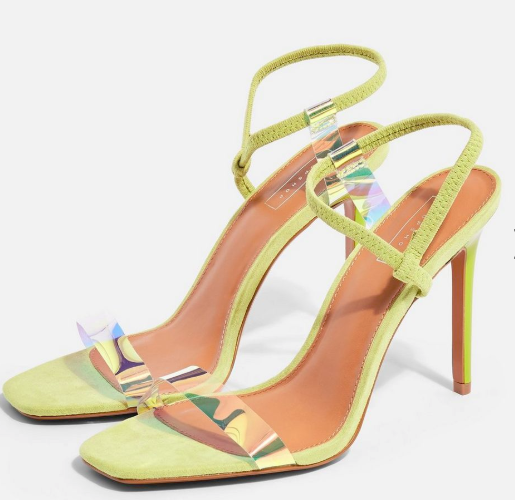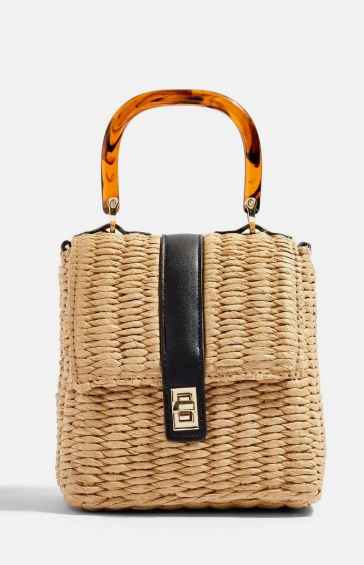 Zara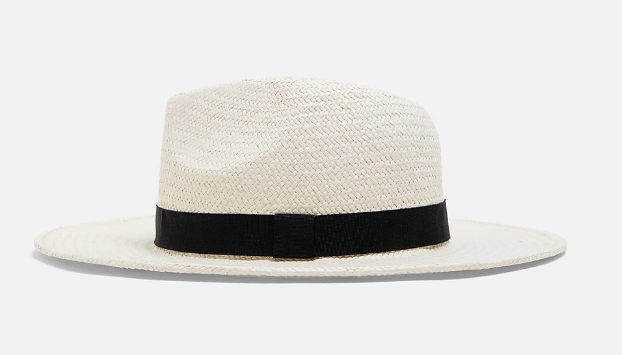 Advertised