 Your next date night may or may not be Valentine's Day. If it's not, doesn't matter. These date night dresses will be perfect any night.
Last week, I listed some very fetching red dresses. But maybe you're not a red dress person? Perhaps you want to wear a different colour - or print - for your Valentine's Day date? Or maybe you're not going out at all on February 14th for whatever reason. Or maybe your next day is your first date with your new amour? Doesn't matter, these date night dresses will suit all types of date nights.
See these five Valentine's Day makeup looks that are perfect for date night.
But first, let's get in the mood.
Crazy Ex-Girlfriend | The Sexy Getting Ready Song
Now, what will we wear?
Advertised
What you do wear depends on the date, of course. Are you going to a fancy dinner? Will there be drinks before or after? Is it just a simple trip to the cinema but you want to look nice? We like to buy things that will suit multiple occasions. Some of the dresses, you can wear to a wedding. You'll be able to wear some to work. Others might become part of your weekly cycle, and that's ok. The first time you wear a dress is an occasion if you like that dress. We hope your date night is a very nice occasion indeed.
New Look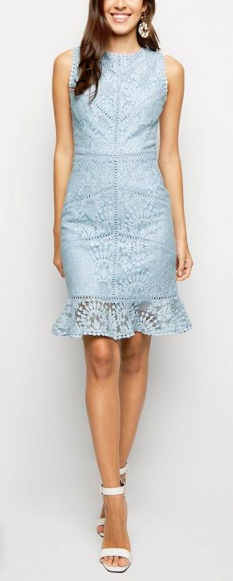 Pale Blue Lace Crochet Trim Bodycon Dress €39.99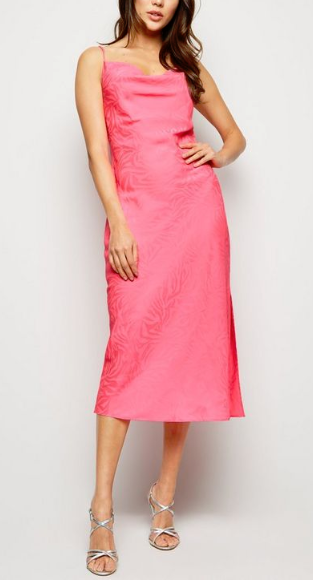 Bright Pink Zebra Satin Cowl Neck Midi Dress €29.99 (also available in green and yellow)
Advertised
Oasis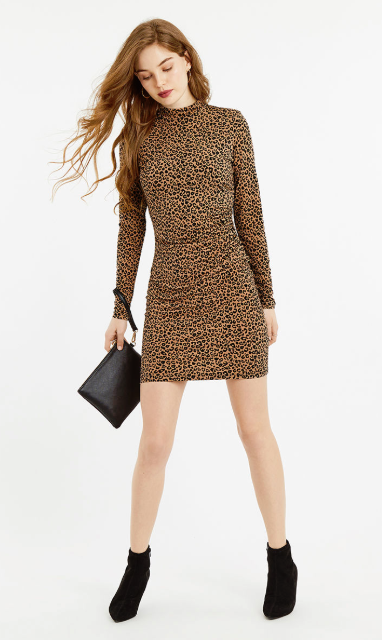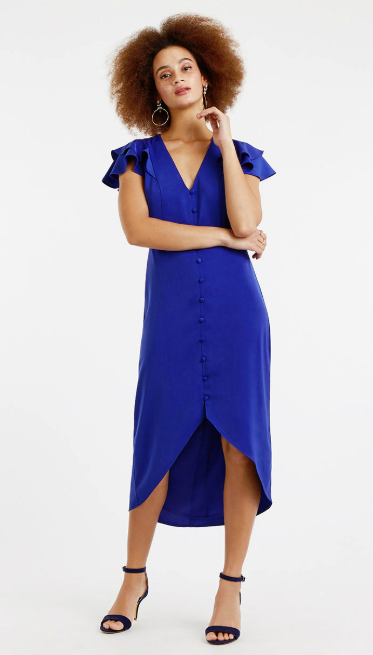 Zara