 The new boot (that isn't new at all)
If you've been forced to follow Gigi Hadid and the Jenners' every move because of the media's obsession with them, you'll know that they, and their ilk, are big fans of the thigh-high, sorry, over-the-knee (they're not ladies of the night) boot.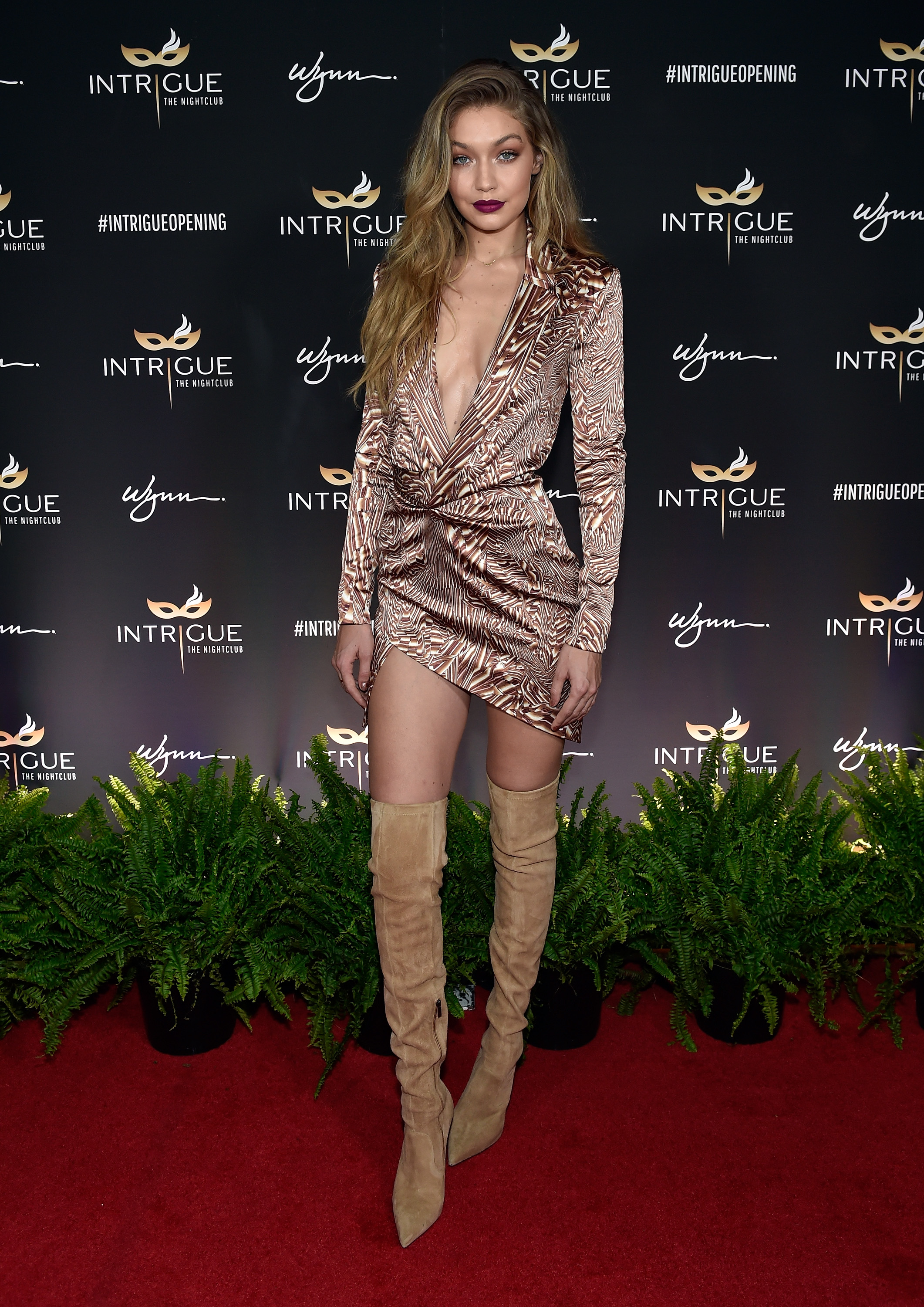 You should now know, that they are going to be so out in a New York Fashion Week minute and their replacement shall be ... the knee high boot. Yes, we're back to that old chestnut. And we'll like it.
No, we really will; it's a lot easier to wear than that damned over-the-knee and it will go with a lot more outfits. It's the most autumnal of boots too - but, it can totally be worn in winter and spring. You probably have a pair already, but let's face it, you're bound to be due an upgrade.
If so, make sure your boot has a bit of an edge. The AW17 boot should be the heart of your outfit. Let it shine.
Advertised
You can buy your boot now - and one or two of our picks may even be a bit of a bargain.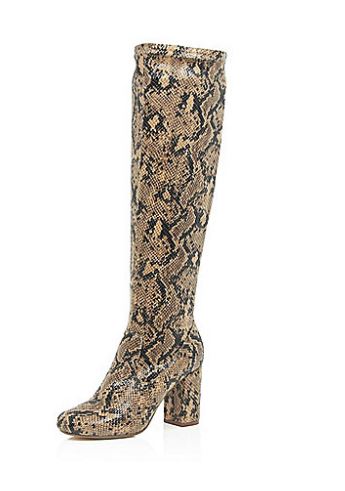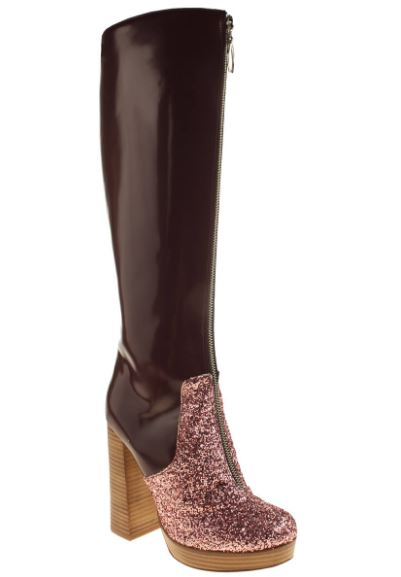 Advertised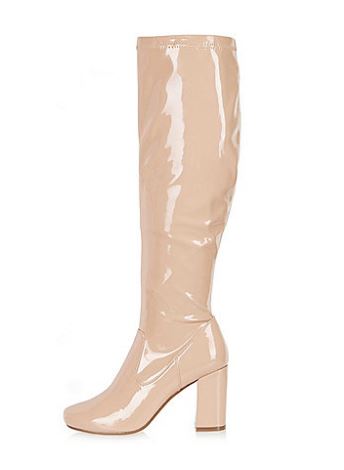 If you wait till new stock comes in in autumn, look our for metallic, embellished and generally interesting styles.
Get Beaut.ie Delivered
Stay updated with Beaut.ie newsletters full of the latest happenings at Beaut.ie as well as great offers and things we think you might find interesting .