 Amy Huberman's jacket is going to cause Zara stampedes
Amy Huberman did not find it as difficult as us to choose a jacket this morning. It was winter yesterday, it is autumn today. We need a jacket to keep us warm but we don't need to bring out the Michelin man puffas just yet.
Faux fur and fluffy is just what the stylist ordered.
This one is from Zara and will set you back €80.
Advertised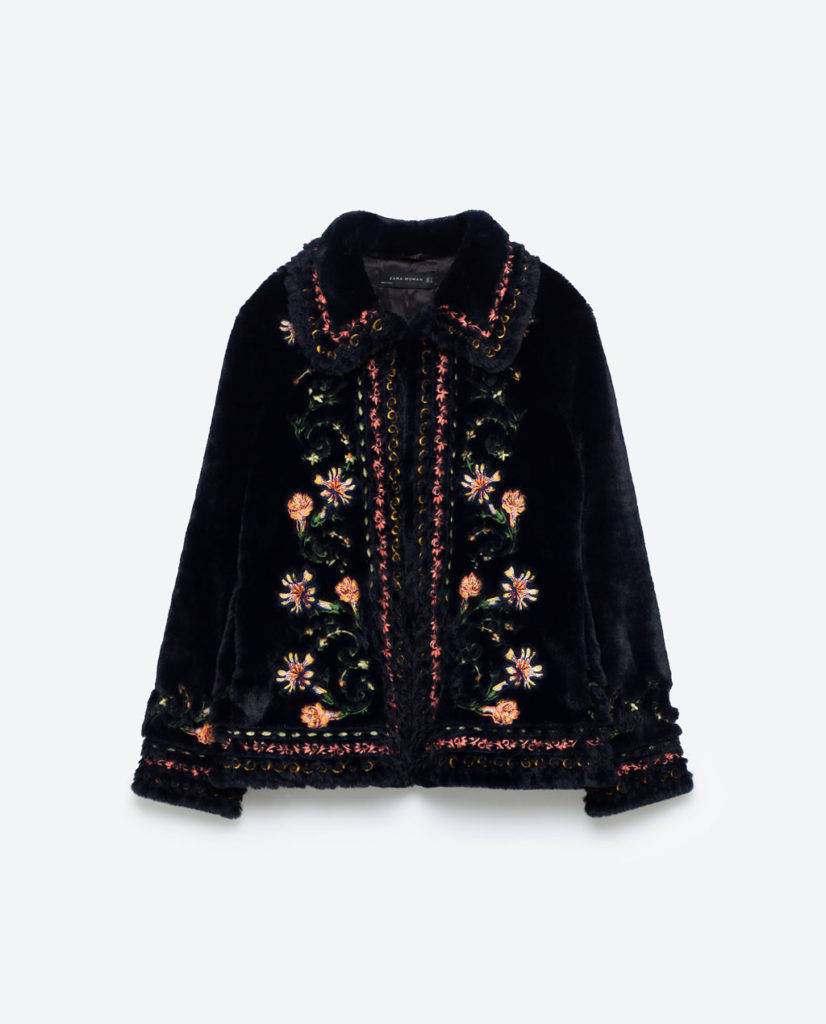 Navy blue is the perfect transitional shade; we'll be sporting blacks and midnight blues before we know it.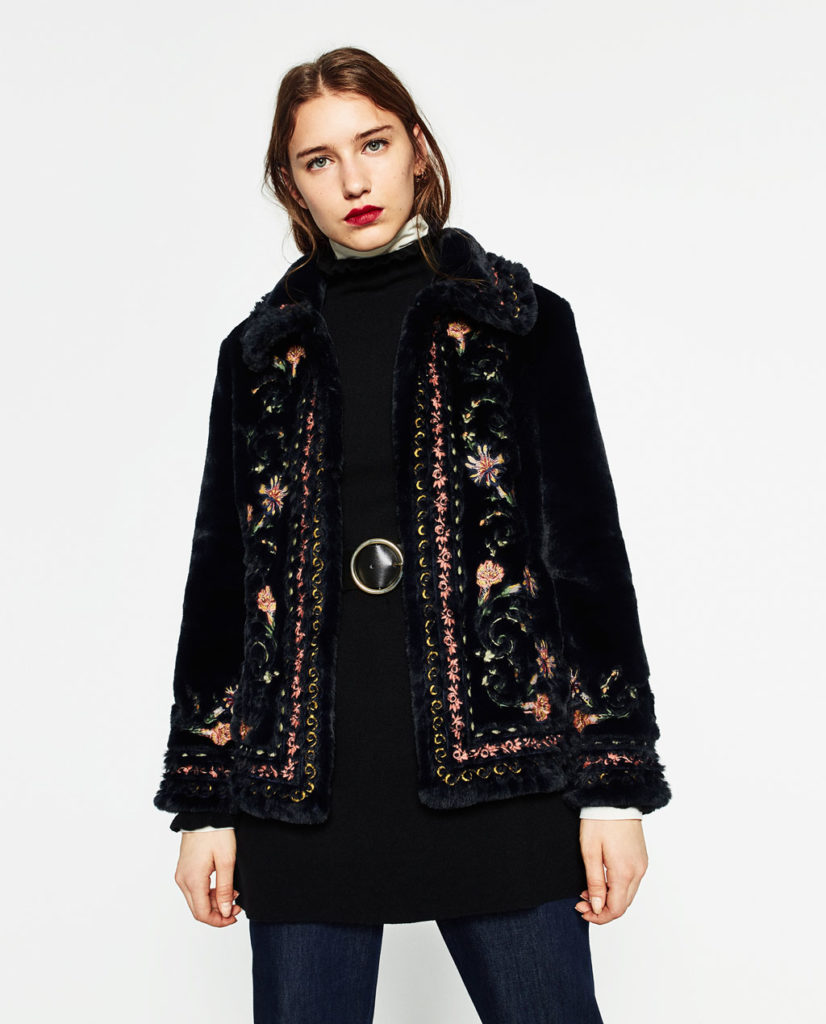 Pair with some chunky biker boots and skinny jeans or slip over a dress to keep those boho chic vibes going until we've tired of pumpkin spice lattes.
Will you be picking up this fluffy delight?