 There's a new shoe trend in town
Heel trends come and go, and this one seems to have sprung up because the fashion industry got a bit bored. Two or so years ago, the most basic of heels came back into style. Plain pumps and 'invisible' sandals were enough to dress up an outfit, in the popular minimalist way. Now though, it's time for an upgrade.
Following on from the ballet trend that never quite caught on, is ribboned shoes. Ribbon on flats, ribbon on Mary-Jane's, ribbon on the humble pump. If your shoes have got pointe style ribbons, you're instantly on trend. Yesterday, I wrote about honeymoon essentials and included this fetching pair of espadrilles from Zara, which, you guessed it, have a ribbon detail to be wrapped around your entire calf.
Irish actress Charleigh Bailey turned up to the IFTAs over the weekend in the style, and don't they just make the outfit?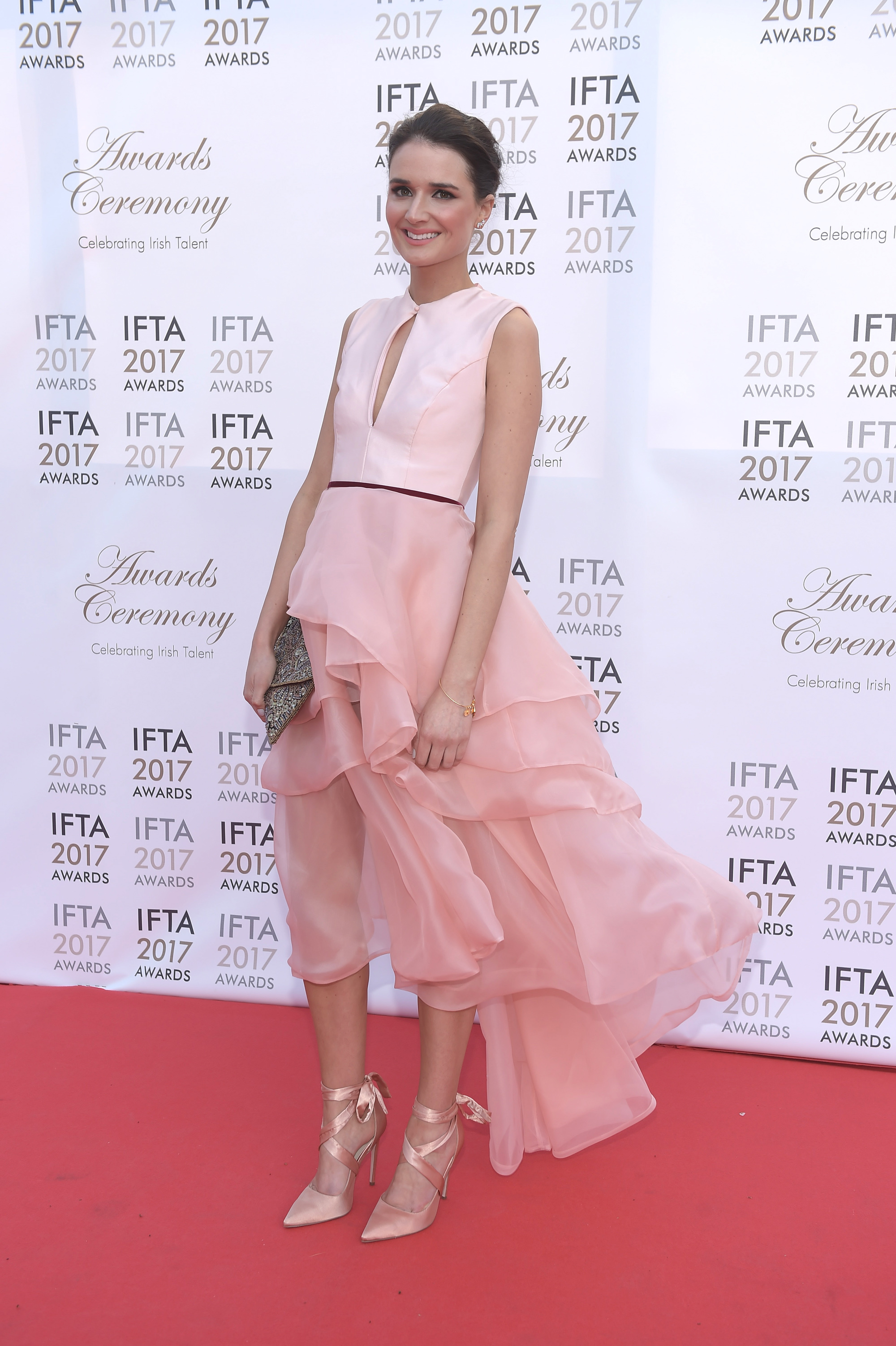 These guys from Topshop are very similar (€80).
Advertised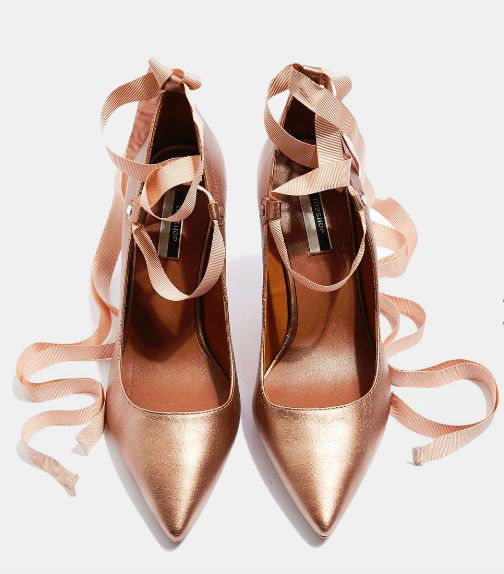 I bought this pair from Littlewoods (€58) last month because I've never had a red pair of heels before and I liked the suede material. The 'ribbons' are also suede which lends a luxurious feel.
And this pair from ASOS are on sale for €51. But get 'em while they're hot!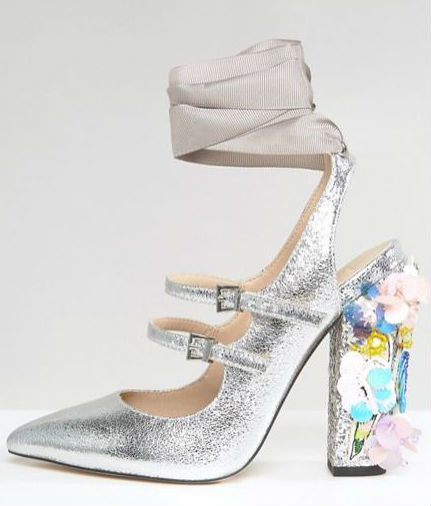 Advertised