 This is one of those trends that raises it's denim-y head every few years and divides Beaut HQ.
I think it can look fantastic if styled correctly with different shades of denim; we're taking inspiration from the lovely Rebecca Romijn below. And her shoes give this boho look enough polish to take it to evening attire.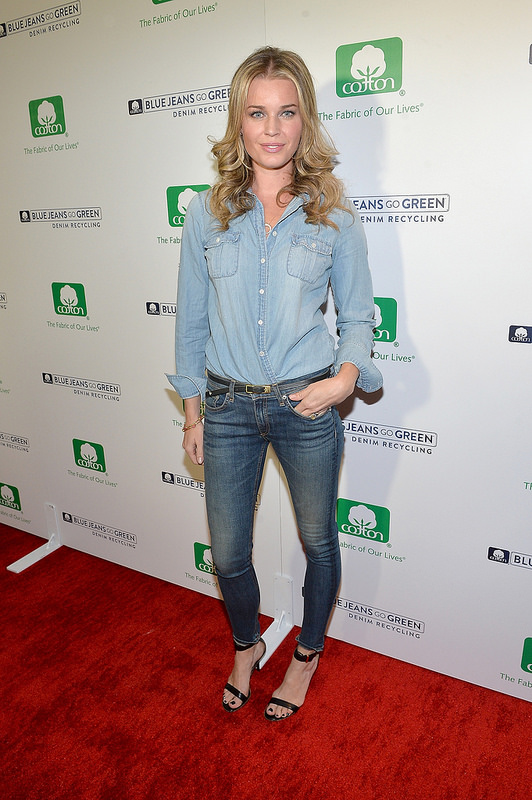 Or if you are pin-confident, Chrissy Teigen's distressed shorts are the perfect foil to her chambray shirt. But to be honest, I keep staring at the shape of her nail. And engagement bauble.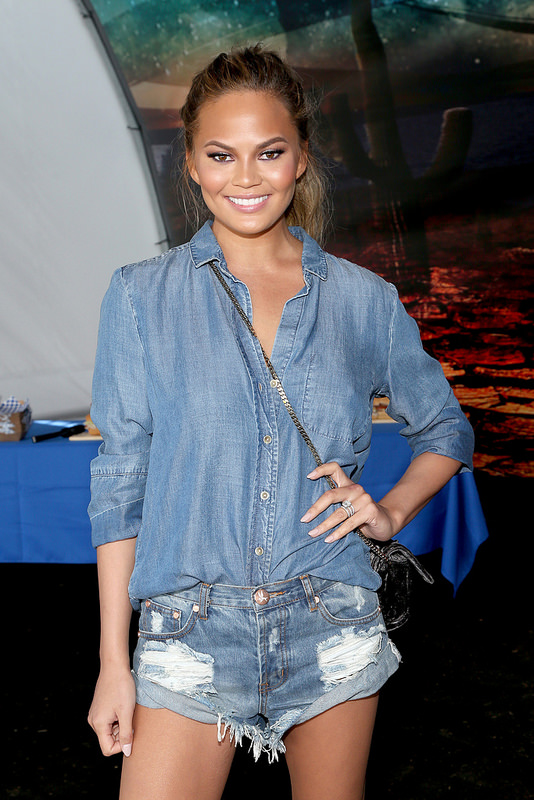 So tell us, are you a fan of the double denim or do you still have flashbacks to 2000 when you thought you looked like Cameron Diaz in 'Charlie's Angels' but you actually looked like you were wearing an actual denim suit?*
Advertised
*And when I say you, I do mean me.