 Easter is about treats, and notably, treating yourself. If you survived the Lenten fast off chocolate and other vices, then congratulations on your will power. I thought I would give up shopping but who was I trying to kid. Silly me. But if you are in the mood for a treat or a little retail indulgence then there are some really lovely things on the shop floors this weekend if you so happen to stumble into the shops.
New Look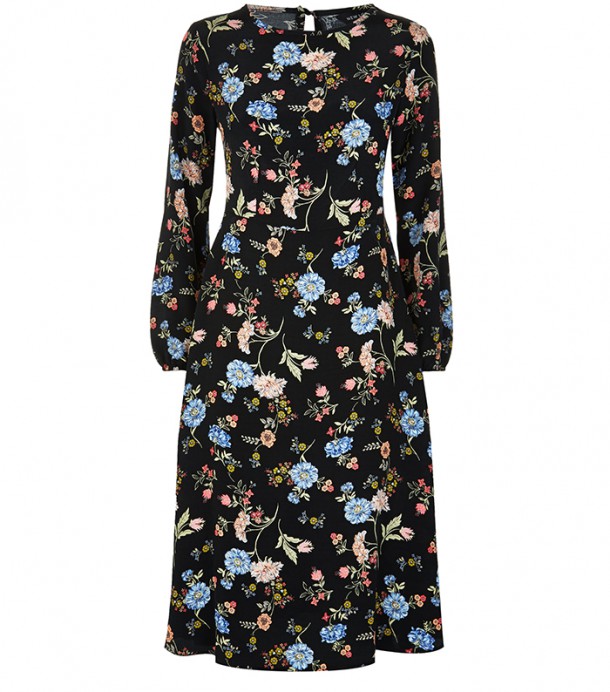 The Seventies has taken over, probably more so than when the era actually occurred. It sometimes feels like we have stepped back in time when I look at the latest catwalk trends. This really lovely printed midi dress is a total bargain from New Look and will look all shabby chic with a pair of brogues or nice and girly with sandals.
Penneys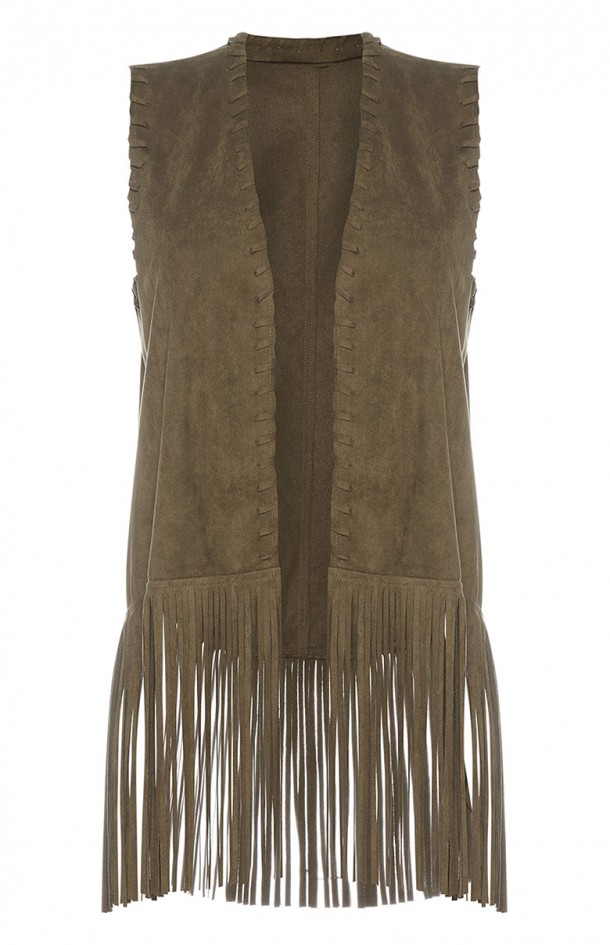 It just so happens that I used this lovely fringed waistcoat on Xposé during the week and it went down a treat. Definitely one for the festival wardrobe, it looks great over skinny jeans and simple t-shirt. Plus, it's a total bargain!
Dune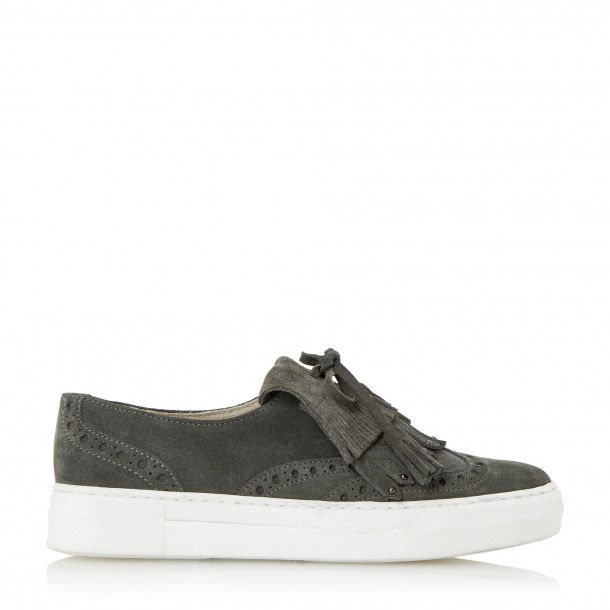 Advertised
The trendy runner is having its moment, and I adore these ones from Dune. They are incredibly comfortable and in a grey suede you can get away with these with a dressier ensemble. I have these in black leather (they are a little cheaper at €95) and lived in them for work over the last few weeks.
Next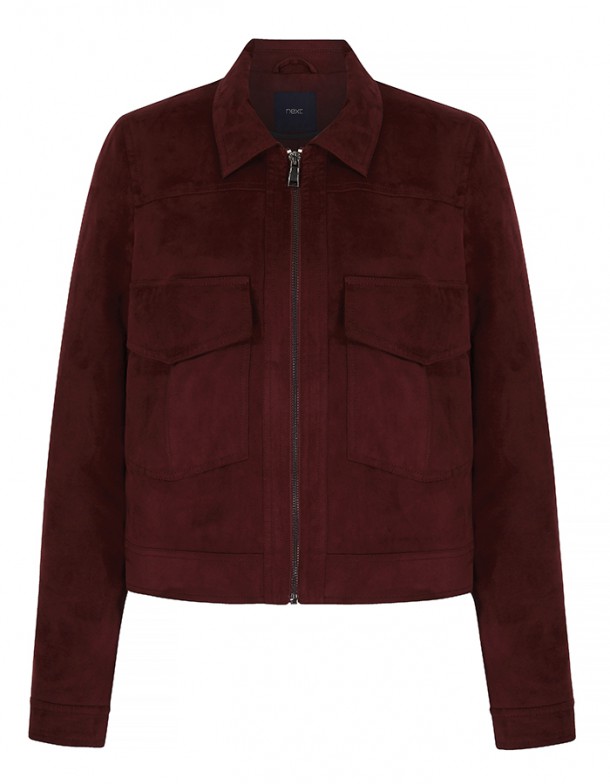 The weather is improving slightly, so hopefully we can soon say bye-bye to our long, dark winter coats. Watch out for the Spring jacket brigade which includes this cute tucker jacket in suede from Next. The colour is kind of Autumnal so it will last you right through the year.
Monsoon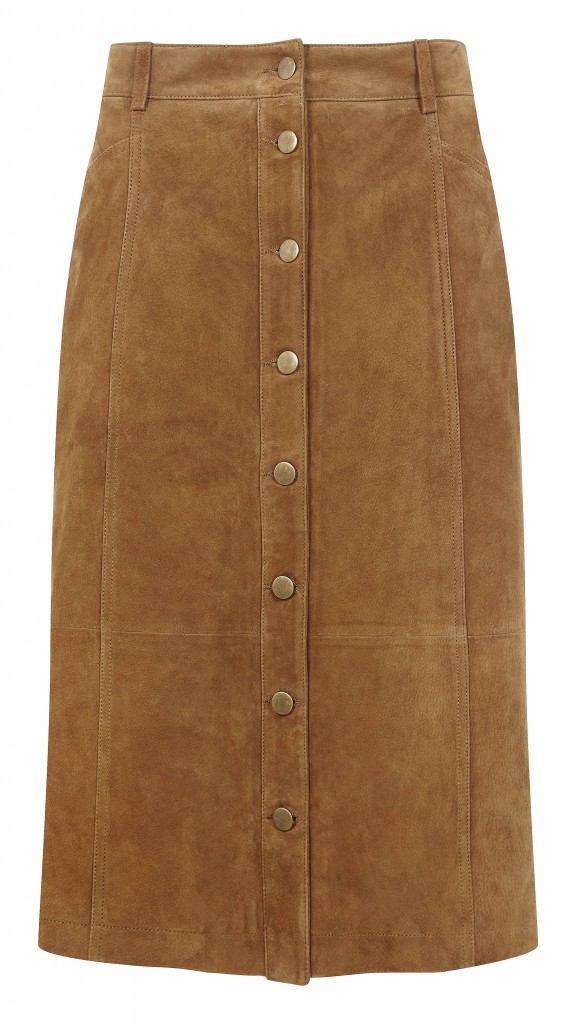 Advertised
Staying with suede for a second, if you are a dedicated follower of fashion you will have seen that nearly every high street shop has a midi suede skirt. Suede is a luxury fabric, especially if it's real. This one has a hefty price tag, but it will last years.
Will you be treating yourself to something new this weekend? Have you spied any must-have items in the shops?