 You might be thinking about running home to put on your onesie and moustache-bleaching cream but I am here to put a stop to that with a round up of some of the best red carpet moments of the week. If these don't inspire you to at least pull on some heels and go into the big, bad world then I'll wear that onesie to work next Monday.
First up is Arizona Muse at the Elle Style Awards wearing a sheer Ralph and Russo dress, embroidered with a silver flower motif - sheer beauty.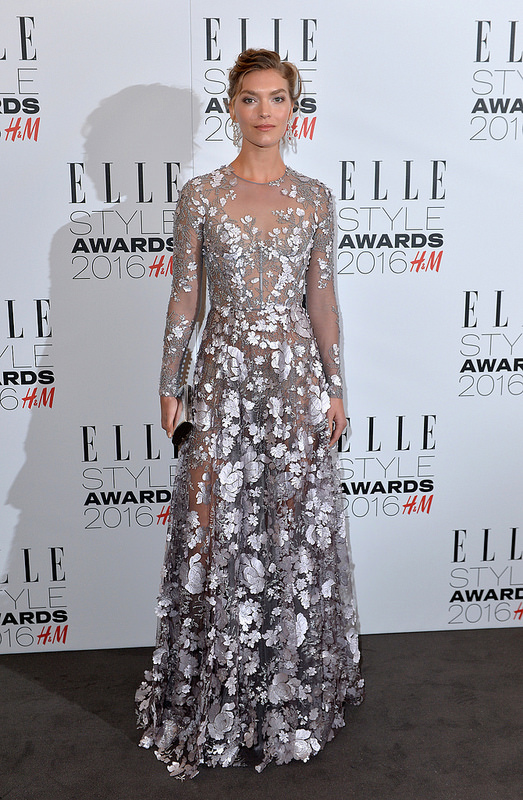 My personal pick is Cate Blanchett at the 18th Costume Designers Guild Awards. The dress is Atelier Versace, an unusual choice for Cate. But this is a blingy match made in heaven.
The dress is actually split right up to the thigh on one side. Not that you'd know; Cate is no Angelina.
Advertised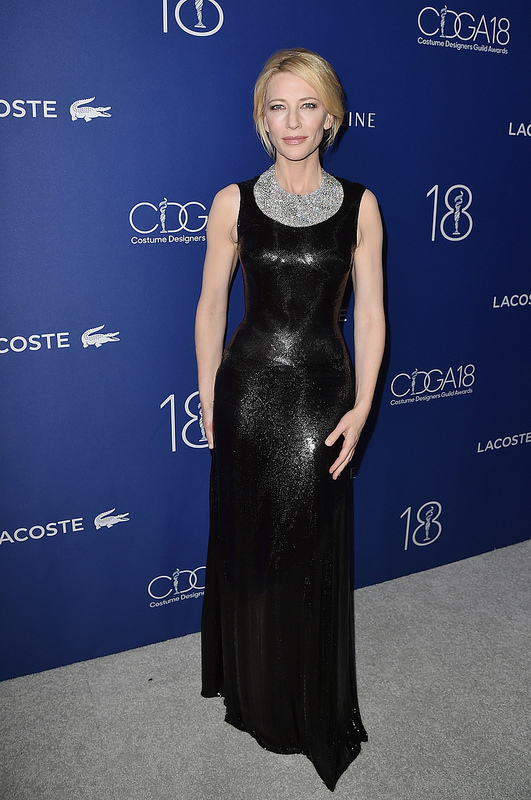 And our very own Laura Whitmore attended the Brit Awards. She actually got some negative feedback for her goth-inspired, spiderweb-with-feathers dress but I love it. Granted it has a lot going on, but it's different, it's edgy, it's Rock Chick Barbie.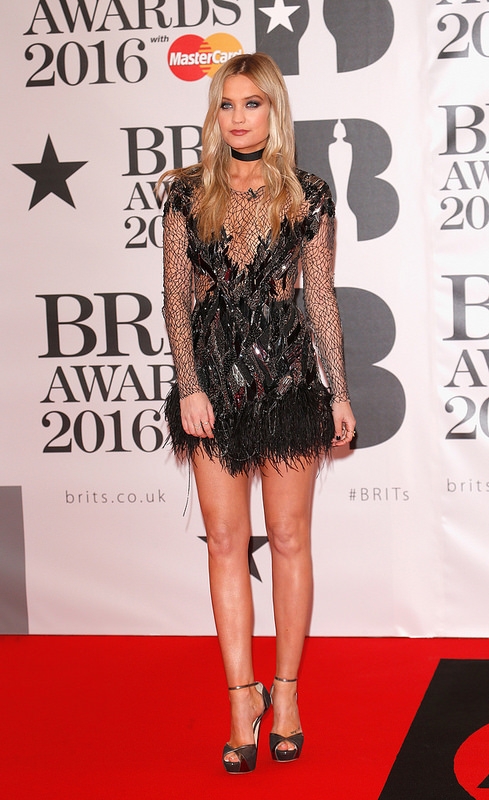 You can check out more of our picks below. Any catching your eye or are you onesie-committed?
Advertised