 Ahead of the Golden Globes taking place this Sunday night (we'll have all the Red Carpet Pictures and more from early doors, so do join us), we thought we'd provide this refresher of what last year had to offer.
It was a seriously mixed bag last year. We hadn't seen a more diverse gathering of gunas in quite some time and though some of the gowns were a little, we'll say, daring, it certainly wasn't boring!
Here are four of the more questionable ensembles: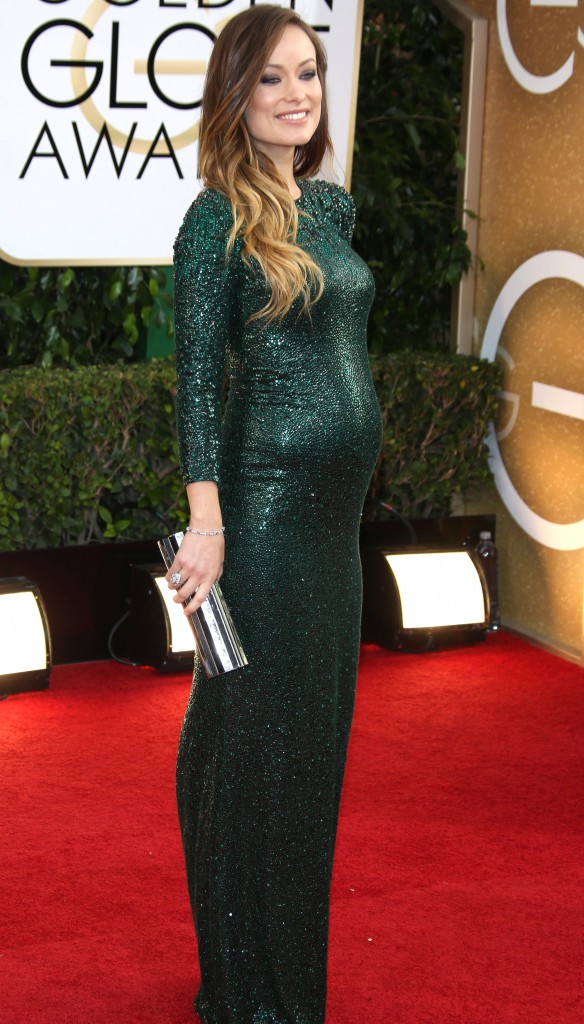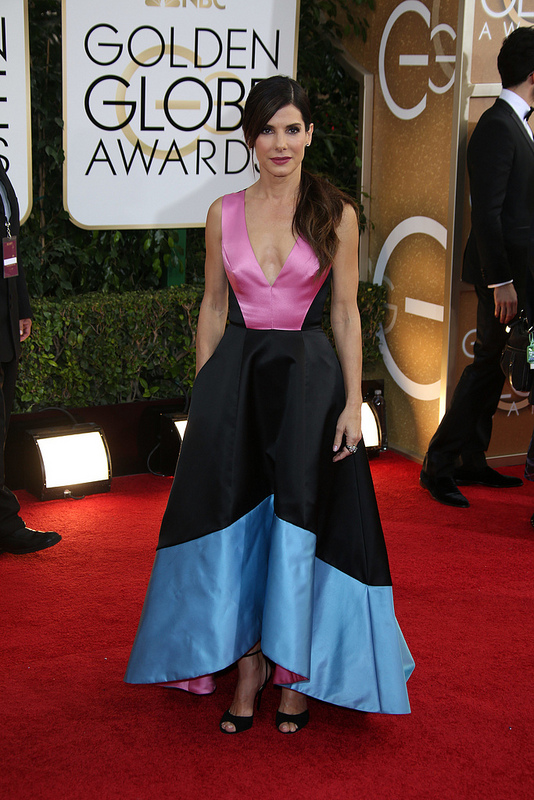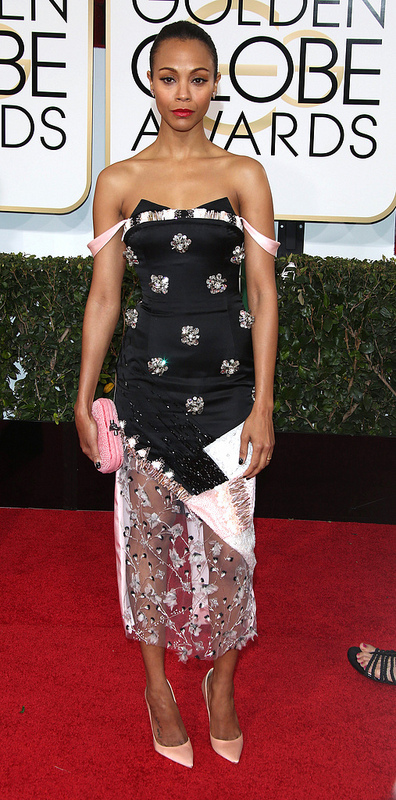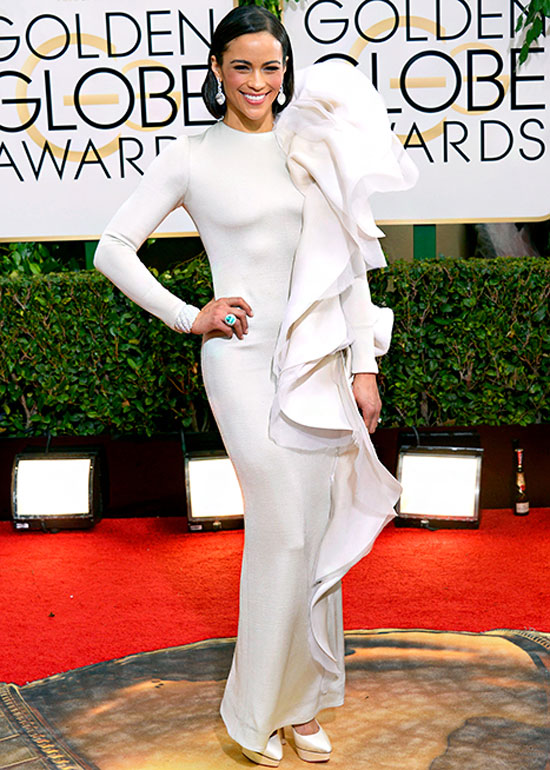 Advertised
And four frocks we really liked!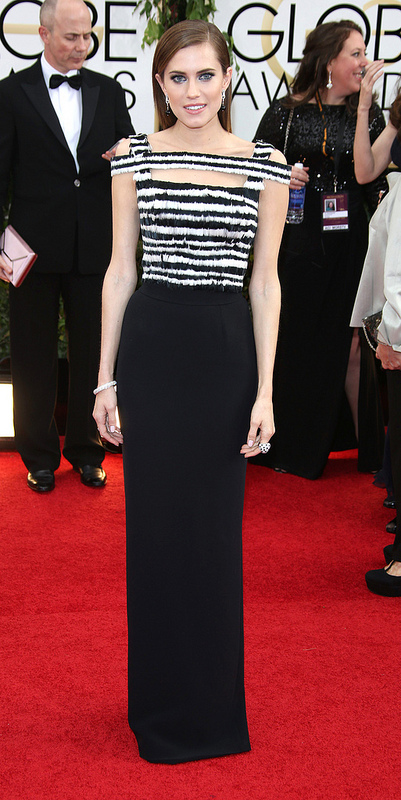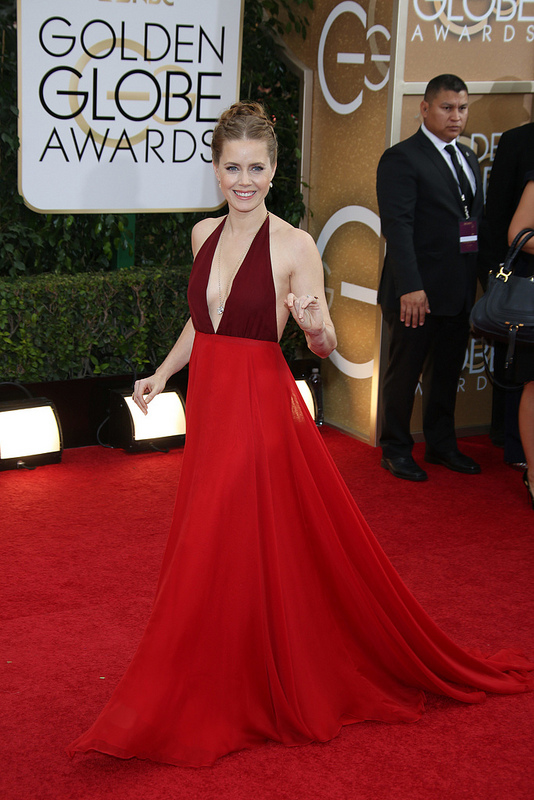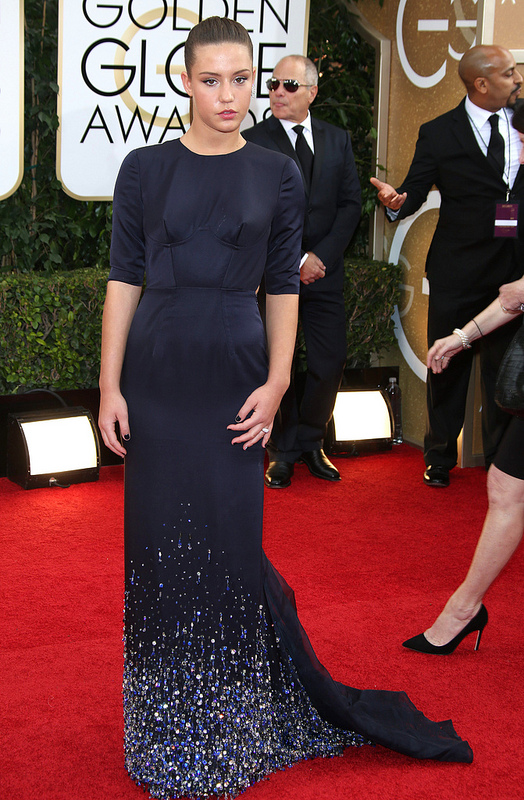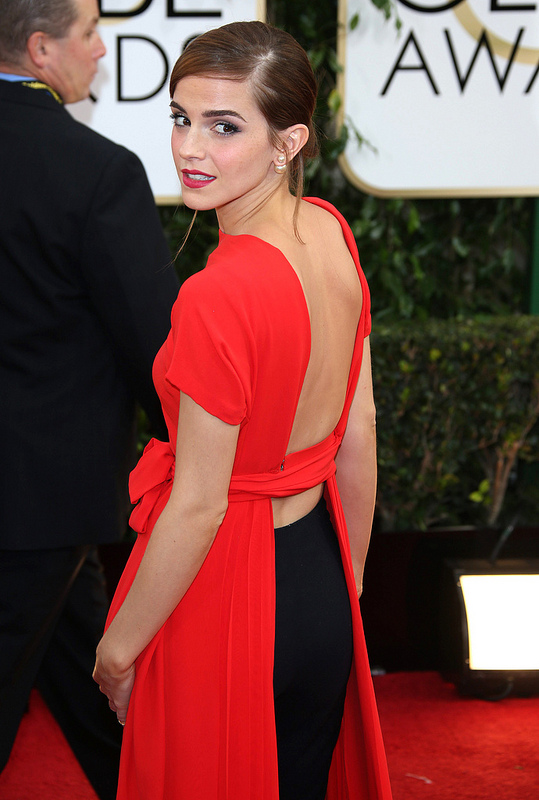 Do you love rating and slating the red carpet looks during awards season? Will you stay up on Sunday night to gawk at the style (or lack of?) Did you have a favourite from last year? Let us know below!
Advertised
You'll find heaps more galleries of premieres, events and award ceremonies here!